Loading...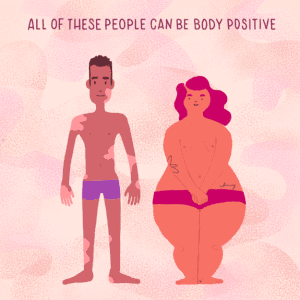 We are all beautiful. It is a blessing that people in this world look at someone and judge them on their appearance alone. You know why? Because you don't need those people in your life. Let them walk on by because the people you want / need around you don't care what you look like 💜
2 Replies
I don't hate myself but love myself for being me but it saddens me like a lot of people some women judge me because of my weight and how society dictates how a perfect man should be some girls and women in general just listen to their peers and what they like they don't get to know and appreciate a person from the inside out most not all women I meet are self centered and conceited and since I'm also short they pass me up I see so many women state that if you're not 6 feet or above don't talk to me then these women wonder why in the long run they are sad and single because you sit there and judge them complain there are no good men out here but if you keep judging men because of their physical appearance then you deserve not to be happy don't get me wrong it also goes for men too stop judging women and accept them as they are stop and like the person you meet for their character and not for what they look like that's why there are so many sad and lonely people out here
1 Reply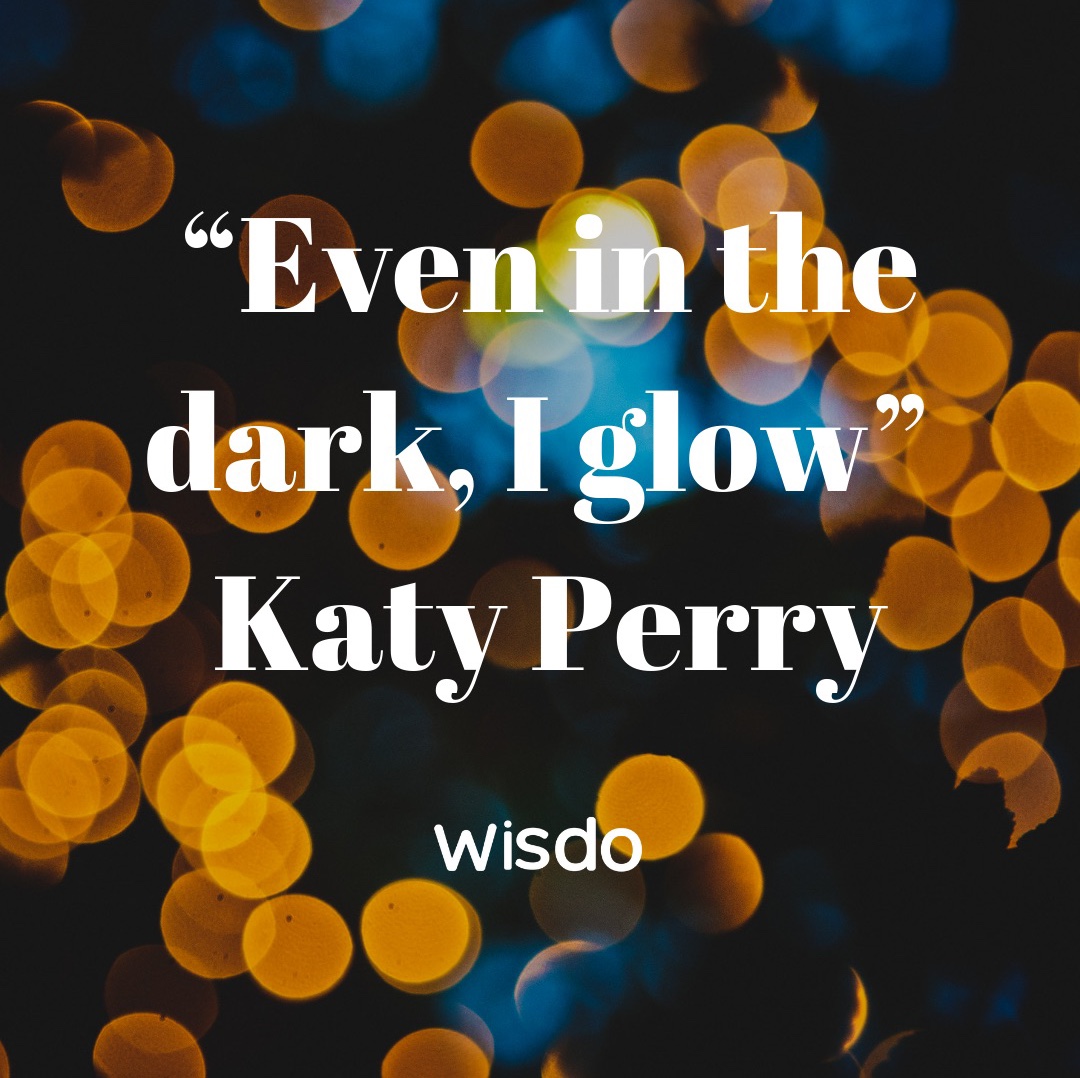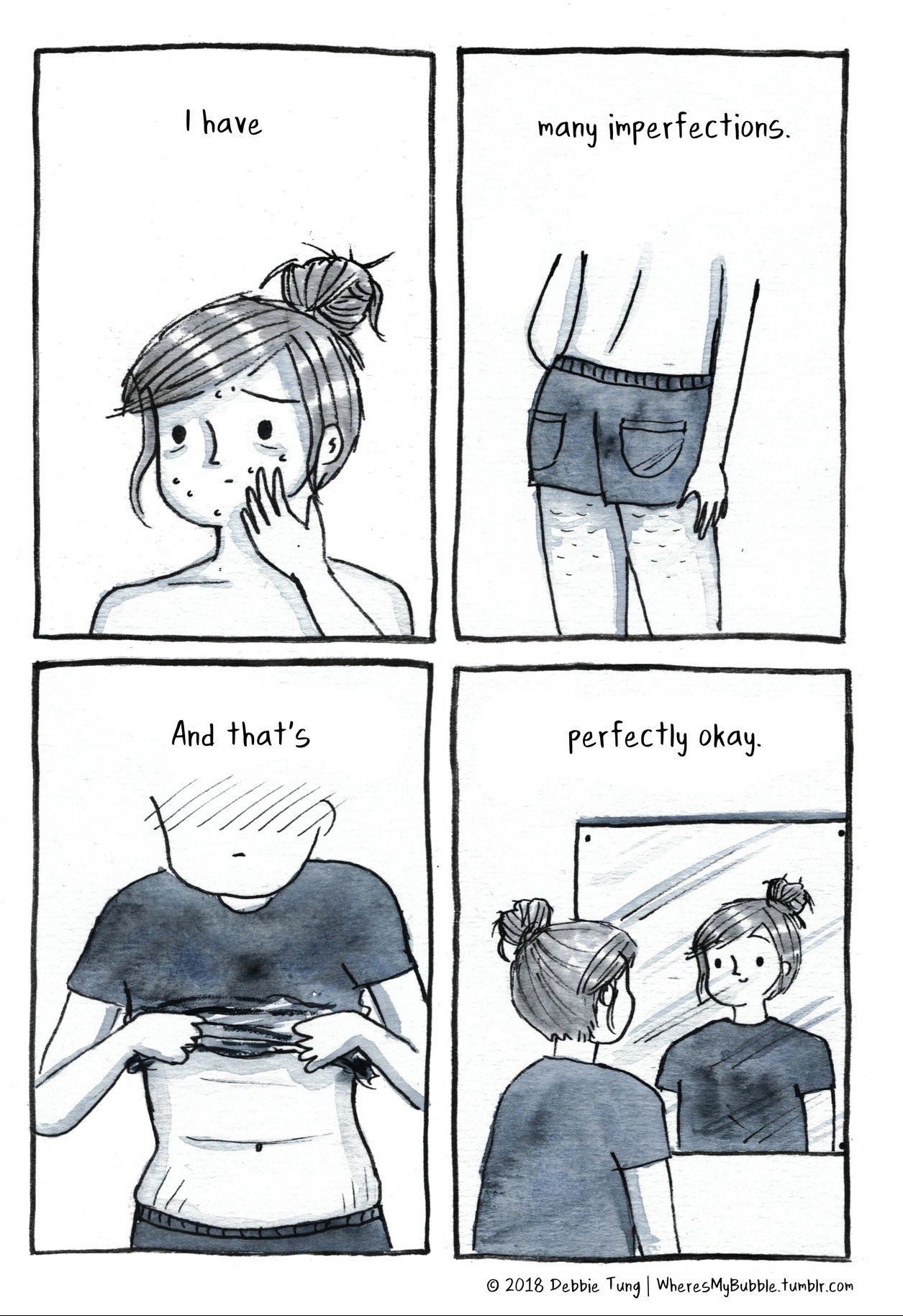 I'm slowly starting to accept that all my imperfections are a part of me, and it's ok to not have the best skin, or the best teeth, or the best hair. It's ok to have stretchmarks, and cellulite, and spots etc. All those things are normal and I'm starting to realise that. ❤
"We can't see the beauty in everything that we are, because we've been taught to first see everything that we're not." ~ Megan Jayne Crabbe 💜 This quote really resonated with me. But if we can be taught one thing, we can teach ourselves and practice self-love over time too ☺️💜
1 Reply
Got back in the gym. Lifting a weight bar it kept getting caught on my tummy. That feels really…not good. 🤣
Join me in giving a warm welcome to the new members that joined our community! 💫
12 Replies
Im trying to start a keto plan, my period is in the way of avoiding my symptoms. What should I do to keep my cravings and bloating to a minimum?
I would also love to know how to resist these cravings as well as achieving a better fulfilling life to help me stay in sjape
I been judged by most of the women I've encountered and I could care less you see society says muscular men and tall men are more desirable by some women because they are self centered and conceited and I don't humor those types of women because they don't phase me and trust me in the beginning I was asking why and now I'm just saying to myself f them Don't get me wrong some men do that too and that's sad
4 Replies
Hey everyone, You have what it takes to accomplish the easy and most difficult things life may face you with. You are strong enough. You are capable. You are worthy enough. You are beautiful. You are loveable. Nobody else has the amazing and creative dreams and positive mindset that you do. Don't let all the negativity of others get to you and get into your mind to bring you down. If you ever need to talk or vent and advice, I'm always here.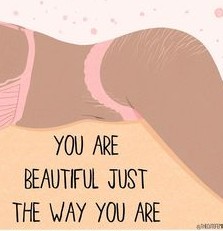 Let me rattle some bones let me shake the earth and slap some people across the head to draw attention now what I'm about to post comes from being bullied stepped on slapped in the face be littled laughed at and disrespected all my life.I cried I bowed my head and I took it all in and then I woke up and then I said enough and then I realized who I was and how much of an amazing person I am and unique I have learned to love myself and I could care less of what anyone thinks about me,stop feeling sorry for yourself you are entitled to make mistakes you are human stop letting others abuse you verbally emotionally and physically if these people can't respect love or value you,they don't deserve to be in your life take out and throw that negative energy in the trash and surround yourself with positive light and energy smile more lift your head up get up go outside stop moping around the house go for a walk listen to music and enjoy what the beautiful world has to offer remember to always LIVE,Laugh,Love❤️❤️❤️❤️❤️❤️❤️❤️❤️❤️❤️❤️❤️❤️❤️❤️
All I see is who I should be comparison comparison jealousy jealousy- anyone else feel like this ?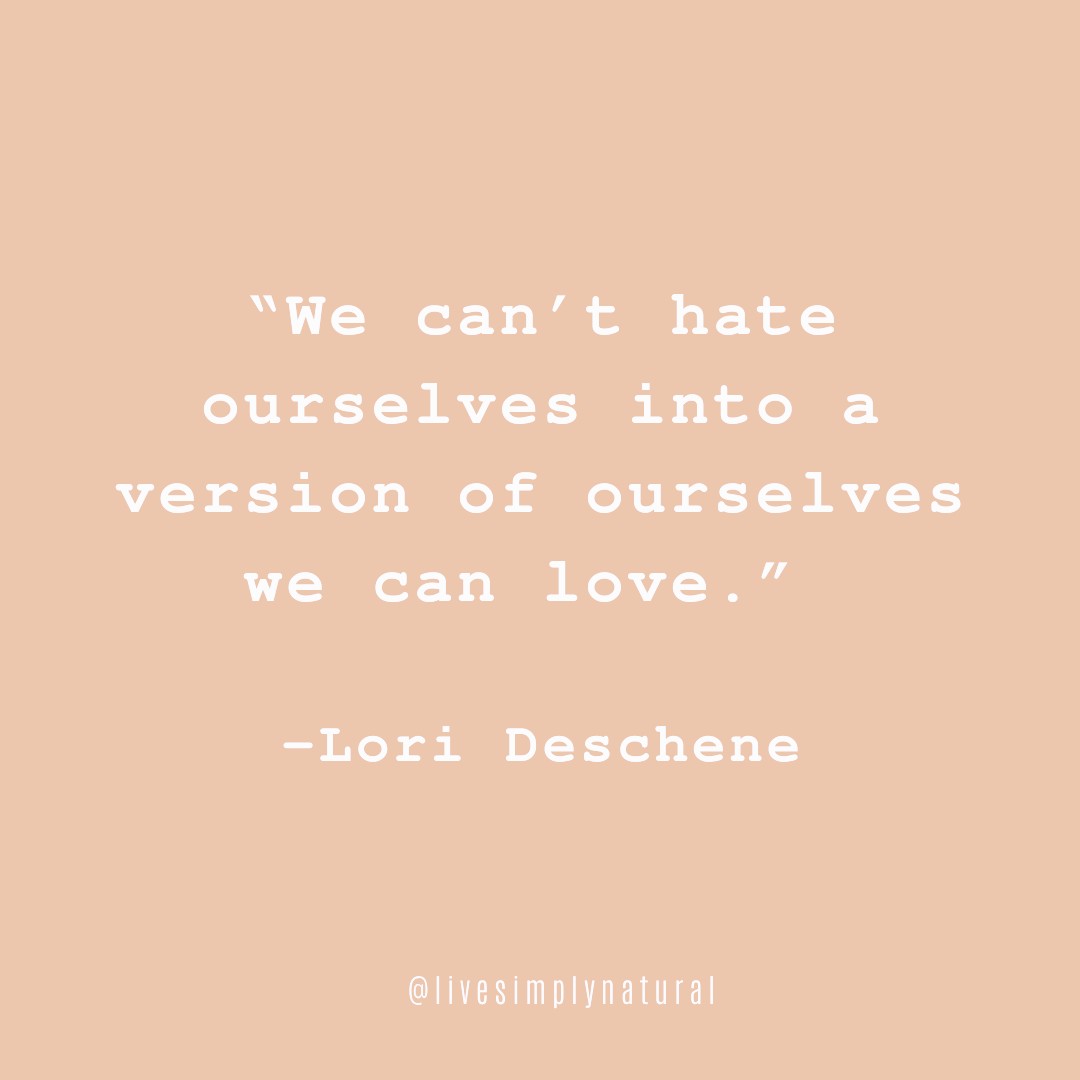 This really resonated with me. Starting with one kind thought 💜
Hi beauties! Have an amazing day🤍
Hi everyone ! We have a community of food lovers, it would be really nice having you there and share together. I love celebrating food 💜💜💜
I think I really needed this group. I downloaded the app for depression and ptsd support groups but being body positive and loving my body is such a huge baby step in my healing journey. I have such skewed self perceptions and so many things trigger them. I'm happy to find a group of people that can help me see the positivity and encourage each other to keep pushing forward towards radical self love and acceptance.
1 Reply
Hi guys , so I've been healthy eating and I've lost 11lbs which is amazing for me , however on a Saturday I like to give myself a break from calorie restricting on a Saturday , just for a mental break and I usually eat 1750 cals a day but on a Saturday I probably eat 2800 , is this really bad and will it affect my weight loss ? At the moment o don't see it affecting my weight loss as I've lost 11lbs ….however I see so many people saying "cheat" days are really bad and that I need to stick to my diet for weight loss but it's a lifestyle change not a diet …it's really stressing me out …I don't know what to do for what's best ?
I was skinny as a kid but now I'm overweight but love myself regardless of what others think of me and I do not judge others by what their physical appearance looks like as long as they are happy that's all that matters I just hate it when others look at you and immediately think just because you are over weight you don't eat healthy negative I love my veggies and healthy food the problem is trying to find the time to exercise is the issue,I work long hours in a hospital and I'm so beat that On my days off I need it to rest my body,I have tried diets but haven't found the right ones for me yet
I use to have really bad body issues until I started do mirror work first and if you need tips on that feel free to DM me 😊
Sometimes you have to work on contentment with yourself. Dear Self I apologize for not keeping up with self care I apologize for taking care of others but not yourself I just want you to know that your beautiful and i love you ❤️
2 Replies
When it comes to body positivity and if you cover up a lot. Try to get familiar with your body. Step out of your comfort zone wear a dress out with your head held high. For males do things that feels good to you. Never be ashamed of the beauty 💝👑💝
Do you have to have good teeth to be considered beautiful ?
4 Replies
I am wanting to step out of my comfort zone and speak to new and more people. I am socially awkward and hoping that speaking to some of you beautiful people will help me take a step forward 😁 not the best with small or talk or knowing what to say but happy to talk about anything ❤️
4 Replies
Foods linked to weight gain and disease risk and healthy alternatives - visit Tiffany at finding Fitness forever today 4:00 p.m.EST to join the discussion.
Hello, beautiful people❤️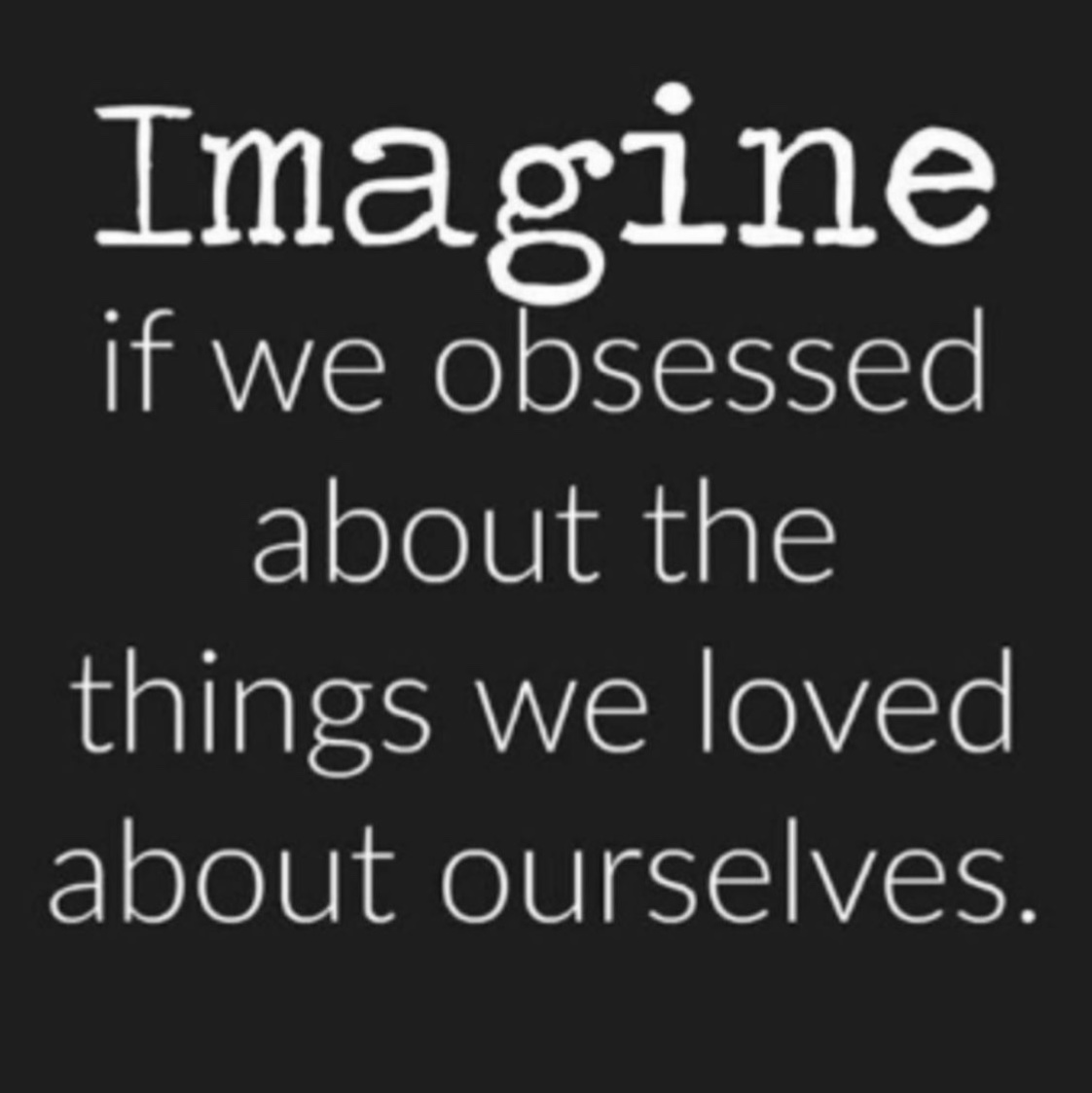 I feel really depressed today, again. I'm 22 and have anxiety and I'm also a worrier and have very low self-esteem. Can someone please help / tell me; is it bad if I don't like random hook ups or one night stands, or just going to someone's house for one night to have sex. Is it bad that I don't like that type of thing, and would rather wait to go on a proper date with someone and do things properly? I feel like I'm boring and pathetic and weird for not liking spontaneous things like that. I'm worried as a guy I have been speaking to messaged me last night after having a drink (we'd been speaking before but he'd asked me this after a drink) and he asked me if I wanted to stay down his house tonight, as no one is home. But I feel like he was just asking me down for 1 thing, because we have never met and we have never gone on a date or anything - we have been speaking online for now and he mentioned going on a date but then he started talking rude to me and I kind of felt like he then wanted me just for sex, to put it bluntly. Because he started saying about he didn't know what he wanted but he definitely wants to meet up / go on a date, and then he said to me 'even if we just meet up and park up somewhere out of the way' as if to imply he wanted to park up and have sex basically and to be honest, I'm not really into that type of thing. I'd rather meet someone nice and go on dates and do things properly. I'm not, and never have been, the type to sleep around or date casually / date multiple people and I'm worried .. is it me? Am I boring? Am I failure for this? :( I've told him I'm too nervous to go down his house today, and he seemed ok and said we can arrange for another time.. but I don't know if he wants me for just 1 thing and I do like him and I'm worried he will stop talking to me if I don't give in and I'd miss him if he were to stop speaking to me, but I don't know what to do 😔
5 Replies
Went through his socials last week and couldn't stop comparing myself to all the models he follows. I look nothing like them and feel like I was never enough. All of them have completely opposite body type than me also. Thinking of changing my body so I feel better about myself.
7 Replies
I try to take control of my life through food. Sometimes I try to gain control of situations I have no control over by starving myself or overeating
Strategies - join my coaching session today at 4pm EST at Finding Fitness Forever.
Goal Setting Strategies - join my coaching session today at 4pm EST at Finding Fitness Forever.
Losing 80 pounds was the best and worst time of my life. I was finally not the fat girl anymore. I felt like the real me could show that I didn't have to hide in baggy clothes. I could wear what I wanted, and I had confidence like I have never had before. The attention was something I wasn't used to and something I never expected. Before, no one mentioned my weight. They just pretended it wasn't there. Then all of a sudden, everyone I knew was commenting on my weight loss and congratulating me, and telling me how good I looked. It made me feel like I wasn't good enough before. On top of that, all my guy friends no longer were my friends. It became I either let them in my pants, or they stop talking to me, so they all stopped talking to me one after the other. It was heartbreaking. My female friends were all of a sudden weird around me; my best friend even made me wear baggy clothes around her boyfriend because she was worried about how he would react to me being thin. I didn't understand it, and I still don't. I'm still me no matter my size; why am I invisible when I'm almost 200 lbs? But then, when I'm 120lbs, my looks are the center of who I am. I got assaulted a year after losing weight, so I gained every last bit of it back, and I'm miserable, and my cholesterol is horrible, all so that I'll be left alone. I don't know what to do anymore, and I could use some advice.
I have been trying to start my keto diet all month;but the truth is like any diet, it's so hard to start because during waiting periods where you prepare your body for dieting, you find yourself craving more than you normally would. Weight changes takes so much time and dedication.😔
1 Reply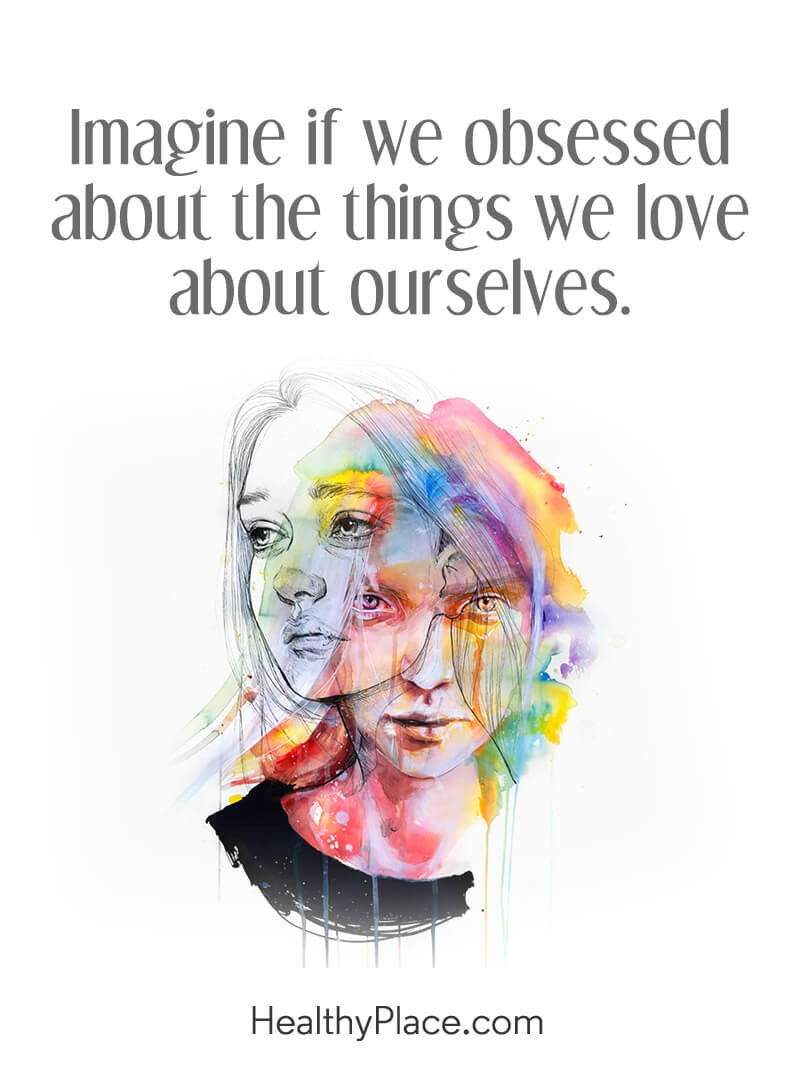 I love that I still have a playfulness despite my age, body and all of life's challenges 💜
I hope everyone's doing okay today, I am here if anybody needs to chat ❤️