i quit my meds they were not helpin any tips on how to cope with the withdrawal symptoms
Spring and Summer are the worst more triggering part of the year, I'm so tired of putting up with them every year. I'm just so tired of myself and my head and nothing good in it.
I'm just so tired and depressed, all I do is distract myself from my pain
My gf who is bipolar and has PTSD just broke up with me. I know we love each other very very very deeply, but it's like she is dissociating from her feelings and letting her mother's narcissism turn me into the bad guy. It was out of the blue, too. What's happening? What do I do?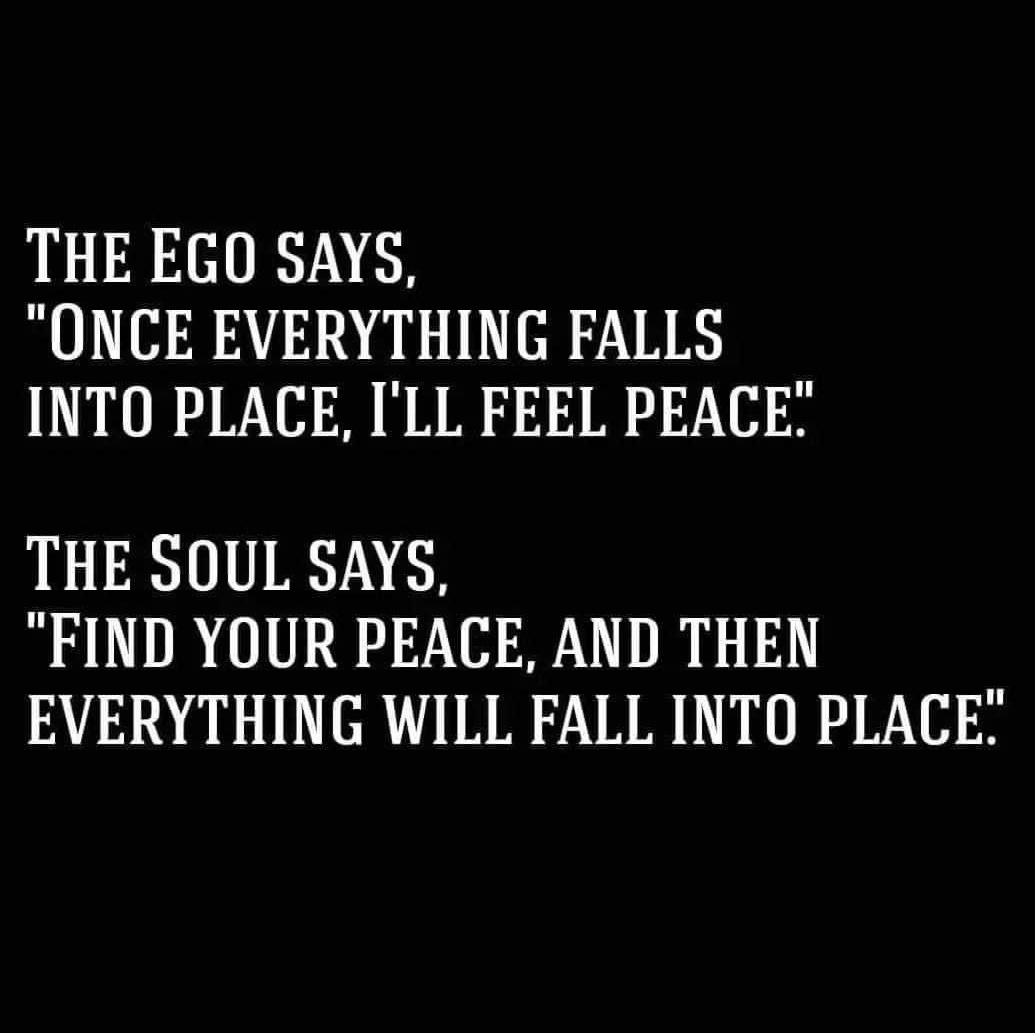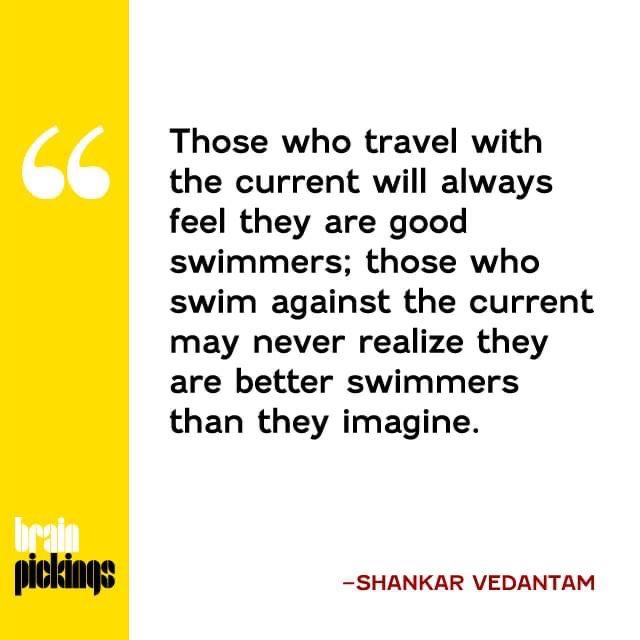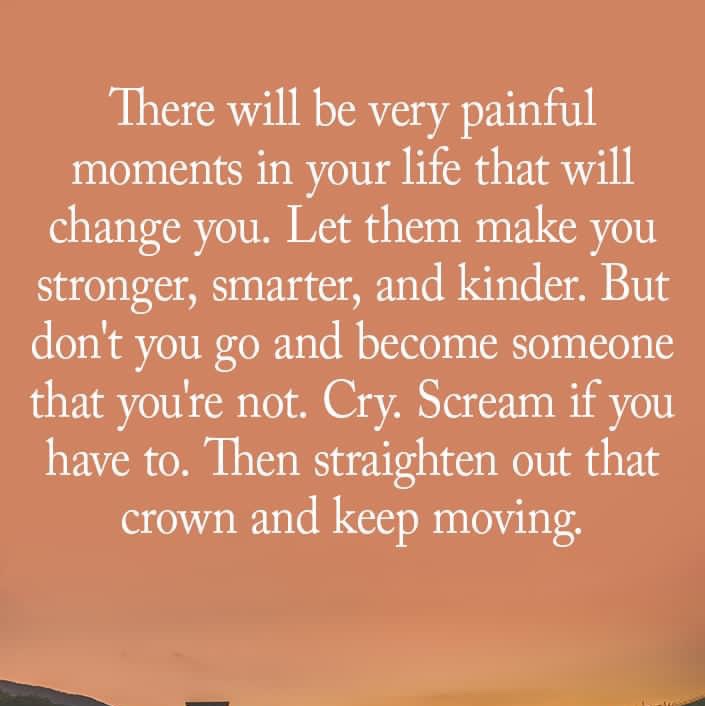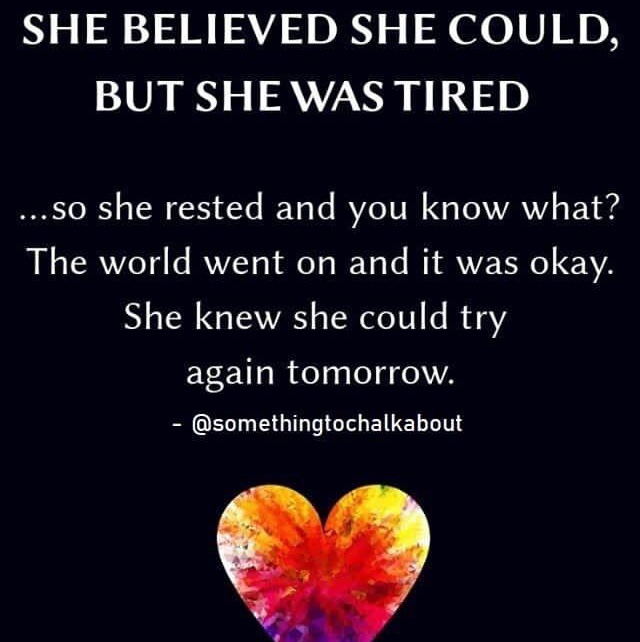 Good morning. I really hope that everybody is going to have a less bipolar day today LOL okay in all seriousness I just want to say that no matter what your day is going to be like remember you've never seen this day before and you'll never see it again so try to make the best of it. Live Love laugh and smile all that you can when you can. Take those happy moments put them in your pocket and carry them with you throughout the day just to remind yourself that you did have that moment. Never knowing what mood or what emotion you're going to feel next is extremely difficult so just remember it's okay to feel not okay. Taking 5 seconds in your day at a time it's okay to. Sometimes I don't make it a full minute before a mood change sometimes it happens in an instant within two or three seconds. So I take my day one second at a time instead of one day at a time it's seconds for me. I know that if I got through one second I can count one over and over again until I have finally made it through my day. I know it sounds and it'll weird to some people who don't understand what it's like but it's not about what other people understand or know it's about what I know and understand that will get me through the next 5 minutes or 5 seconds of my day. So I want to encourage you today no matter how hard it is count to three and then keep counting that three over and over and before you know it 3 seconds turn into 5 minutes and 5 minutes turn into an hour and so on and so forth and before you know it you have gotten through your day. You can do this and you've got this!
Hi everyone, yesterday I was talking to a friend about my problems. He has worked in mental health before and said he thought a lot of my behaviours seemed like they could be bipolar. After looking into it a lot of my life seems to fit in with this. I'm successful but also have periods of significant failure like in failing school and university. At the moment I don't know if it is it and I'm not sure if I feel worried or relieved. I have a counsellor and will discuss it with them first and then look to see a clinical psychologist. I'm in the U.K. and one thing I'm worried about is the diagnosis impacting my future options. Like for example certain work, does anyone else worry about this? I'm thinking maybe if I go private rather than nhs it might be better?
But it is nice to know we can.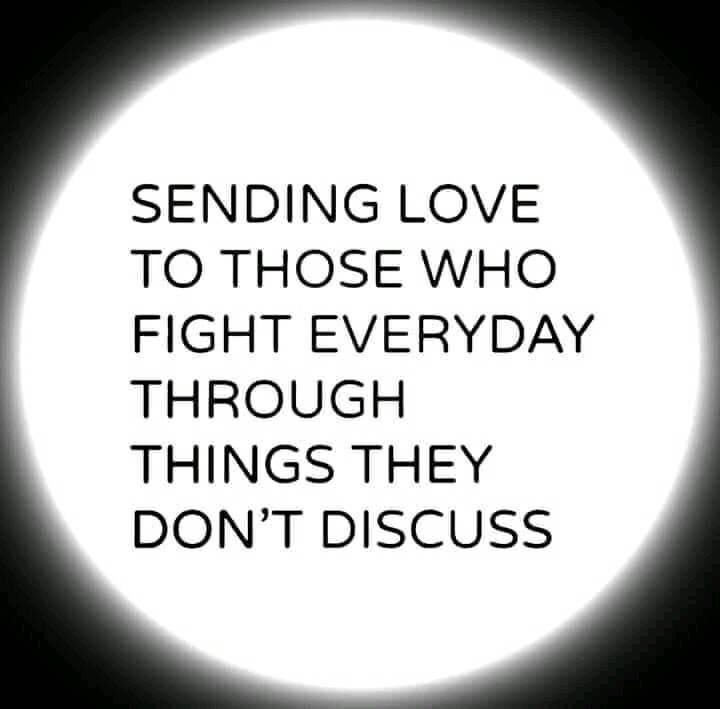 Hey 👋 if anyone is up for a chat, shoot me a pm
I legit feel like I'm about to lose my mind. I'm so anxious.. I'm snapping at everyone. Idk what to do. Dark thoughts are consuming my mind rn. Does anyone have some guidance?
I used to practice mindfulness a few times a day. I would sit in the backyard and appreciate what I saw. I fell out of doing this. Recently I put up bird seed, duet and a bird bath. I've had cardinals visit with the babies! Also I've seen about 12 different types of birds. (Of course I got a simple free app to identify the birds.). What do you do to practice mindfulness??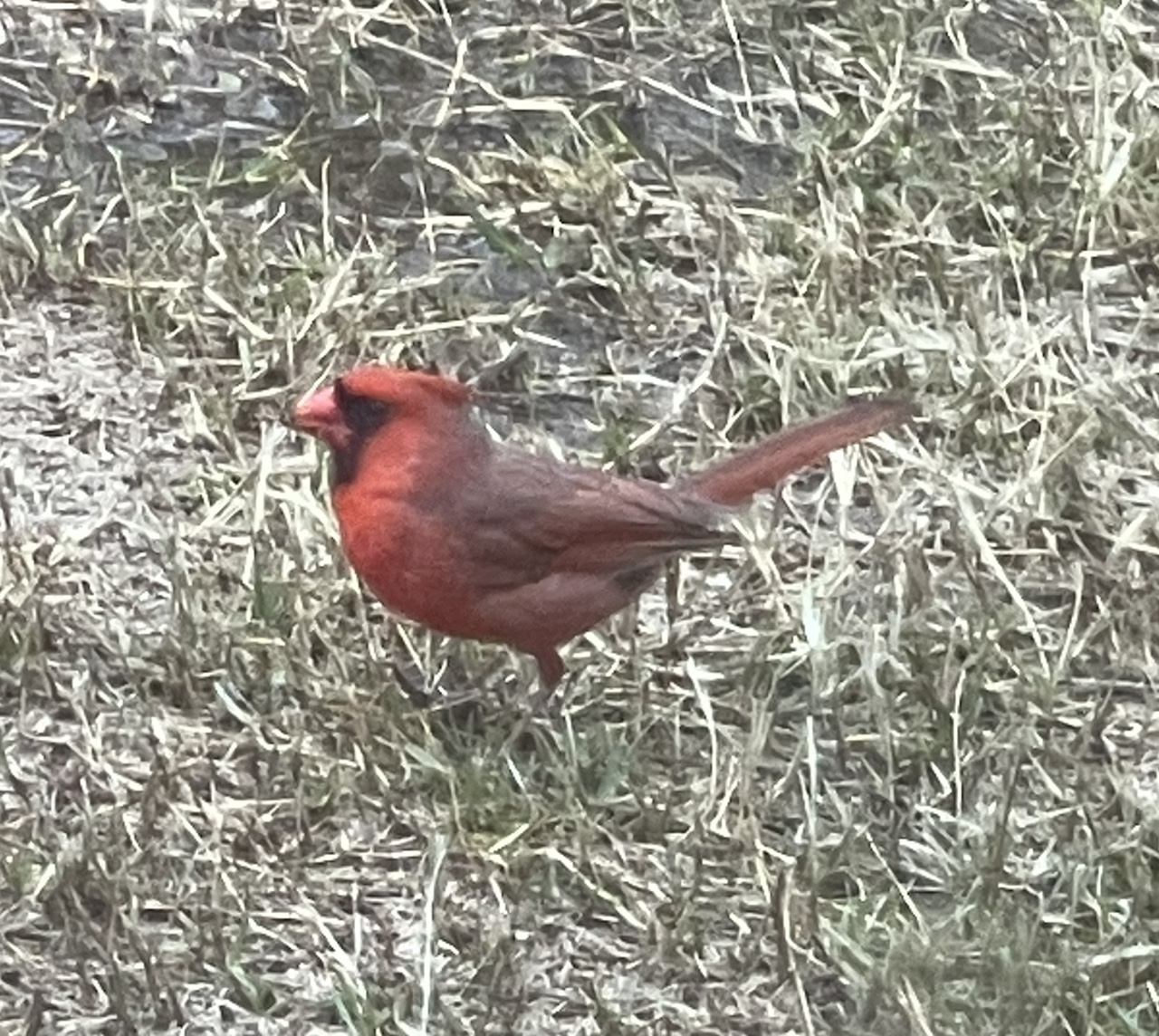 I have a she shed with big windows and I feed my birds outside the window and watch them.
" My health matters the most" !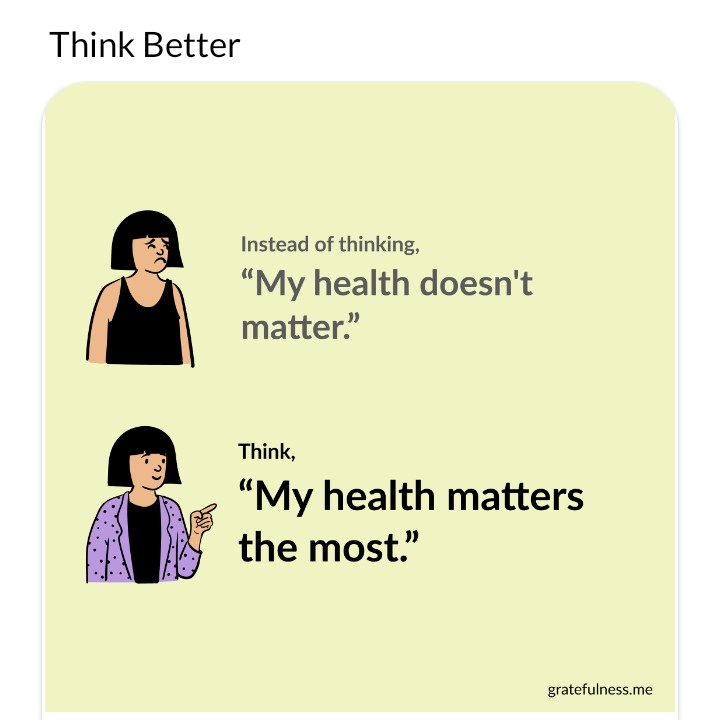 Y'all I keep having such intrusive thoughts and I don't know what to do
Hi everybody. Great to meet you all 🙌. I have been thriving in spite of BPD for a while. It's still hard some times. But I just keep trying. Looking forward to meeting friends and people who can share good ideas on how to reduce the ups and downs and max out those middle ground days.