Loading...
Omg I hate and love everything I'm so confused 🙃😭.
Does anyone else get the feeling sometimes that they're finally reaching a rage of biblical proportions and struggle keeping that lid on as people literally take you for a mug and fuck you off so much that you ain't getting the full time to chill basically I'm reaching my limit I can keep my hatred for humanity in general deep and buried as long as I'm around the right people but now someone who was decent is becoming a trigger for me and the right people are in the firing line because any mistakes anything I take as personal and I'm having to hold in my anger because I know the reaction will be over the top
1 Reply
How do you maintain a relationship with someone who is in denial and have trouble accepting that you have grown and learned alot from your experiences?
My borderline personality disorder is taking over me. I. I. I feel like a mess.
Hey Everyone. @taylor-yager just joined the group. Please join me in welcoming them and introducing yourself here!
I'm having a hard time understanding what's happening with me right now. For the past few weeks I've felt like something has been building up? Every day i feel on the edge of it. I don't know if it's anxiety, depression, bpd or mania but it's becoming extremely hard to do anything, it's extremely debilitating. I've been having to take clonazepam every day multiple times. I feel like I'm going crazy in my own head and it's extremely upsetting.
1 Reply
I'm going through a breakup now and feel like I'm avoiding all my emotions. I feel like when they do come on they will be too strong for me to manage. I feel the hurt and anger on and off throughout the day-when it hits I try taking deep breaths and then distract myself. Or write about it. How has anyone here dealt with breakups? What do you feel was most helpful in dealing with extreme emotions?
Finding it a major trigger with certain cretins I'm currently stuck enduring the company of having the greedy cret refuse flat out one more thing which would of left two and made it equal anyways and then goes talking behind my back like I'm dumb enough not to hear it and this being the umpteenth time the last week and the reason I'm so fuming is because the amount I do for the prick is astronomical in comparison to the little he does back on occasion so bit of a laugh tbh I fancy one treat and he goes talking shit behind my back like refusing the person who he'll expect to buy him breakfast from their own money for nothing in return on their pay just a joke tbh anyways rant over I don't forget and I don't truly forgive people got a nut kicker coming one day if I'm ever lucky enough to choose whether or not to stop their life being ruined I'd happily sit by and watch it happen with a big smile on my face and a huge sense of satisfaction in the karma of it
I could seriously kill the fat fuck right now and I ain't even joking I'm fuming to the point I'm already struggling not to just smash stuff I wake up to find over half my baccy gone barely enough to do me till my pay if that and I know full well it's that prick came in to my room when I was sleeping and stole my baccy because I didn't hide it because I stupidly thought he was a mate I could trust obviously know now I can't trust him for shit and he really isn't a friend I hate his guts and everything from hair to toenails on him stealing baccy and pretty much putting the person who always help you in a situation they have barely anything because of you stole off then I seriously feel that deserves a nasty response just good I have massive control tbh cause I got plenty ways in mind to take care of a problem and not in away that'll be comfortable for them anyways rant over I've had enough of being lied too and stole off by assholes I use to trust and like
2 Replies
This is the absolute best representation of BPD that I have ever seen so far: https://youtu.be/JlTxsL-6zKY I had to stop watching because it's exactly me, to a T :( For anyone who has any doubts, this is what BPD is typically like. If you are like this a lot of the time, tell your doctor and find some help. No one deserves to live like this. No one.
2 Replies
I HATE MY STUPID LIFE. BIG FIGHT WITH MY GRANDPARENTS AND MY MOM HAS TO YELL AT ME IN THE PHONE WELL THEN MOM IM NOT GOING HOME FOR 3 WEEKS OR MORE SO MY GRANDPA WAS GRAPIMG MY ARM VERY TIGHT AND GRAPIMG MY CHIN TOO THE RESON WHY BECAUSE I KEEP ON BUGGING MY GRANDPA WITH THE LIGHT IN HIS EYE AND THEN I SCEAM TOP OF MY LUNGS AND MY ARM IS HURTING ME AND THEN WHEN I WENT TO MY FRIENDS HOUSE THE CAT SCACH ME. THIS IS IT MY LIFE IS DONE IM NOT WORH IT ANYMORE I HATE MY LIFE I HATE EVERYTHING. EVERYONE HAS TO SCRAM AT ME EVERYONE HAS TO NOT TALK TO ME ANYMORE EVERYONE WANTS TO HURT ME IN A PHYSICAL WAY SPECIFICALLY MY GRANDPA LIFE WITH NOW I CANT DO IT ANYMORE HEVEN IS A BETTER PLACE FOR ME
Join me in welcoming Danni to show your support. Reply and say hi 😊
I'm getting fed up with shit now it's literally been nonstop for weeks and I'm pretty sure my dog hates me on account of suddenly her ideal times on needing walks is when I'm only just through the door sweaty and aching from shopping or basically at any point I haven't got someone wanting me to serve them hand and foot I swear it'll be when I'm dead that I'll finally know actual bliss it's like life is literally hell because either way fucks you up being alone let's through self harm and suicide attempts but being with people they always end up just using me to the point I wish I was dead nobody can ever tell me suicide isn't actually worth it because honestly it's my best hope for a painless future seeing as I'm screwed bad teeth bad health and drug problems to boot with the lovely heaping of mental illness and a dash of fuckery from the gods themselves
1 Reply
I feel like it's a rule in my world that having fun will be immediately ruined by someone like one minute I'm enjoying music feeling good and then boom getting demanded to do a favour so I'm done for today no TV or music or games I'll just make sure I'm not doing what I enjoy so people can't ruin it
Ugh I like this dude and am trying so hard to not seem like I'm obsessed with him. Sometimes it's so hard to like people so intensely. I'm afraid I'll scare them off.
Join me in welcoming Lisa to show your support. Reply and say hi 😊
Honestly the people who seem to think I'm gasping hot air when I say if things get really bad I got my suicide plan are the people in for a shocking dose of reality one day I don't think they realise or can grasp that I ain't talking about it because I suddenly feel it's a topic of the morning I talk about it because I'm close to doing to it and want to reach out but can't because of how many times I've been here before I know it's old for those who know me and they probably don't want to hear it but fact is it's crossing my mind more and more and unless things can get back to what they was at the start of the current situation it may not be long till I honestly stop with the talk and just do the action I feel like holding this off anymore is just stupidity at its finest like I'm with the perfect chance to be done with it all sooner then later and for some reason I keep choosing later
1 Reply
Just one week left and I think it's time I plan my department from this shitty world I can't stand life I'm miserable everything is shit and I just want to be dead so bad I'd give anything to die right now without a second to spare
3 Replies
How is someone going to say I'm too young to date but not too young to sleep with 😭🙃🙃. Fml.
I hate that no one stays, ever 🙃.
I've never been diagnosed by a professional for BPD, but i've done a ton of research and it makes a lot more since than the other things I have been diagnosed with. I'm not suicidal but I do have these ideations that if i did do it everything and everyone would be better, and then i just result to self harm. I just need people to talk to and kind of be able to relate to.
8 Replies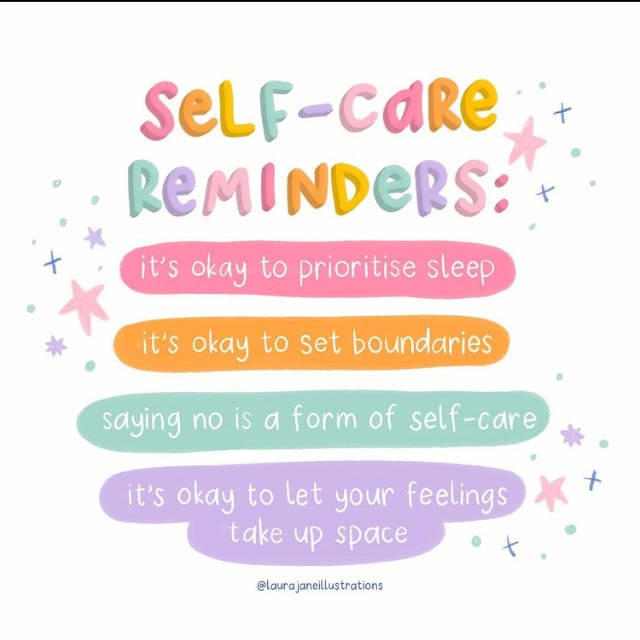 So feeling triggered today tbh last night I find on YouTube all the demonata books by Darren Shan narrated on a channel and these bare in mind are one of the only two series I properly read as a kid start to finish the Harry potter books and the demonata series so very nostalgic for me and it was a dream coming true just putting on YouTube and listening to them already done Harry potter recently but anyways I get to about book 2 chapter ends and no more chapter no more book no more channel it's deleted right at that moment and it's the only thing I shit not on the whole internet to have narrations for those books something that has been on YouTube for years and the day I find out it's taken from me and I take it personally because it proves a point almost every time I find something that brings me joy no matter what it is life will come alone and rip it off me faster then I can blink and it makes me just want to give up I've calmed down and just settled with reading but seriously for there to only have been one person on the whole internet narrating the exact books I've wanted to enjoy in audio form and that to be taken from me with the same day pretty much like it was a tease letting me find it only to cruelly remove it that honestly feels like a life trick and this makes me realise I ain't got a future ahead because if I can't handle tiny stress like that how will I ever find it in myself to work not to mention the financial burden that would kill me off
The fact some wrong in has fucking gone in to my living room my own private space and pulled from under the sofa my own bag of personal shopping leaving it by the door like some funny point well the point is not so funny cause it'll be certain people don't see tomorrow if they ever cross that line again it's hard resisting the honest to god blood lust I'm starting to get because of people always pushing boundaries always testing limits always giving me a reason to show them true rage in it's most violent form and I still hold on to control not letting these people get my demon out the cage
Does anyone else just shut off from everything when someone you really care about leaves
2 Replies
Join me in welcoming Anj to show your support. Reply and say hi 😊
I really feel medals should be handed to people with bpd for holding control in Xtreme pressure not wanting to be violent but serving hand and foot to someone who you want to empty the kettles boiling contents on the face on not make a cup of tea but yet despite all the temptations to do damage we hold back and make out like we harmless
1 Reply
Join me in welcoming Ash to show your support. Reply and say hi 😊
Hi everyone🙋🏻‍♀️ My name is Cheryl. I'm 36 and recently divorced after being married for almost 14 years. The struggle to break my codependency on my ex husband is heartbreaking for me. I have depression, anxiety, OCD and struggle with addiction. I got back from rehab recently where I was JUST diagnosed with bpd. Until now I had no idea it even existed but everything just clicked and makes sense. I don't relate to all symptoms, but most. My family does not believe or understand mental health, or believe in addition so I have not told them yet, nor do I want to but I'm really struggling😳
4 Replies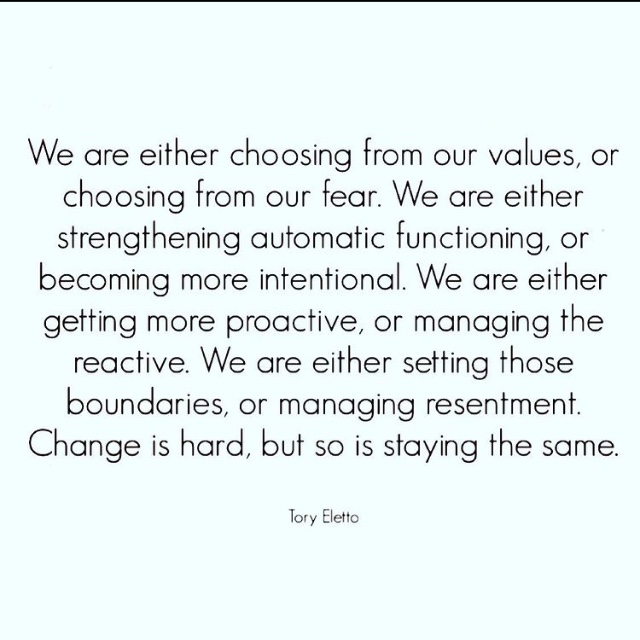 Well looks like I'm right unless I take myself off the board and make sure I ain't a problem anymore there'll never be peace I'll never experience that or happiness because I'm built to just bring misery and hatred about I kind of wish I could tell everyone on the block don't worry I'll be dead soon hell in a perfect world we'd plan an end together I'd be dead with dignity in tact and they can happily live out their lives without such a burden at their doorstep but unfortunately I'm best keeping it a nice surprise for them I have no doubt I'm hated by the lot and they probably have a petition to evict me if I'm lucky and they don't just firebomb and raid my flat to remove me by force but anyways with any luck I have till Wednesday to end it and keep the peace just gonna keep my head down and accept there is no alternative this time I'm hated by all on my block I'll be losing my flat soon and I'll end up homeless best I'm dead next week then suffering more then ever next month
Join me in welcoming Monika to show your support. Reply and say hi 😊
I really feel guilty tbh and sorry my dog who's now basically shaking thanks to the fact once again cunt people in my life trigger me to stage I explode doesn't matter how much stress I been put under yesterday I'm now expected to do a shop run clean some lazy fucks room searching for socks for then as well and then doing their washing I hate people as a much as possible tbh and I can't wait to escape this bullshit I want to honestly lock all the doors on this block and burn the fucking thing like a tinder box with those who do this to me trapped in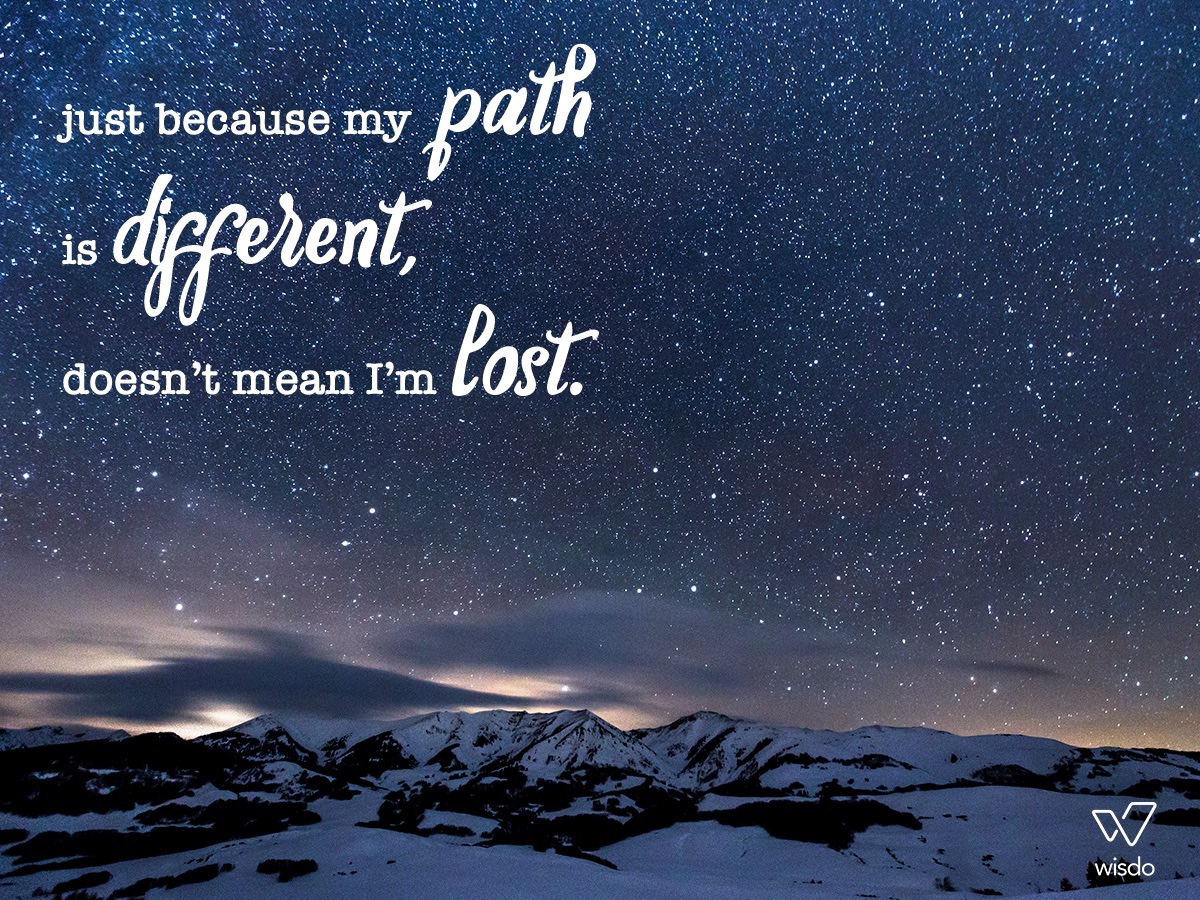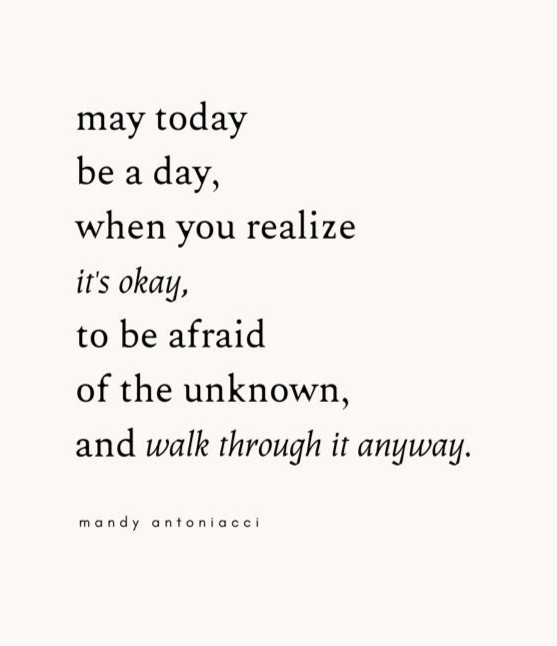 Honestly today's just been one horrible reason to honestly end my life running out of baccy but getting demanded to make fags now getting told I have to clean the room because I did such a shit job the other day this being from the same person who took joy in telling I'm racist and that I only did something because it was a black man despite no evidence and the fact he was the only there and it was a mistake yeah but I would of still blamed anyone any colour in that situation but yeah the supposed mate I got just takes it in turn to make me believe I've got a reputation now for being a racist and want to watch my back honestly making me feel I'm not safe going shops anymore because I could be targeted by the community I was also up most the night worrying about it so big thanks to the cunt sorry for the word making me worse first thing then there was also the other supposed mate who wouldn't answer to me but called straight away when I said it was the other guy and then on loud speaker gone quiet saying shit about me when it was said I could run his quick so obviously he hates me and was saying some nasty reason why he doesn't want to see me well in the end this is all the reasons I might not survive much longer I'm in my own personal hell and it feels like when I'm struggling the most I suddenly don't have mates around but funny how fast they'll ask for me when it's their time of need