Anyone else have a hard time making friends?
Anyone else struggle with severe social anxiety and want to help eachother improve? Yeah me neither…
I need some guidance and support today. I feel like today is just to much for me.
🧡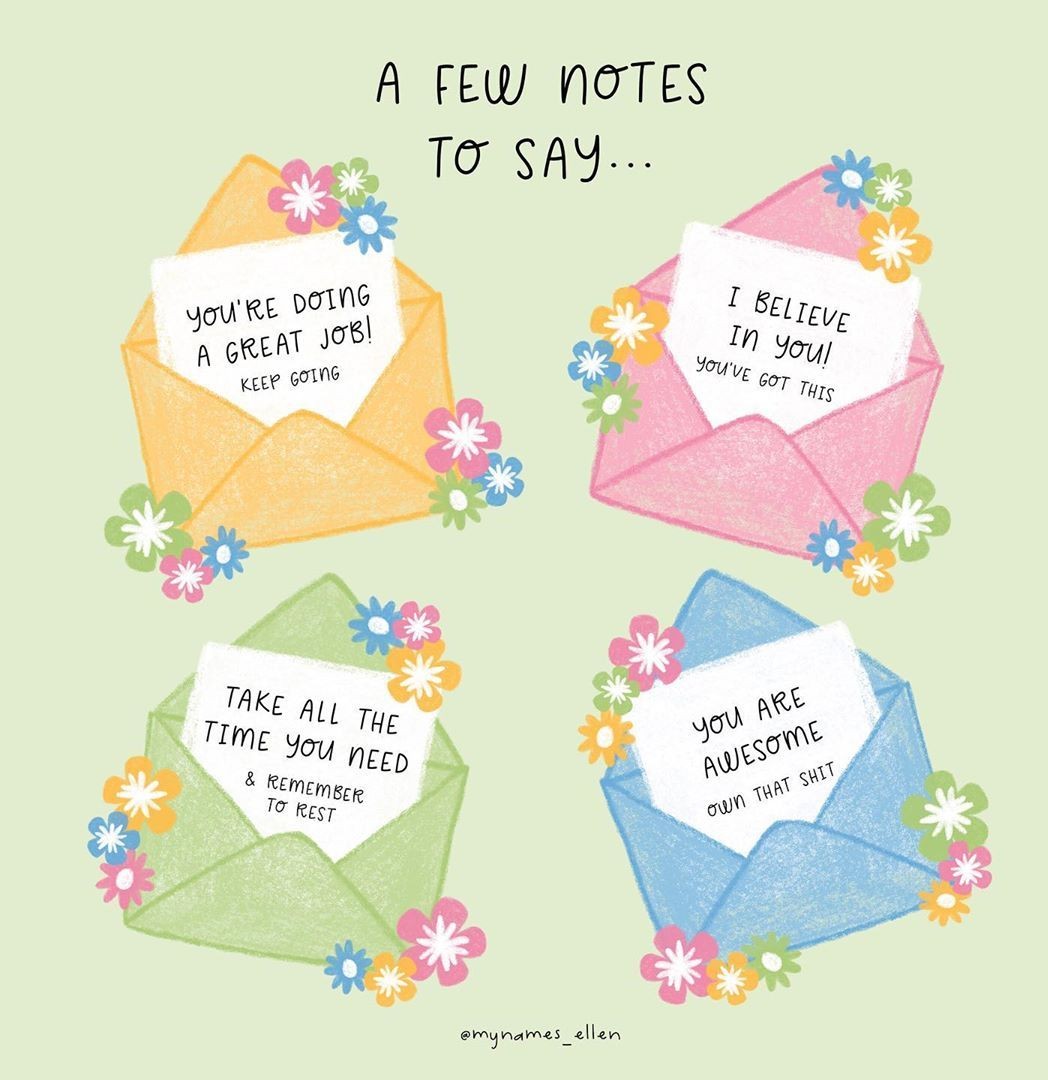 I'm out of the loop. What is PMDD?
How do you get over knowing your spouse can do better than you? I hate it! I'm so insecure because there are so many women that look better than me and in the summer it sucks because there are so many gorgeous women with shorts on and I am fat and have no butt and don't wear shorts because I'm not attractive. 😩 I hate it so much.
Staying positive does not mean everything will turn out okay. Rather, it means you will be okay no matter how things turn out.
If you're always trying to be normal, you'll never know how amazing you can be!💜🌈🤗
TW: (In this paragraph I have abbreviated trigger words. I also highly recommend you don't try this coping skill if water is a trigger for you.) Coping skill for anxiety: Have you ever heard of an ice dive? You may have seen videos of people diving in icy water but this is not that kind of activity! Ice dives involve submerging the face in icy cold water for **30 seconds or less .. or you could dunk your face in and out quickly.** This sensation triggers the "dive reflex. The dive reflex is an evolutionary protective mechanism that occurs in mammals in response to water submersion. The body responds by lowering the heart rate and increasing blood flow to the heart and brain. This reflex shifts physical, neurological and chemical body functions, the body literally does this as a way of preserving life. The dive reflex pauses or slows down nonessential functions since emotions aren't absolutely vital to survive short term, this coping skill will calm a person down. Try this coping skill! It can be incredibly helpful for intense emotions that trigger panic and anxiety attacks, intrusive thoughts, SH urges, SI and more.
Is someone able to talk? I'm just really struggling with SH urges and (trigger warning) have done it a few times today. Just things with my father are incredibly awful and I can't stand being alive any longer. Thank you so much whoever reaches out. If you didn't see this on Monday July 4th then there's no point in responding.
My boyfriend made a joke about one of my big insecurities and then I said something about how he likes that specific thing that I don't hav s, and then he said he liked another part of me. So he admitted he doesn't like that part of me without saying it. I'm so upset and insecure now, my insecurities are in full force. How can he truly love me if I don't have what he really likes? Is he settling? Ugh. I hate this. 😩
How do I stop intrusive thoughts? They are bad today. 😩
Hi all, wanted to let you know that there's a new resource in the U.S. Just like 911 for criminal matters.. dialing 988 will be known as the national suicide hotline. When will it be accessible? On Saturday 7/16 the "988" number will be going live. This is the suicide hotline. 💜📞
Howdy! I'm new to this community. Nice to meet you all 😎
Why Is it that night time is so hard to get my ex of my mind I miss her so much
I can't trust myself. I can't trust my thoughts. There's no truth in my life or stillness I can find at the moment and when I do rely on something that feels true it falls through. I feel like somebody who's falling in mid air constantly. I don't know what to think I don't know what to feel because I can't trust my own judgment when things are constantly changing in my mind. I don't have a supportive, validating, or stable environment. I'm just so stressed out.
Such a. Roller coaster of a day. Headaches. Emotion. Stop the world. I wanna get off.
Hi! Is there someone who has a whole to tak about bpd? I need advice in relationship or ex relationship. And I honestly don't know how shall I behave
After talking to people (professionals) throughout the years, it wasn't until recently that I was diagnosed with bpd. Although I have a general understanding of what it is and all of that, one thing that I did not really do is care enough to do the full-on due diligence about it. It's just one of those things that I just said oh.. well I guess that explains the summary of my life. 😂 but life goes on. somehow.
I was diagnosed with BPD about 8 years ago and I feel like there's no help for me out there. I've been stuck with nowhere to turn for help for a long time now. I just feel like no matter what I do or how hard I try everyone just gives up on me. I've done everything like councilling (multiple kinds) , Dialectal Behavioral Therapy through Canadian Mental Health Association, even tried hospital and here 24/7 as well as doctors and physciatrists and my doctor told me on Friday that they don't know what to do as they're out of options cause over 9 physciatrists in my area have declined my case do to complexity and not knowing how to help me.. so now what ?! I feel like I should give up since everyone else has.
Has anyone else had hypnotherapy to cure childhood trauma? If so I'd like to know your experiences with the aftermath of the therapy. I haven't slept and I can't stop thinking about the trauma, it's giving severe panic attacks. I thought therapy was to cure not make you worse. Thank you
I hate liking people or having crushes because they are so intense and I want to spend all my time with that person but they obviously don't or don't even know that I want that because I don't tell them because then they'd think it was weird. It is just a cycle that I have to go through of waiting for them to text and being so happy only to not hear from them again for days since we aren't really seeing each other. I just hate liking people so fast and so intensely sometimes like it is so hard to wait for texts, time together, etc 🙃😭