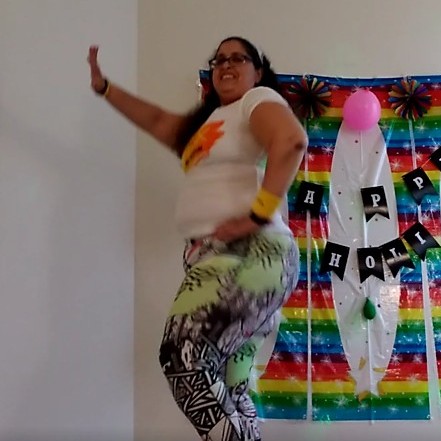 Cassandra Schmigotzki
Author
30 Days to Greater Self Love Day 15: Exercise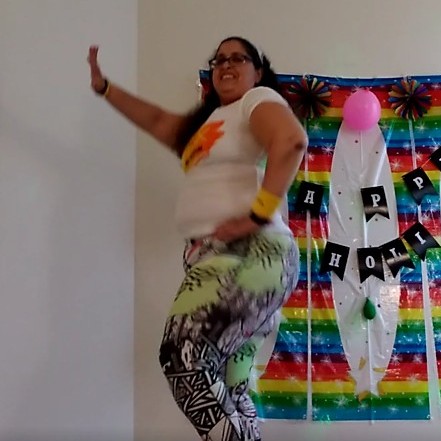 Cassandra Schmigotzki
Author
Exercise is good for you, and hence, shows that you love yourself when you do it regularly. Exercise is beneficial for your stress levels, heart and lungs, muscles, and metabolism. It's also good for your self-esteem, and you'll look better, too.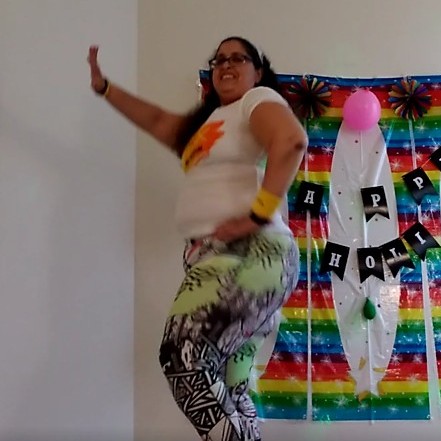 Cassandra Schmigotzki
Author
Think of ways you can get some exercise and enjoy it. You might set up a regular walking date with a friend, take dancing lessons, or play golf.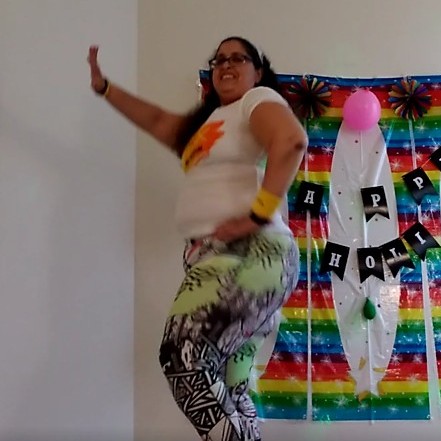 Cassandra Schmigotzki
Author
The key to exercising consistently is to make a habit of it by scheduling time for it and enjoying it. When you enjoy doing something, it's easier to do it regularly.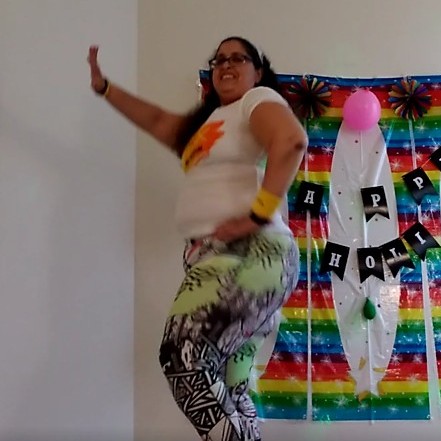 Cassandra Schmigotzki
Author
How can you enjoy exercising? Think about it and make it happen.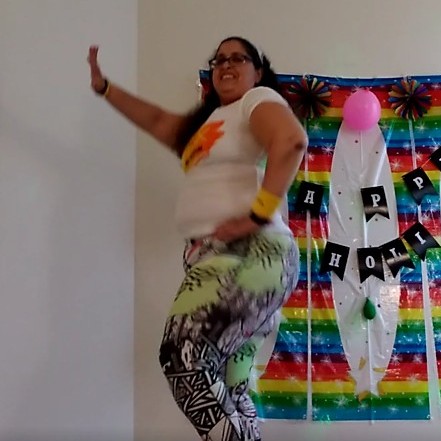 Cassandra Schmigotzki
Author
"When I loved myself enough, I began leaving whatever wasn't healthy. This meant people, jobs, my own beliefs, and habits – anything that kept me small. My judgment called it disloyal. Now I see it as self-loving." - KIM MCMILLEN
One of my goals for next month is add silly dancing into my exercise routine. Yes it's not as effective as say a run or a cardio workout routine but I need to make exercise enjoyable, not just strenuous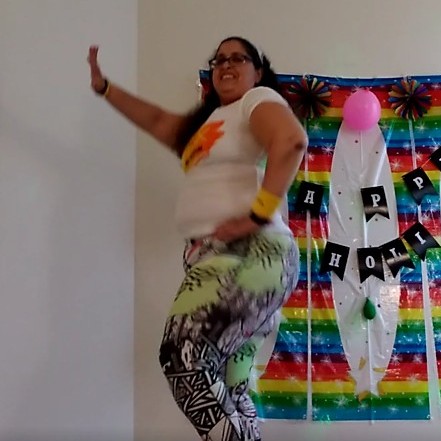 Cassandra Schmigotzki
Author
💯 all exercise should be enjoyable. If it's not, it's difficult to stick with it. What is silly dancing?