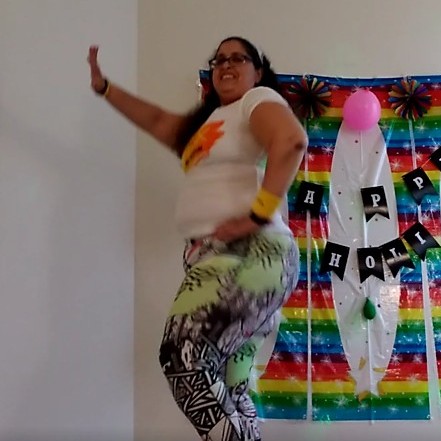 Cassandra Schmigotzki
Author
30 Days to Greater Self Love Day 19: Keep a Journal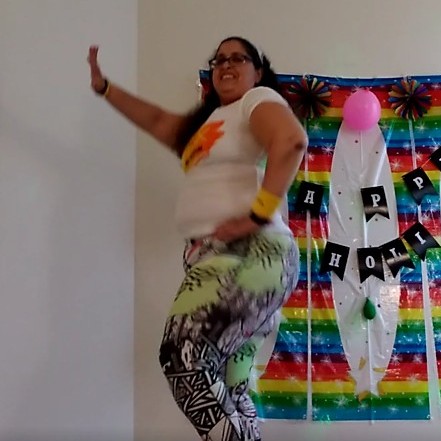 Cassandra Schmigotzki
Author
A life worth living is worth recording. You'll show yourself that your life is important enough to write down. You'll also begin to see the mistakes you make but are currently not aware of. Your life will also improve. After all, you won't want to write down the same thing each day. You'll be determined to do something worthy of recording.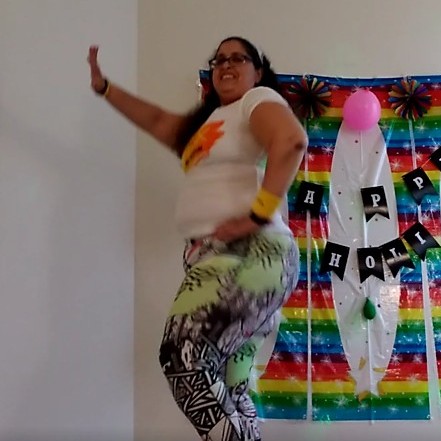 Cassandra Schmigotzki
Author
Whether you choose to do it by hand, on a 💻, or in a blog, it's up to you....this is a personal preference. Start today and spend a few minutes each night recording your day and thoughts.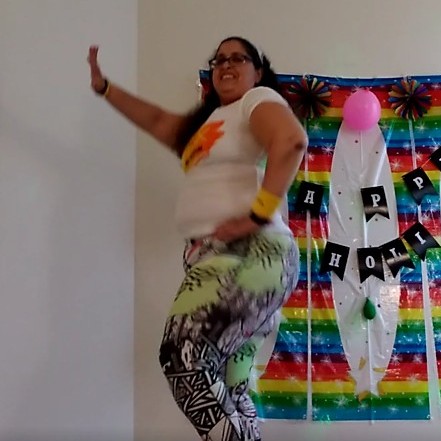 Cassandra Schmigotzki
Author
I've started a blog, mostly for me but also for anyone that may find it helpful. I also try to journal using my bullet journal. I find it hard to commit to daily still. Almost as if I don't want to face myself sometimes! I have a therapy journal that I update after every session..I think journalling is a really helpful way to observe our thoughts, patterns, and self worth