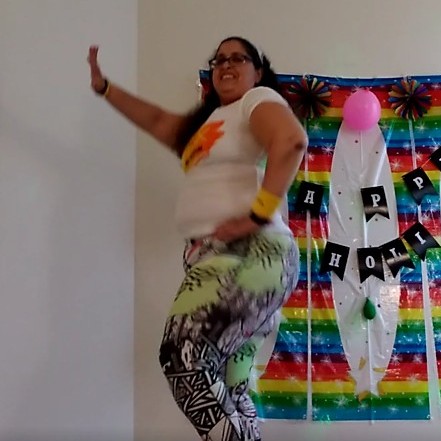 Cassandra Schmigotzki
Author
30 Days to Greater Self Love Day 22: Sit by Yourself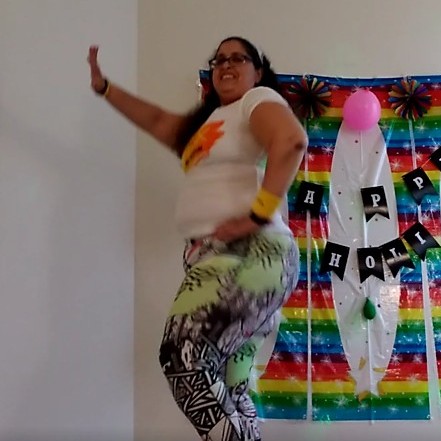 Cassandra Schmigotzki
Author
Some people, and you might be one of them, can't stand to be in their own company. They always have to be stimulated by something else. Whether it's the TV, the internet, the radio in the car, or a book, they can't just sit with themselves.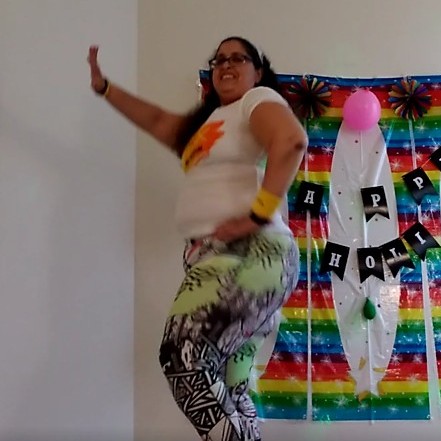 Cassandra Schmigotzki
Author
Have you ever wondered why you need those things in your life? The best way to find out why is to take a break from them. The next time you're driving alone, turn off your phone and avoid listening to the radio.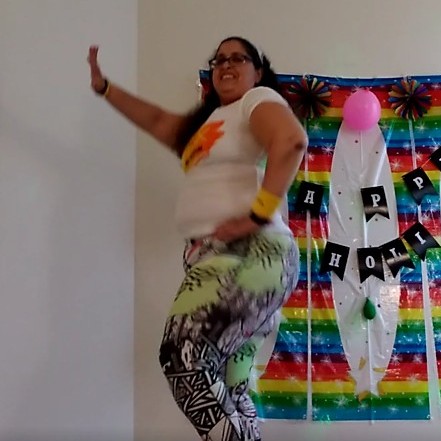 Cassandra Schmigotzki
Author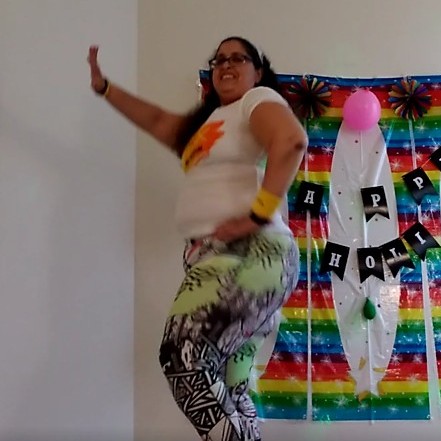 Cassandra Schmigotzki
Author
With practice, you can be great company for yourself. Instead of avoiding yourself, discover yourself. Sit with yourself for at least 10 minutes each day and see what you discover.
When I first started this, I would just weep. It's as though I finally allowed myself to stop doing and just be. First there was some grief that I had to face and tend to. Now I have more moments of peace.