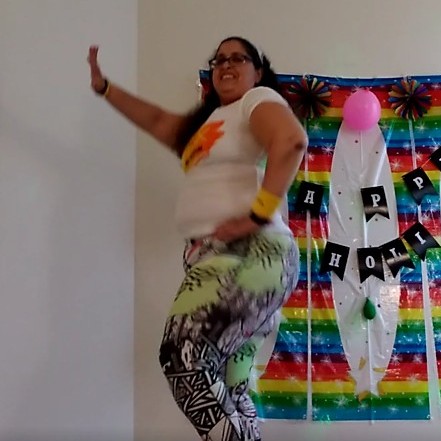 Cassandra Schmigotzki
Author
30 Days to Greater Self Love Day 26: Set & Maintain Boundaries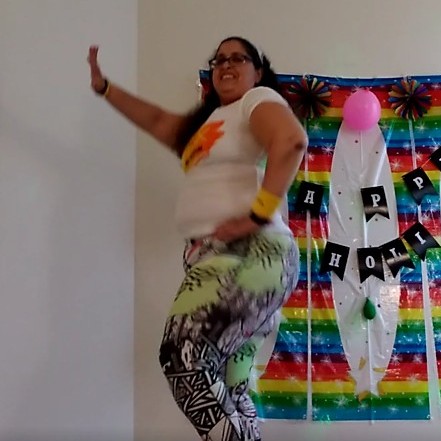 Cassandra Schmigotzki
Author
When you don't love yourself, you put up with a lot of mistreatment. You might be worried that others will be upset or won't like you if you start saying NO to certain things. Regardless of how hard you try to make everyone happy, you're failing at it.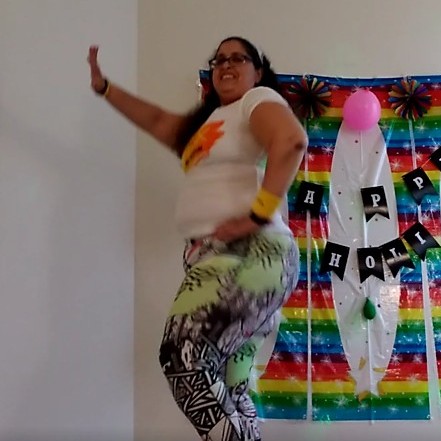 Cassandra Schmigotzki
Author
You can't please everyone, but you can please yourself.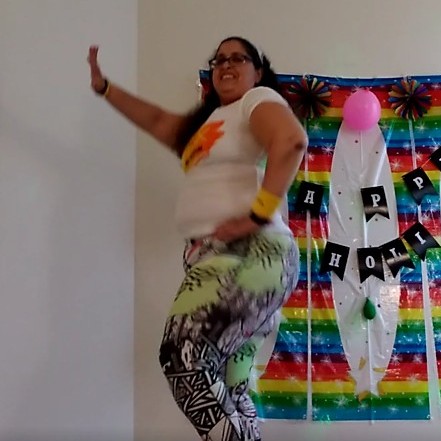 Cassandra Schmigotzki
Author
When you tolerate things you don't like, you feel resentful and drained. The solution is to learn to say NO and be assertive. Let the 🌎 know what you need. You'll gain the respect of others and feel better about yourself.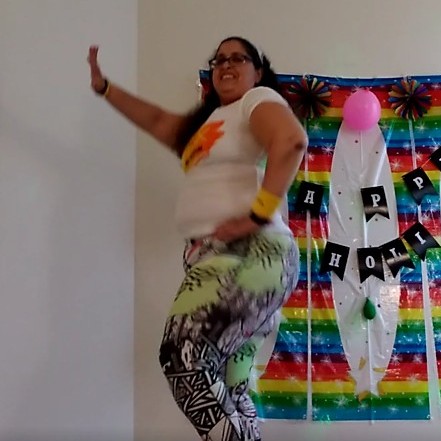 Cassandra Schmigotzki
Author
"The Best day of your life is the one on which you decide your life is your own. No apologies or excuses. No one to lean on, rely on, or blame. The gift is yours - it is an amazing journey - and you alone are responsible for the quality of it. This is the day your life really begins " -- Bob Moawad
Boundaries have been life changing for me 💜