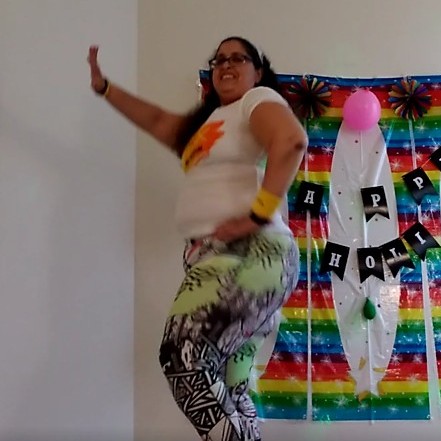 Cassandra Schmigotzki
Author
30 Days to Greater Self Love Day 27: Do 1️⃣ Thing You Know You NEED to Do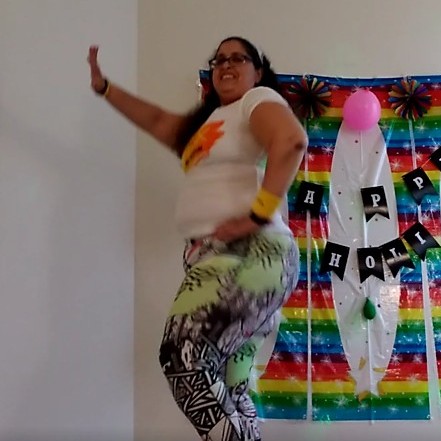 Cassandra Schmigotzki
Author
Avoid procrastinating on important things. Whether it's filing your taxes, going to the dentist, or making a tough phone call, just do it. You lose self-respect and self-esteem when you willingly fail to handle your business.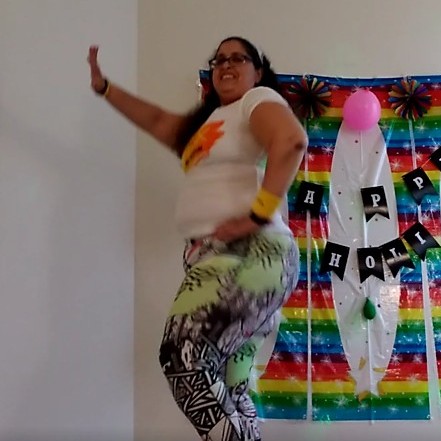 Cassandra Schmigotzki
Author
Today, make a list of the things you've been avoiding and get at least one of them done. Then, focus on how good it felt to get that item completed. Imagine how great you would feel in general if you regularly did whatever needed to be done.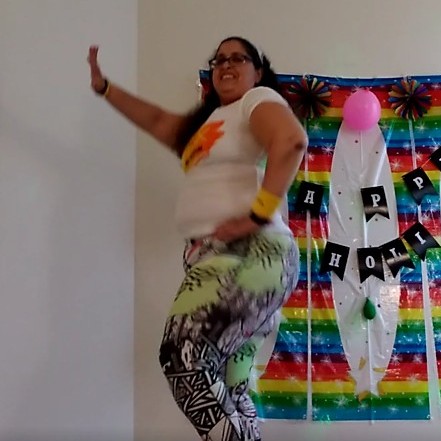 Cassandra Schmigotzki
Author
Begin making a habit of listing the things you need to do and then doing them.
I try to have a reward for after I complete a 'need to' task. It used to be food but that caused more issues 🤦 So now I choose an activity that I enjoy like working on my art.