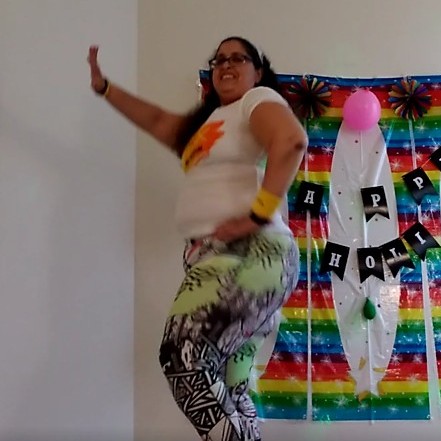 Cassandra Schmigotzki
Author
30 Days to Greater Self Love Day 29: Do Something That Makes You Like Yourself More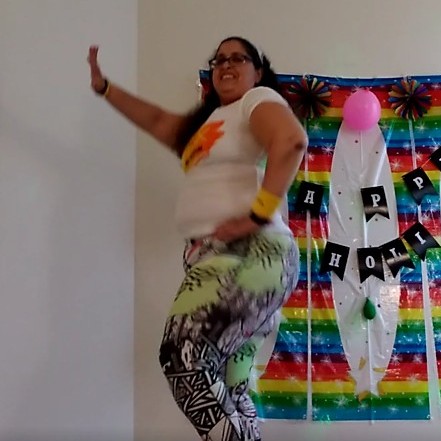 Cassandra Schmigotzki
Author
Volunteering was one example of this, but there are other things you might think that you should be doing, also. It might be going to church, learning a second language, or meditating for an hour each day.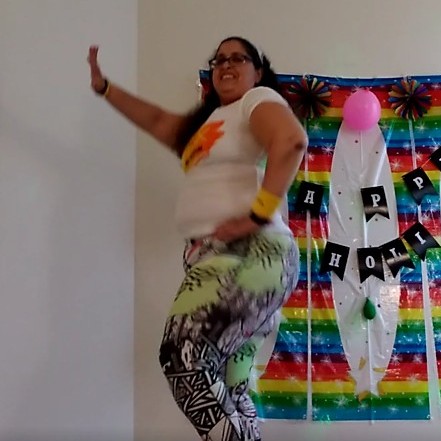 Cassandra Schmigotzki
Author
Think about the characteristics you think a person should have. Make a long list. Now, pick one and start doing it.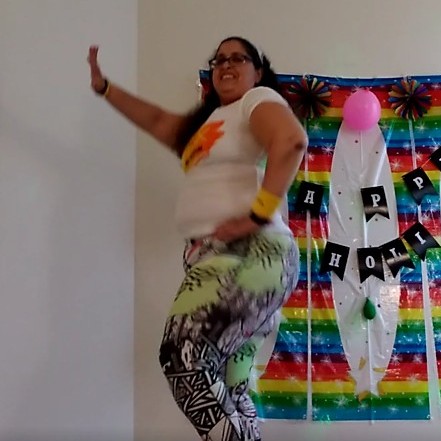 Cassandra Schmigotzki
Author
You might believe that any self-respecting man should be able to change the oil in his car. Or you might believe that everyone should be able to play a musical instrument. Perhaps you believe everyone should have a decent knowledge of world history.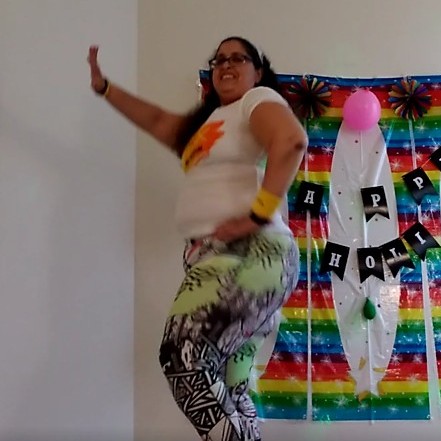 Cassandra Schmigotzki
Author
It doesn't matter what it happens to be. It's entirely up to you. Pick something and begin the process. You'll be thrilled with yourself.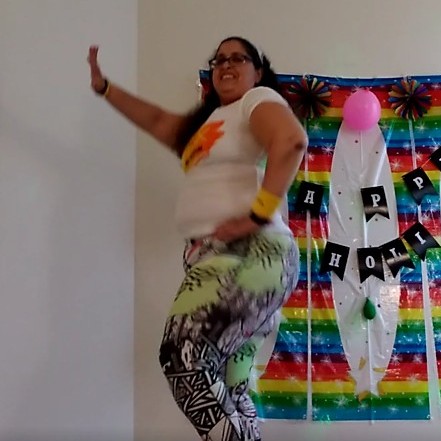 Cassandra Schmigotzki
Author
"Loving yourself starts with liking yourself, which starts with respecting yourself, which starts with thinking of yourself in positive ways." - JERRY CORSTEN