I am so stuck right now I can't envision tomorrow let alone 5 years from now. How do you start when you don't know where to start?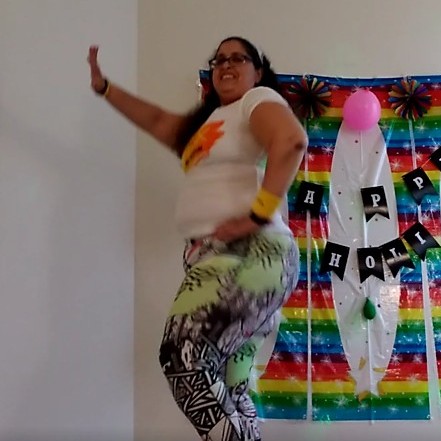 Cassandra Schmigotzki
Coach
Pick something small to do. After a couple of weeks you can expand on that or add something else to complement it.