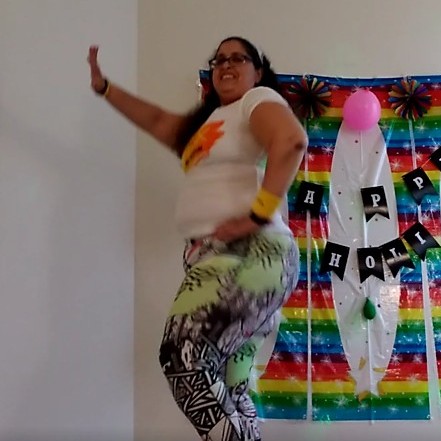 Cassandra Schmigotzki
Author
What is on your mind heading into March?
Balancing my time between exercises and my passion projects and work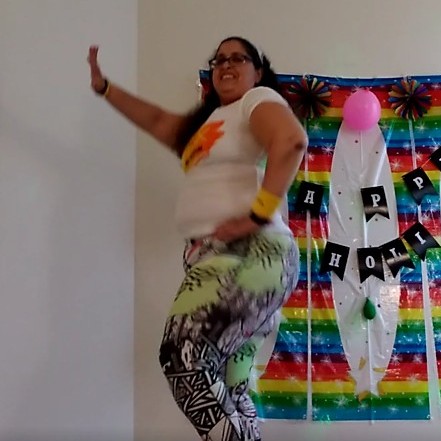 Cassandra Schmigotzki
Author
What are your passion projects?
In March I want to plant some potatoes. Hopefully enough to make it last me through the year . I've got to go buy some yarn to work on a bedspreads and hope I get it done . I've got a lot going on with my health. I have stage 3 kidney disease & there is so many things that it will cause. (1) my eyes (2) my liver (3) my brain (4) my motor skills (5) I could go on but there is so much more . I have always been the sick child, the one that grew up on cast, & braces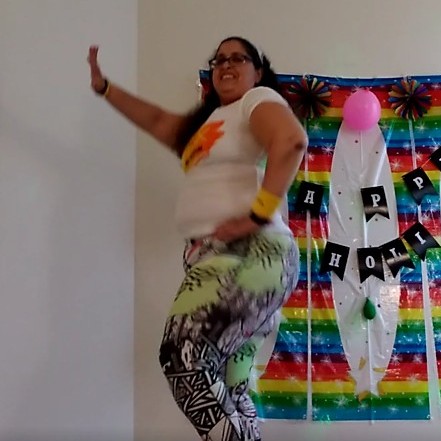 Cassandra Schmigotzki
Author
My garden has been 💩 the past few years. Do you plant in the ground or containers? I'm proud of you for not letting your condition define you! Starting off your post with things that you enjoy doing 🤗
March I hope to talk more with others. This is the first time I've ever text this much . So I'm trying to make the best of it .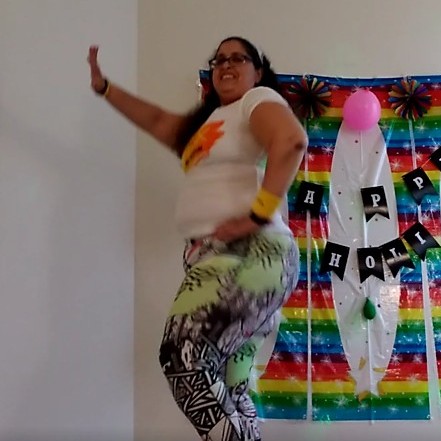 Cassandra Schmigotzki
Author
I had my diabetes prevention and weight management classes (through the ymca) virtually but most participants ghosted me. Book club didn't seem the same going virtual but I still read the books. The BollyX classes being virtual is good. I'm used to working out with video. I don't text as much anywhere else. Feels weird some days.