Not good. Tired of dumb people
Today I used my hair brush for the first time since I lost my hair to chemo almost 2 years ago. I have been using a small comb since my hair wasn't long enough to use this brush. Going back to using it made my day :) Every wound is going to heal, Just hang in there ❤️
I dont know. I had NO lump. Even after they knew it was there, they couldn't feel a lump. My attitude was always, It is what it is, just take one day, one step at a time and we'll get through it. Don't worry because if it is then you'll take care of it. If it isn't, then you've worried for nothing.
Well I saw the breast cancer doctor today and he said to just watch it and if it's bigger in October then come back
But thank you for all the love ❤️
Hi everyone i have a hard lump in my left breast and shooting pain down my armpit and arm. Are these signs of possible breast cancer? I am worried
Hi everyone... both of mine have been hurt a lot.. to do anything or even lay. I've watched videos to try and feel, but to me it feels like I have nothing but lumps and anxiety is getting the best of me. I don't know what I'm doing and to even make the appointment to get scans I start crying... any advice?
Hi! I've had a mammogram and they found something, then 4 diagnostic mammograms and an ultrasound later, they said we'll see you in 4 months and gave me the "probably benign" diagnosis. It's a starburst spiculated mass? Then Covid-19 happens and I lose my job AND insurance. By the time the Radiologist office reopens... I cant make my follow-up appointment because I can't afford more testing. Ugh feeling stressed. 😕 Any advice? Thanks!
i believe i have it and my dermatologists took a biopsy of me today
but they never brought up saying the word cancer they just said they were gonna do a biopsy, and i have all the symptoms
⭐️⭐️⭐️Why you need a daily gratitude practice and how to start... today at 2PM, EST in the Letting Go...Living More group⭐️⭐️⭐️
💜💜💜Hi Wisdo family! Today in the Letting Go... Living More mentor group, we're talking about how to raise your energy level! See you at 2pm, EST! Love, Dara💜💜💜
💜💜💜Today at 2:00pm, EST in the Letting Go... Living More group: Dealing with the World Right Now💜💜💜
Hey I'm wondering if anyone who knows more about this topic could help me? I'm sort of getting myself worked up because I've been noticing a bit of discoloration around my breasts. Sometimes the bottom of one areola looks darker/more red than the rest of my breast and the breasts appear to be a bit redder than the rest of my chest. I don't have any other symptoms and there's no pain but I still feel anxious. Also I have been picking at them for a couple of months so I assumed that could have something to do with it. I don't go to the doctors until next Friday so I was wondering if I could get any insight to help me stay calm until then?
Could you be pregnant sometimes that happens or around the time of the month
Good morning. Praying all are well. Sending much love to our warriors 💗
Next week's session in the Brand New Me community will be on breast health and on zoom. Please allow 2 hours for the presentation and questions. I'll post the zoom link in the community later. Saturday, May 29, 1-3pm ET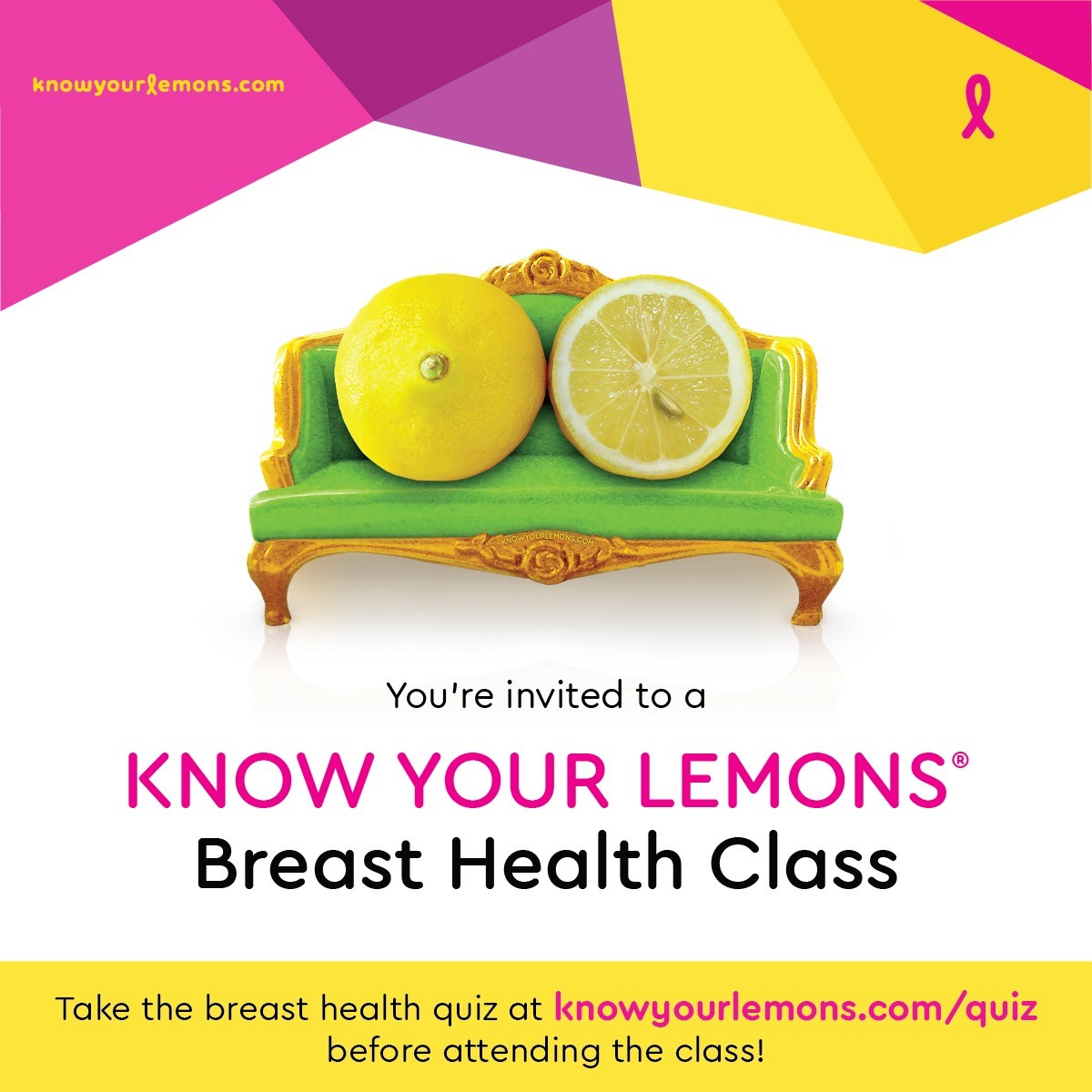 Tomorrow's session in the Brand New Me community will be on Zoom. The link is already posted so you can copy and add it to your calendar.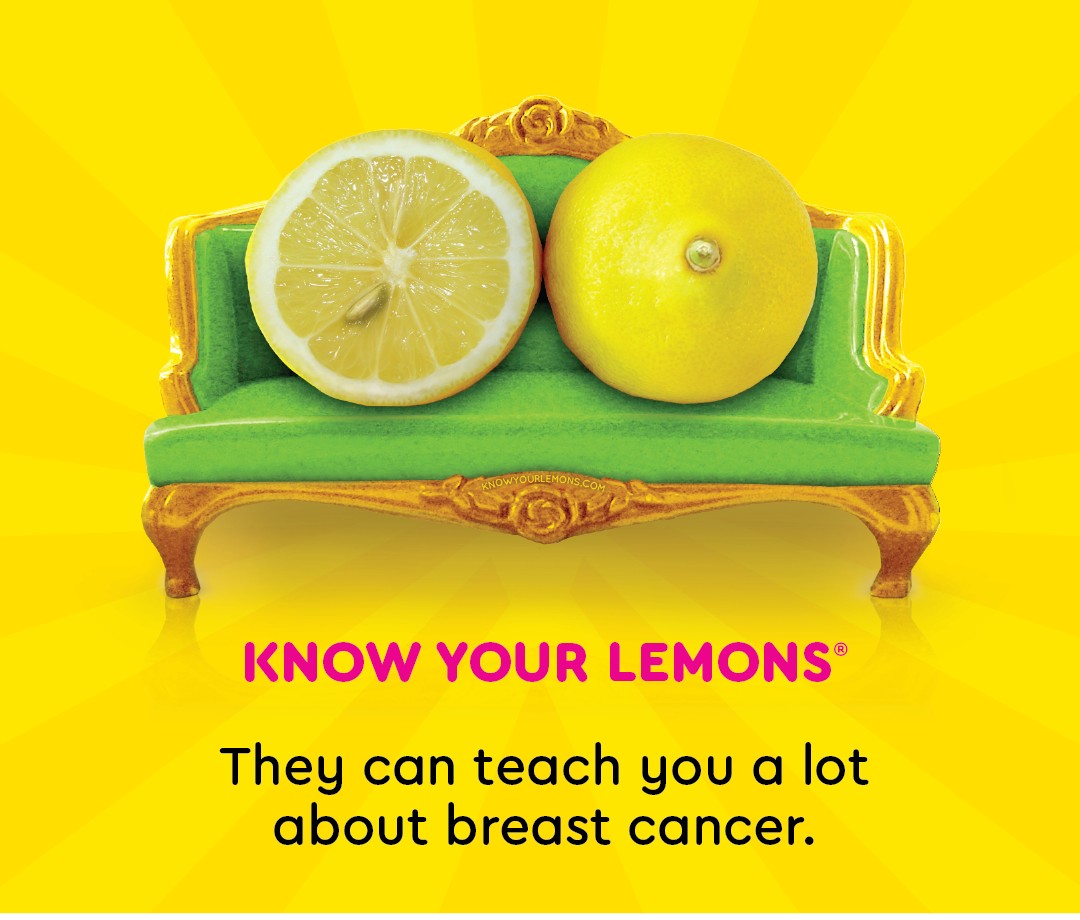 Can anyone help me my dad just had a stroke 2 days ago and still hasn't be to the hospital because he's saying he doesn't have insurance he is 62 years old and half of his body is very weak and he cant use it. Im so lost and dont know what to do can anyone offer advice anything please
I know this is a breast cancer group but just need any type of information that can help
Foods linked to weight gain and disease risk and healthy alternatives - visit Tiffany at finding Fitness forever 4:00 p.m. EST today did join the discussion.
Hello. I just wanted to share my story with everyone and hope to help or hear other people's insights. My name is Taylor, I am 27 years old. My mom died in October 27th, 2020 she died of stage four metastatic breast cancer. She knew and decided to keep that to herself for two and a half years and lived with me tried living a normal life right? She didn't want us to worry or look at her differently. It was super sudden and very traumatic for me. I had blamed myself for not knowing she was sick but I do know now that's what she wanted and she wouldn't have wanted me to blame myself. I was actually already going through a stressful moment in my relationship and SHE was worried about me. How crazy strong can someone be to just want me to be okay when she knew her life was coming to a stop. She was more like a sister how close we were together. Literally my whole life my mom raised us solo well I did gain a step dad when I was 7 and met my biological father when I was 19. I've lived with her for the past 6 years and we went through and been there through thick and thin for one another. I wish I was blessed knowing that my final moments were my actually last days with her. She didn't show us that she was in physical pain and when she would it would be what you'd believe to be something metaphase, anxiety, sore and tired from work and now I know why she was always in a mood. I understand now. It's been 8 months and now I am wondering when j should go get tested. She died at the age of 49.
Strategies - join my coaching session today at 4pm EST at Finding Fitness Forever.
Goal Setting Strategies - join my coaching session today at 4pm EST at Finding Fitness Forever.
so on december 24th 2019 i had a double masectomy- it was the hardest thing ive ever done
N emotionally it screwed me up
Exercising with arthritis is starting now finding Fitness forever
Is anyone a cancer surviver? (I know this isn't breast cancer but I was told this group would have the best advice) x So I had Hodgkin's lymphoma when I was 16, took 6 months of intense chemo to get rid of it. I'm now 5 years cancer free, even to the point of no more blood tests/check ups (which really freak me out, I'd rather know I'm okay) but I can't help but constantly worry that it's come back, or worse that I've got a different cancer. Every time I wake up a bit warm, I freak out, I'm constantly checking my neck for lumps. I'm just wondering if this ever dies down or wether I'll be in constant fear of it returning for the rest of my life.
Im supposed to be going for checking my breast for lumps and so on in a few days. I'm not sexually active, so undressing and so on is extremely scary for me. Does anyone have any tips? My nipple was bleeding, but it was only once so I think I just scratched it. My work are putting pressure on me to return for shifts but my appointment keeps getting delayed as I am so anxious they don't feel they have consent to examine me. I'm a mess. I also got dumped the day before the bleeding started
I wish they would take my mum off the meds she's on. It's starting to scare us all how erratic she is all the time, it also doesn't take much to piss her off. I just want my mum back again
🌸Self-care for anyone experiencing grief or a loss🌸 Take care of yourself -Eat well -Get sleep -Bathe -Wear clean clothes -Comb your hair Even if you have to take a few days off, keep up with meditation, or exercise. These incredibly basic things are often the first things to go when we're dealing with any kind of grief. 💕💐🌼🌷
Hey guys it's not cancer for me but it's in the same category where I have to undergo chemotherapy, I would love to talk to someone, I was born with a Disease sickle sell anemia, there is now a cure and I'm eligible, how ever I want to have children from my genetics but that's impossible if I get the cure because I would have to go through chemotherapy, every one I talk to says just get the cure, family, friends I just don't think that they really realize that ide be giving up having children I'm so sad about this on one hand I want the cure on the other I want children, I'm 27 now and I may not be eligible much longer if I don't act now It's hard and I know nobody can tell me which path to take, I just wish this wasn't happening to me