Loading...
I'm intimidated by my younger sibling what can I do to combat this?
7 Replies
Hi everyone , new here. Just downloaded the app
2 Replies
Here is something I'd like to share: I have great parents, they love me and I truly appreciate them. I am in my early thirties. They look for my advice on family matters (like a consigliere 😅) .. my mom is in her 60s and dad approaching 80. And I respect them very much. But sometimes I find myself struggling with life events.. can't bother my parents about it. My wife is wonderful, but she already has her hands full with our two beautiful kids. I sometimes find myself stuck in a series of negative thinking pattern. I hope this app is a good outlet... this is my first post, so happy to help wherever I can of course.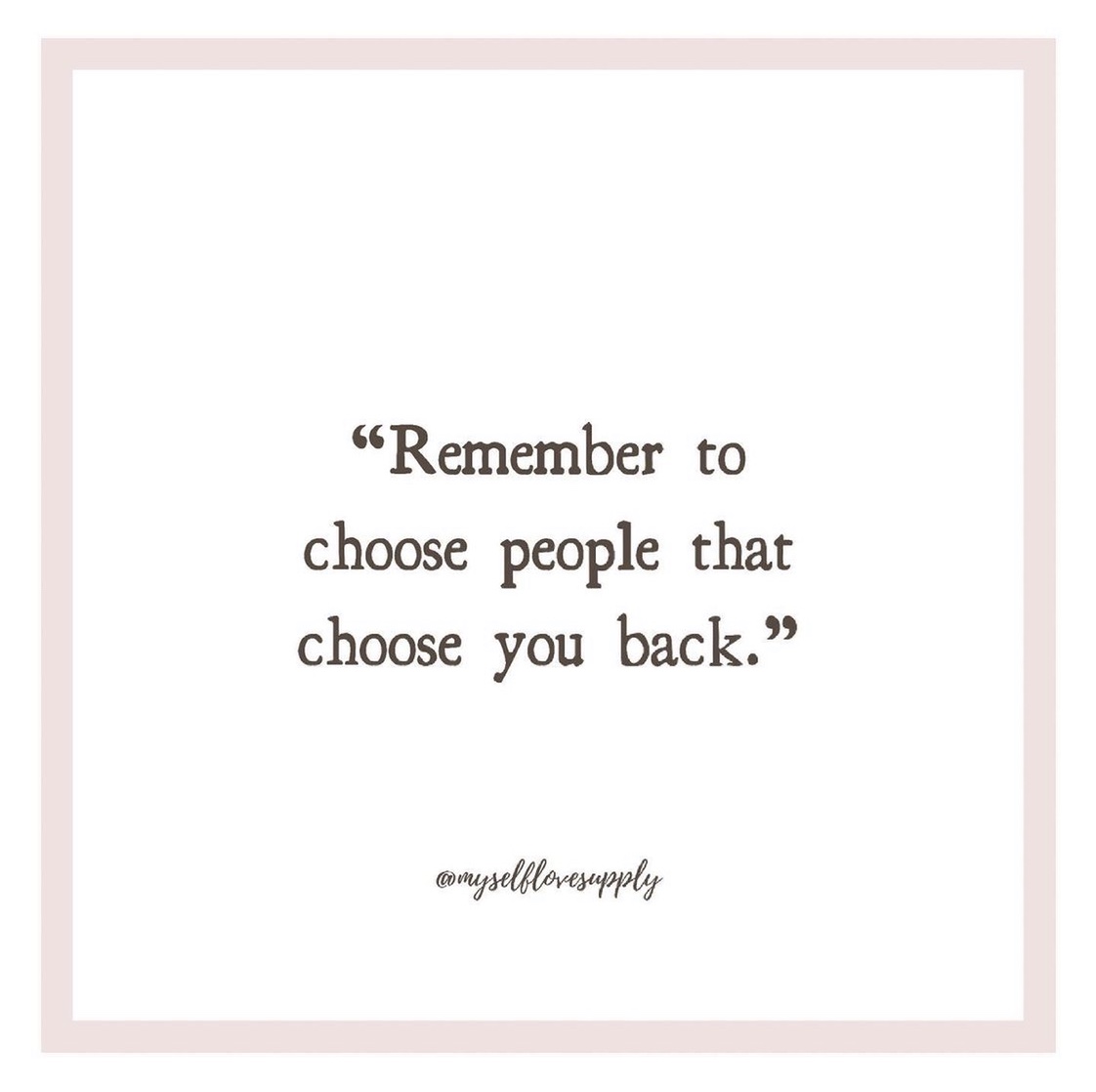 Hey guys I'm 21, I'm just at this point where I feel empty as if I need more in life. I don't work I'm autistic I have worked previously years ago and it was a really terrible experience for me and has mentally effected me pretty bad I'd like to have some job but I'm terrified if I have a similar experience to what I did and have no one really understand my needs or how I learn to do things. I went through a disability employment agency and that did nothing explained very little about what I need help with and I feel as if I'd struggle trying to get some job on my own as well. I only have my partner as my best friend and his the only friend I have I struggle with having friends as I either feel lonely and then the second I meet up with them I automatically get sick of them very quickly and get sick of speaking to them when I do I don't know if that's apart of having anxiety and depression causing you to want to be attached and causing detachment quickly. And my partner lives interstate which makes it difficult his taking a while to decide if he'd like to move out with me up here or not. we've been together just 2 years last week. I always struggle after his visited and gone back home I get pretty upset feel so alone but look forward to seeing him the next time I do. I don't know what I need but I need some sort of change to my life I don't know if I'll be right with working but at the same time I'm wanting to move out and everything but if it's just me and I'm always on disability pension I won't get anywhere but I'm too nervous to work and frightened of what the workplaces expectations of me would be as I think I'd struggle with a lot of them as I did previously and got told off all the time and felt sick to my gut. I have bad social anxiety and every job contains people somewhere in it and that scares me. I don't know what to do apart from stress and cry really.
Daily affirmation: ✨I deserve endless love and happiness ✨ Have a great day everyone! 😊
Hi, I'm wondering if somebody can help, I'm looking for a relationship/self esteem/sexual therapist or coach. Being totally honest I have difficulties within this area of my life, I'd like to try & tackle them. Is there somebody here, or a group that people would recommend for this sort of stuff? Thanks everyone
3 Replies
I have a big decision to make at work, but I'm scared to push forward. This new decision will take me out of my comfort zone, but I need to grow. I'm so scared though 😭 my anxiety.. I've been delaying things and could miss the opportunity, if I decide soon
4 Replies
I keep blowing off every girl that tries to talk to me. I've got no self confidence. Any tips?
2 Replies
I crave love and affection and I put myself out there on these dating apps knowing that nothing will ever work out for me because I have no self love so when people want to meet i always make excuses saying I can't meanwhile I'm just laying in bed all day hating myself .. it's like some vicious cycle.. if only I were thin ..
1 Reply
I think I'm in an emotionally abusive relationship… idk what to do. It's draining me.
6 Replies
It's ok to fall down along your path. Falling down is part of life, it's a learning process. What you do afterwards will be your stepping stone. When you fall down, get up and move forward. What happened yesterday no longer matters. Never underestimate yourself. You are strong enough to face your inner storm, you've made it this far. When you feel like quitting, think about why and where you started. Don't quit until you attain your goals. Quitting will never speed up your dreams. You may not be where you want to be, but you're closer to your goals than you were yesterday. With courage, strength, determination and willpower, you can conquer your life and fulfill your heart with positivity. Hugs The MoC
Daily affirmation: ✨I am kind to others but most importantly I am kind to myself ✨ (Sorry for it being late today I am sick but better late than never.) Have a great day everyone! 😊
2 Replies
The inner compulsion to constantly hurry because "I'm so far behind" "ill never catch up" "I'm so stupid im so slow i need to hurry" was the cause of 90% of my emotional suffering everyday. After the hurrying anxiety subsides then the depression comes and it feels genuine and I don't even feel that sad but I finally feel calm and that makes a huge difference. Depressed me goes to the gym and eats healthy and gets things done. And depressed me never feels the need to hurry because he doesn't care about anything, he just exists.
1 Reply
Strategies - join my coaching session today at 4pm EST at Finding Fitness Forever.
Goal Setting Strategies - join my coaching session today at 4pm EST at Finding Fitness Forever.
How does one improve their communication skills when they're naturally shy and reserved?
6 Replies
This was shared by anxietyhealer. It was a reminder that as I worked on my mental wellbeing and self esteem, some people in my life didn't like it. I no longer served a purpose they needed/used me for for so long. Hope you can celebrate your growth regardless of how other people may react 💜
I will live one more day, I will make it through. People might say, I won't pull through, But I will make it through. I will look within my soul, I will rise above, I will see the light, I will shine once again. I will spread my wings, I will fly, To the horizon, I will rise above, To that mountain top. You are beautiful, You are enough, You are worthy, Believe in yourselves, And rise above. Hugs The MoC
This was so touching, self-creative, accurate and everything I need it❣️ thnx
Been feeling down after a break up, I've been slowly rebuilding but today feels alil heavy
3 Replies
I need advice… I can't "just be friends"… I love him
2 Replies
I can't tell you if it's killing me or making me better and a stronger person because I have no idea. Sometimes I'm clueless when it comes to my dark inner emotions. I know that I am loved, cherished, not alone, not a burden for everybody that surrounds me. I'll sometimes put my hand on my chest and feel my heartbeat because my Mom had laid her fragile hand on my chest and told me, ´be happy'. Those are the last words she had told me before her departure to the Heavenly Kingdom. One would think that her message would of hit home, but it hasn't because I feel abandoned. The grief of losing her with so many unanswered questions.... Now, I need to find myself because I'm hurting, I'm broken, I'm falling apart from all my inner demons. Life has thrown so many obstacles along my path that I have been feeling overwhelmed and insecure. I can hide behind my mask and lie to your face. I have lied to myself for so many years. Life is a circle and I feel trapped in my own emotional tornado. The worst feeling is crying in silence because it's been part of my life's journey. I wrote this on April 19, 2019 and I've come a long way since. I may not be where I want to be but I'm far from being where I was. We've all come a long way. Keeping a journal has really helped me to realize how far I've come. I'll often go back to my journal only to realize, fuck I've come a long way and I'm proud of it. My reason for sharing this is to motivate someone out there to keep some kind of journal. You might be amazed on how far you've come. Hugs The MoC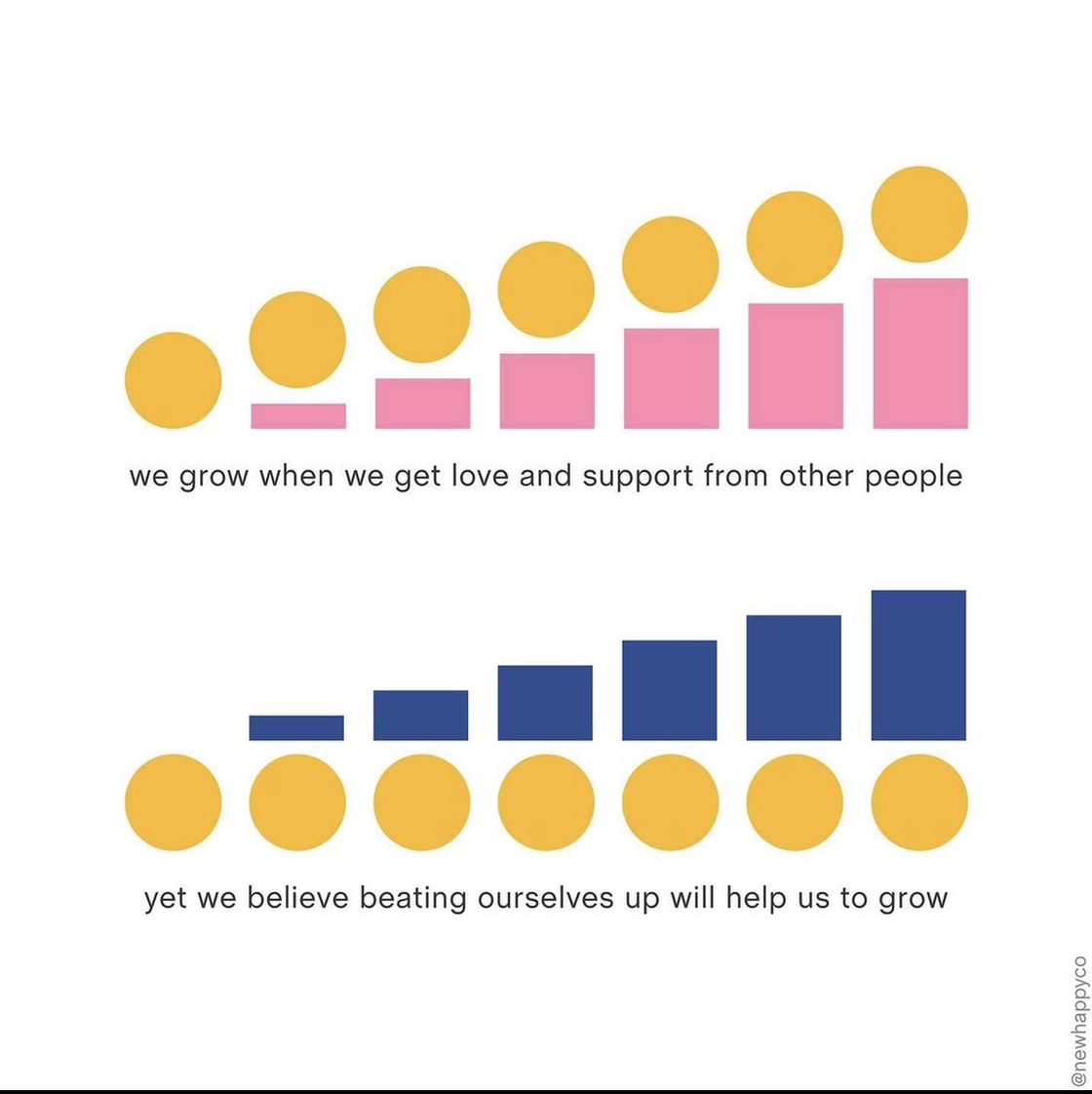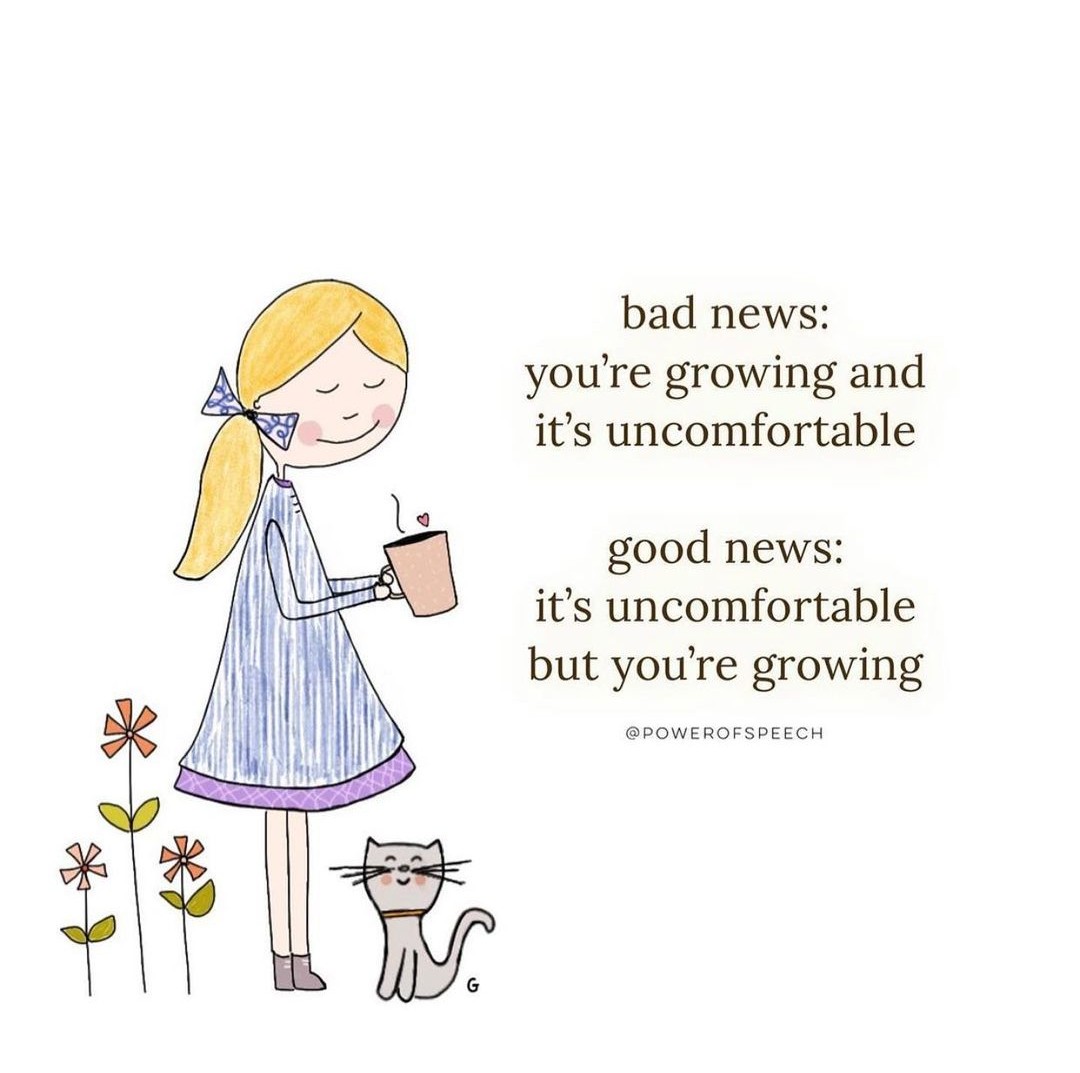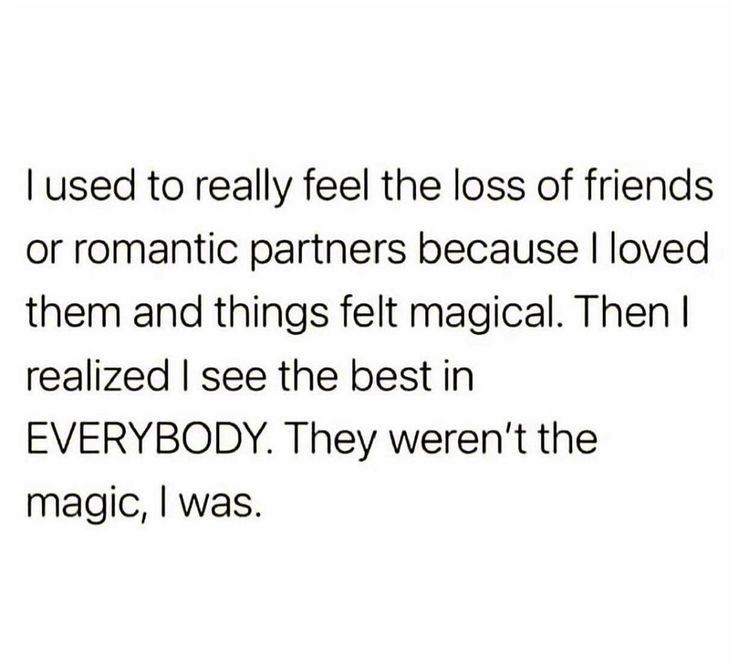 Does anyone else ever feel like you're sort on un-person? No hopes or dreams or desires or interests or connections or an identity or sense of self???? All that normal people stuff that makes normal people normal??
2 Replies
Daily affirmation: ✨I will not worry about things I cannot control ✨ Have a great day everyone! 😊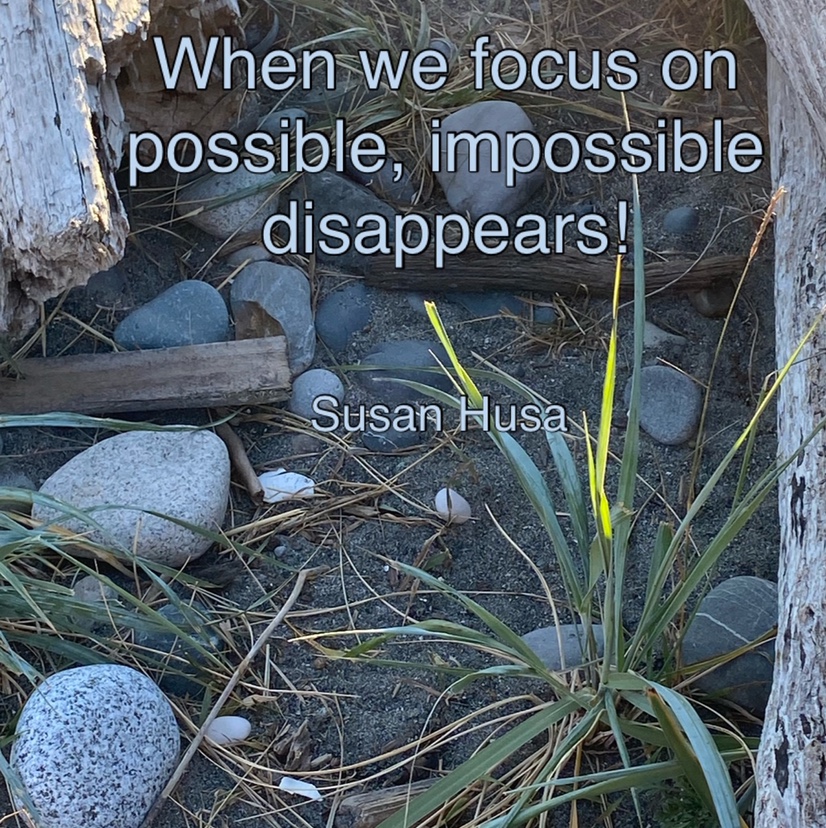 So, right where you are, take a second to relax. Allow yourself to stop the banter. You will make everything ok. Just take the time to ask for help and learn how to undo all that you got tangled in.
I want to kick off with a deep apology to the people I had made connections with and was in regular chats, I have recently become a father again and have been very busy sorting my situation out and have signed agreements for a new house, which we are working hard and hoping to make a happy home, I do hope that everyone is doing the best they can we are all in this together I have much love and respect to the people brave enough to keep heads up during difficult and trying times, my account is still active if anyone ever needs to catch up much love your guy 😊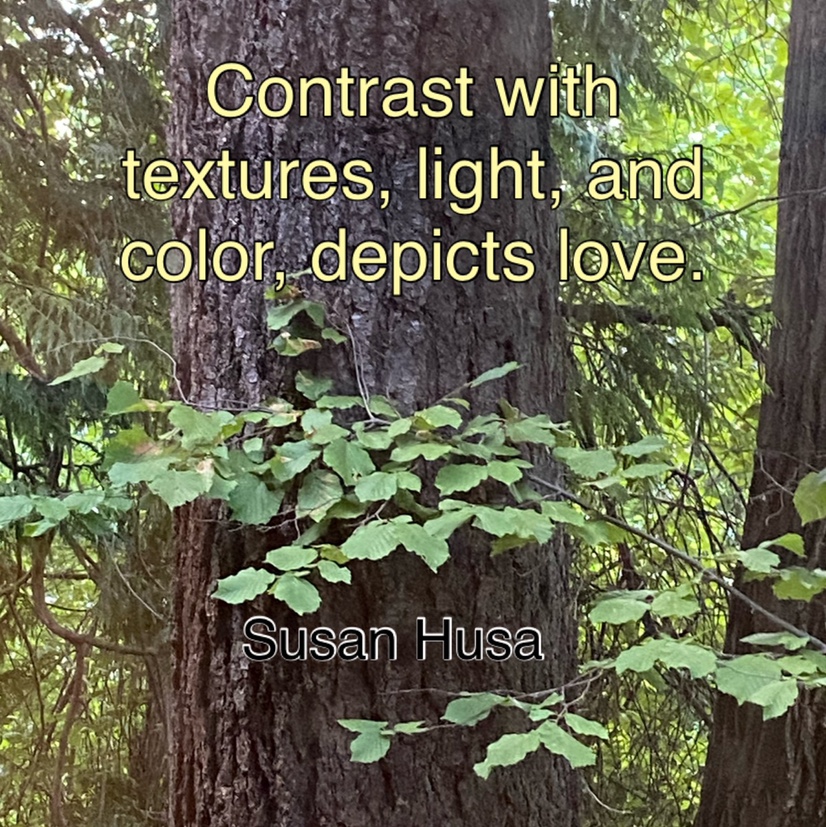 Notice your special uniqueness today! Please show up authentically today! We all need you just as your beautiful self is. Be love!