Loading...
Hi everyone, I need help understanding the housing purchase process and the Budget required for this. I'm a fresh graduate looking to start saving for my own place within the next 10-20 years. What should I be looking at and how should I be looking to build my reserves for this?
I will never find a place to live. I freaking it
I will never gonna find home. I'm poor
Me and my fiancée are planning on selling our house. And we're gonna take our equity and buy two houses again and restart the whole process. Plus I get first time gone buyers. What do you guys think any advice from hone owners. Or on buying a new Home. Like what should I be looking for when I am shopping for homes.
It's so hard to find a roommate. Any suggestions guys?
Cheapest apartment in Florida?
Money is everything. I believe in that now. I get the whole point. They are right I was wrong. I can't live without money
I will never gonna buy a home 😭😭😭
Me and my fiance wants to buy a home, we live in Illinois. We don't know anything about buying home, started watching few YouTube videos to understand the process
2 Replies
I can't even buy a damn house or apartment
If you are looking to buy a home for the first time make sure to look into first home loans. Many of the states offer assistance with down payment and lower interest rates when you use this option. Whatever you do avoid the rent to own options. It's not a good deal for the buyer.
For people who have had experience with buying a home..What do you think would be best for me to do? A) Attempt to get rid of my debt and end up not having hardly any money to put down on a house? Or.. B) Continue to chisel away at debt but not aggressively which then would make it to where I have quite a bit of debt, but then be able to put a substantial down payment? Which is better? I've been told that getting rid of my debt should be my priority bc they will look at my debt to income ratio... and it will also raise my credit score. My credit score is already good, but could be better. On the other hand I've had an experienced realtor in Texas tell me that they won't even be factoring in my credit score and that is not something they will care that much about and that money talks. That's it's better to have 10k in my pocket for a down payment on land or a modular home, than to just say "well I have zero debt and nothing to give towards a down payment " what do you all think?
1 Reply
I need someone who can help me to create my dream house for my mom
Ok I know this isn't bout a dream house but does anybody know bout renting a room situation without signing a lease agreement ?? Anyone ?
I will buy myself a home once I earn my benefits 😊
So I got offered a loan for 165,000$ to buy a home I'm debating on moving because it's hard for me to sell my moms manufactured home since my office isn't answering... now I lost all the people who were interested in my home..
Best places to rent in California
About to close tomorrow and so depressed, buyers remorse ? Hubby gets sad everytime I told him I don't want this property since day 2, sigh 26 days later and my depression is worse but he is excited about closing tomorrow and all I want to do is back out even if that means losing all the earnest money we paid, he thinks I'm just nervous but really I think this will be my biggest mistake to please him
1 Reply
I can't even buy a home because of my families took away my money
Hello everyone I need some advice
Hey guys, so I'm in a really hard situation... I have this amazing partner but we are in a long distance relationship we both have learning disabilities and on DP his in a different state to me and it's really stressful as we are wanting a future together and I have furkids I'd want to bring to wherever I'd end up living and where he is they don't have a lot of rentals that would take pets. And I wouldn't get to see my fam as near as much as I'd love. And he wants to be in his state for footy goal umpiring during footy season and there for the summer to do lawn bowls with his pop and dad. So I dunno what to do as he reckons to do goal umpire here that at the footy clubs here they're ferral and that state his in is better then where I am when it isn't. But he is now happy to do it here. He's only looking at rentals where he is and isn't really looking at them where I am so I don't know if I should stress about that or not. But I really want to be able to live with him he's my everything just not sure on what to do or how to go about it if you guys think you'd know how to help please do so.
1 Reply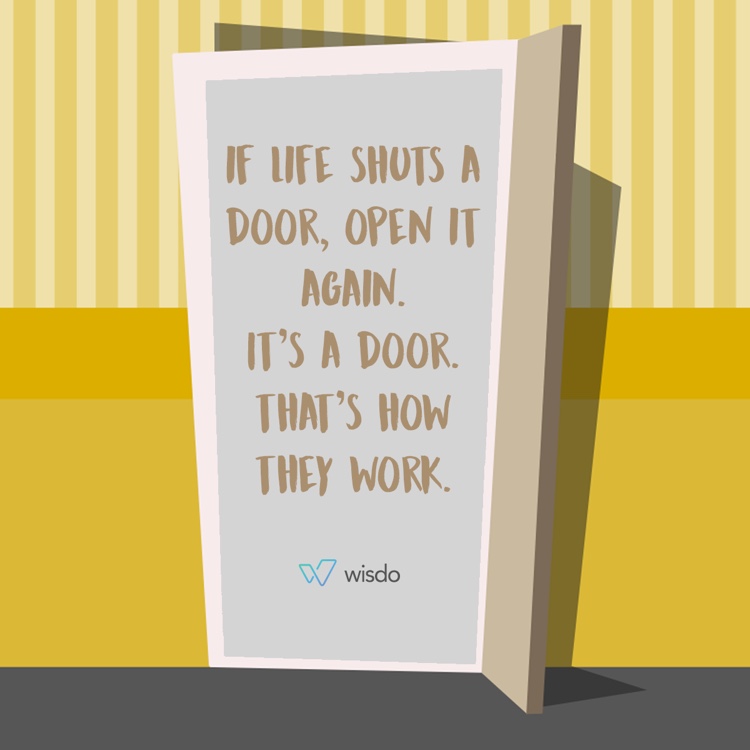 Anyone looking for affordable housing or live in a housing authority? I could use some assistance.
I find it interesting how you can get a mortgage in principal but when it actually comes to following through, there's extra hurdles or expectations from lenders. It doesn't make sense and can often lead to losing your dream home. It's a situation I'm in right now with my partner.
1 Reply
Hello everyone, I trust we are all good? I saw a lot of comments over the week concerning unemployments, Credit card debt, house debt, car debt and loans all this have been a major problem in our recent societies, I know is pretty bad for some people and that's why we need to come together and help the masses in anyway we can, nothing is too small or no advise is a waste. Remember we rise by lifting others! So let's spread this love out and I'm here for anyone who needs my help. Have a blessed day everyone!
Hello friends I guess the pandemic have really been a tough one for us, I see people saying they lost their jobs and all and it's pains to hear that, well I have been investing with this company for a while now and they have been able to help me through this period so if you are interested in knowing how this works chat me up.
In the application process for a loan/ mortgage. If anyone is from the states and free to talk plz let me know. I have questions.
What are some good advice for a first time buyers ?
2 Replies
This should be an issue but I'm black women in the military so the local market is crazy in Tennessee.... so we have considered moving to the town over which is another state ... we found a home we live but I'm a bit concerned about the neighborhood it seemed like a racist community but no real proof... I experienced a bit of racism at work I would hate to come home to it but I love the house
2 Replies
I am 23 years old and I have been pressured to think about buying a home now rather than later but I have no idea where to start and I don't know any good tips or info about the first thing about owning a home. Is renting to own efficient or beneficial or am I able to get a loan to buy a house how would that work ?