Loading...
I am about to start grad school. I can financially keep myself afloat, but knowing that my 60 y/o mother has not found a stable job since the pandemic is stressing me out. I dont know what to do.
2 Replies
The current college I attend which is College of the Canyons, chooses to have a hybrid graduation (a combination of in-person and virtual) with the graduates only inviting at maximum of two household guests. COC also decides not to reopen all in-person classes clubs, events, including the bookstore, library, and other study areas because of their greed even when pre-schools, elementary, middle, and high schools are already reopened. 😠
Furthermore, College of the Canyons is located in Santa Clarita, CA.
It so upsetting when you get a 500 word writing assignment and then they say that you're paper is vague... No shit you only gave me 500 words to write! 🙄 Truly annoying!
I am considering going back to school, but I don't have the financial backing for it. I was wondering do some universities offer free college courses?
6 Replies
I wanted to congratulate all of us who took spring classes for getting through the last few months. I'm proud of everyone no matter how the semester turned out ❤️😁
My neighbor is graduating college it looks like and now I want to finish my degree 😥
Good evening everybody! I'm Paul. If anyone needs to vent feel free to message me. I'm a good listener and I'm really good at advice. Age, sex, race, culture, etc doesn't matter. One of the ways I try to be happy is making others happy. I live by "Others before myself" value. Don't be shy. If you simply want a friend, I'm here. I'm up most of the day and night. Thank you insomnia. I hope everyone has a happy and safe week!
Does anyone have a learning disorder and gained a master's degree?
I know I need to I just don't know how to do it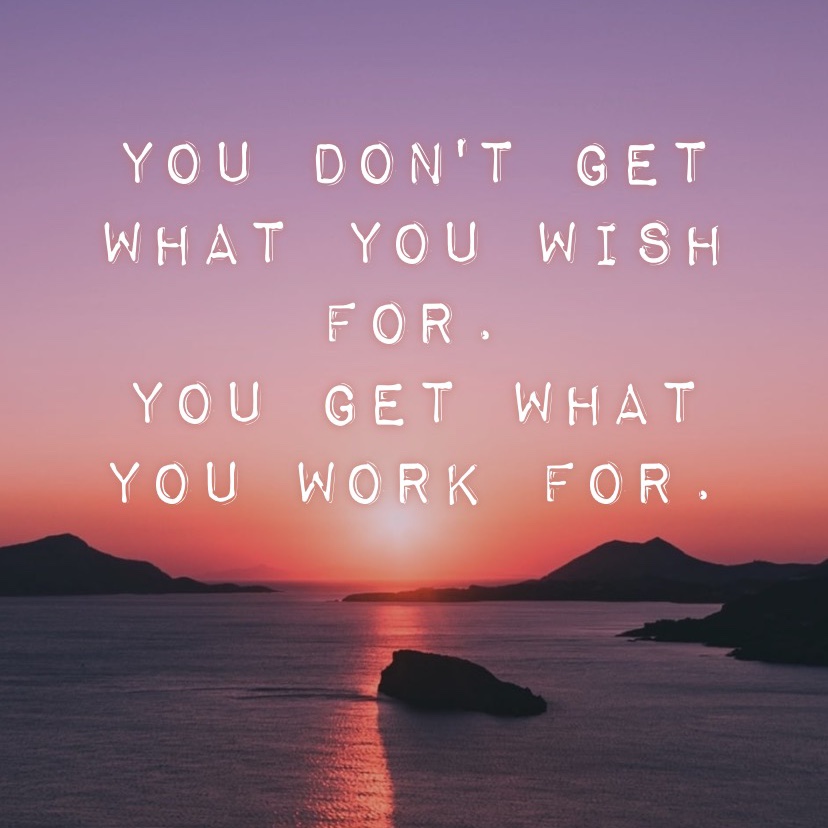 With finals right around the corner I definitely needed this reminder!
I just got done with a 20 page paper... now I have to finish my 40 page paper!!! 😫😫😫 I hope everyone is doing well with their studies... we got this!
It's finals week and I'm struggling so much!! 😫😫😫😢
3 Replies
I am behind by one assignment ams Im freaking out!
13 Replies
How does one get motivated to study? Thanks!
Hi everyone, I'm 24 and would like to try going to college again. I've been there for a few spotty semesters throughout my YA life. And I'd really like to actually get a degree but honestly, I feel so old and stupid compared to how I felt even just the few years ago since high school. A lot has happened in my life and I dont really know how to be a student anymore, but I know that all I want to do is learn. I feel like I'll be out of place in a classroom of younger students, that are probably more aware and up to date than me. I was smart in grade school, but I've become, well, honestly quite dumb compared to that me. Idk how to even prepare to start studying and learning and "studenting" again..
5 Replies
I have been notified that I failed one of my units this semester and It was a threshold exam so regardless of how well I did in my assignments I had to pass the exam with 50%. Now I have to wait until next year to complete this semester again because I can't continue my studies if I didn't pass this unit. I feel like the biggest failure and so lost in life and now I have to stay another year in uni when I was supposed to finish this year and graduate.
1 Reply
I feel so out of place applying to retail jobs when most of my experience is being a teacher. Trying out new things and I need just a temporary part time job. Any advice?
Study is so tiring. I really need motivation
3 Replies
I wish I could go back to college. I miss my classmates there
Just a suggestion to those of you out here starting or thinking about going to college google CLEP college level entry program talk to your dean of admissions and ask about this standardized test they have them in different subjects you pay a certain fee and if you pass the test you get awarded 3 college credits I believe you can take 4 tests in one day for up to 12 credits figure it this way you save on books and the money for the class most tests are $50.00 they have sociology Spanish etc
Any anyone help me with law as I'm studying but I've been set up to fail
4 Replies
Hi y'all! Can I put on this group my daily to do list for motivational purposes? Thank you!
2:30 PM — Work on BioChemistry course along with PNL1 couse. 5:30 read for pleasure (Wine ebooks or physical books.) 6:00 Workout (Basic workouts, Qi gong and Yoga) 7:30 Eat dinner
2 Replies
I want to go back for my masters but I always end up stuck between which field I want to go into. I also write the pros and cons and still don't know which one to choose. I know to pick one that's enjoyable but I don't feel like life will be enjoyable.
2 Replies
Join me in giving a warm welcome to the new members that joined our community! 💫
7 Replies
So I just graduated from the MA program and people say I should go to RN but idk I kinda want to but I doubt myself
3 Replies
Daily affirmation: ✨I turn my dreams into goals, and my goals into steps, and turn my steps into action.✨ Have a great day everyone! 😊
Any certificated MAs on here I need help studying
Feel free to DM me if you need study tips, advice, etc. from an upperclassman at Harvard! 😎
Hey, guys. I'm preparing for English exam that will be next year and I really need your help as I can't understand some differences doing Use of English tasks or something else (I'm from Ukraine). ☺️✨ I hope you'll help me to understand English better 🤗🌺
2 Replies
I'm beginning to think that my job is scary. My thoughts have been so bad since I'm not on medication. Last year I was working so hard, I was very confident and had fun but now I just have such strong anxiety everyday
Research for Smart Serve 🔲 Research for role General Evaluator 🔲 Read a bit of nutrition book 🔲 Plan out Coffee shop reading 🔲 Organize desk 🔲 Message/call important people 🔲
Anyone studying for the GRE? It's making me want to pull my hair out!!! 😩😩
I'm going back to Uni at some point. I love learning for the sake of learning and not to succeed or make money. I genuinely just enjoy studying. When I return to university, my plan is to study classics more in depth aswell as architecture
I really wish I would stop believing in my ability to push through and just withdraw from classes before the deadline. I'm already disappointed in myself because of how far I've fallen from the straight-A student I used to be, and slowly drowning my GPA will have some serious consequences if I never figure out why I'm no longer capable of doing my best.