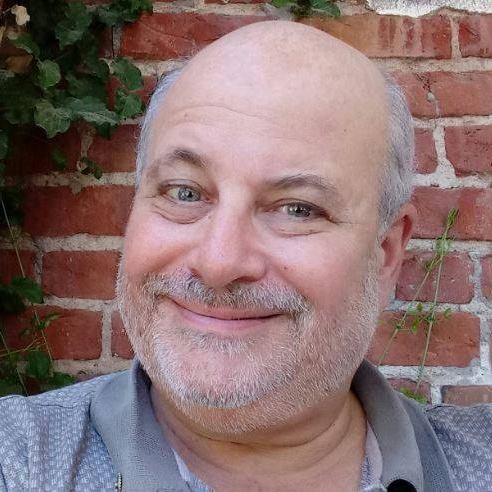 Steven "Shags" Shagrin
Author
Again, Happy Tuesday, Wisdo World! "Dr. Retirement" is here for the next hour to help you with what's up for you in retirement. If you've see my recent conversation threads, you know some of the things with which I may be of assistance.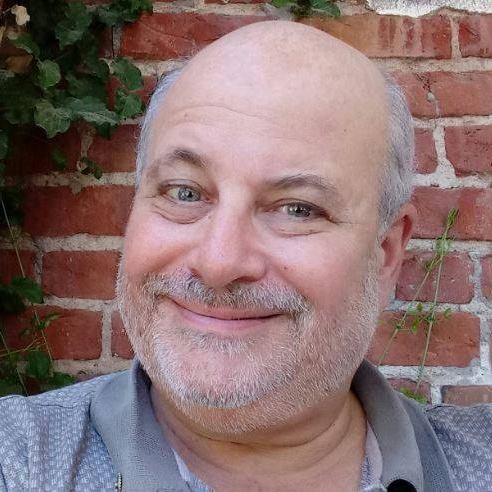 Steven "Shags" Shagrin
Author
Pretty quiet out there, folks! It's just a few days before Christmas, so I'm not surprised...who thinks about retirement with all there is to do these days!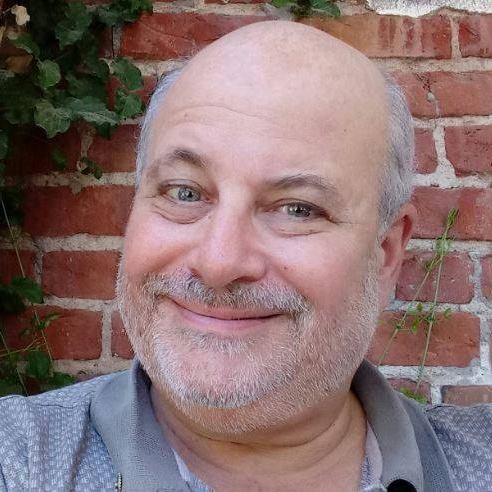 Steven "Shags" Shagrin
Author
One fun area in which I find a lot of retirees, both as participants and as audience members, is STORYTELLING!! This living art form has a huge following in America, though they keep themselves a bit unknown if you're not familiar with that type of entertainment. I serve as the treasurer of the Storytelling Association of California, and many of our storyteller members are in the cohort of retirees who have found this outlet to be rewarding, spiritually, emotionally, and financially. Do an internet search for storytelling groups and activities near you!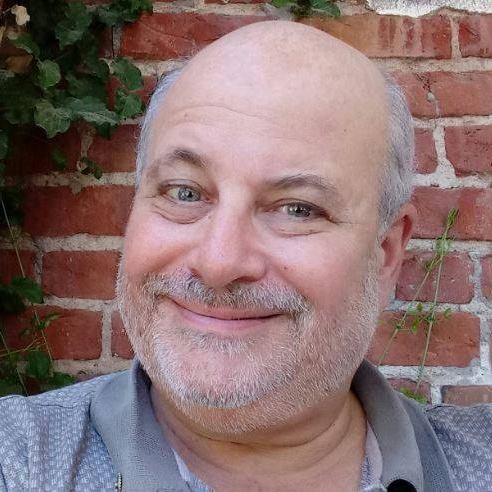 Steven "Shags" Shagrin
Author
I'll be here for you again next week. Happy and healthy holidays -- STAY HOME AND VISIT VIRTUALLY!!