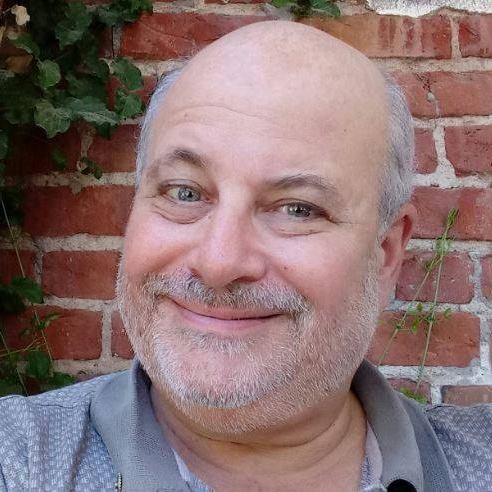 Steven "Shags" Shagrin
Author
Happy Groundhog Day, Wisdonians! Let's hope your day is a great one, and eat pork sausage to celebrate, because it's "ground hog"!! (boo hiss) I'm here for an hour, so I'll just open it up to anything you want to toss out for discussion, and then go into my planned topic if there's nothing posted soon.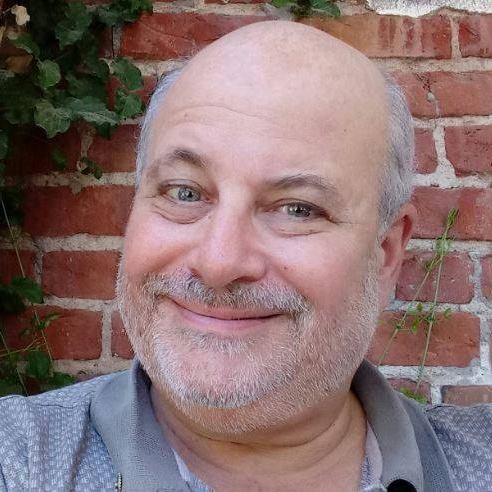 Steven "Shags" Shagrin
Author
Before I shifted into coaching, I worked in financial services after graduating from law school and spending a year with an accounting firm. (Accounting was my college major, and tax/estate planning was my emphasis in law school.) Back in the early days of computers, I developed a retirement cash-flow modeling worksheet that turned out to be quite accurate -- for only five years. Why so short a time? Because to project a financial life in detail requires many different variables, all of which may change over time. What are those variables? That's the next reply from me!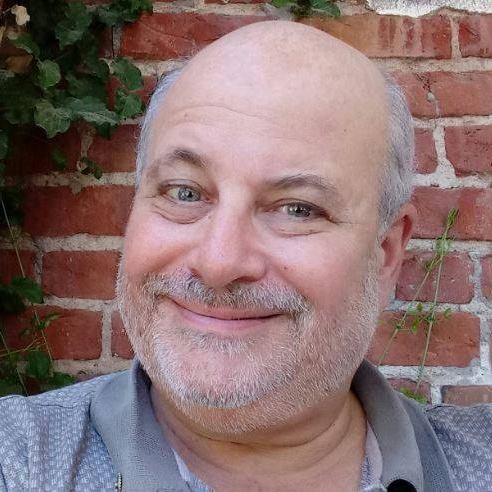 Steven "Shags" Shagrin
Author
These variables include your spending patterns and current inflation projections, income sources and any cost of living adjustments they may have, amount of investment capital and the rates of return, and your anticipated life expectancy. But you really need to get into detail for the spending patterns, as many computer projections tend to lump things together and inflate them might skew the projected amounts spent. Not everything inflates at the same rate, and some don't increase at all, such as a mortgage or other fixed payment. Plus, some of those fixed payments end at a point, but the projection may not make an a reduction in that item. So you have to be careful! Plus, you can make a conscious decision to not spend more in a certain category regardless of inflation -- things like family gifting and charitable contributions.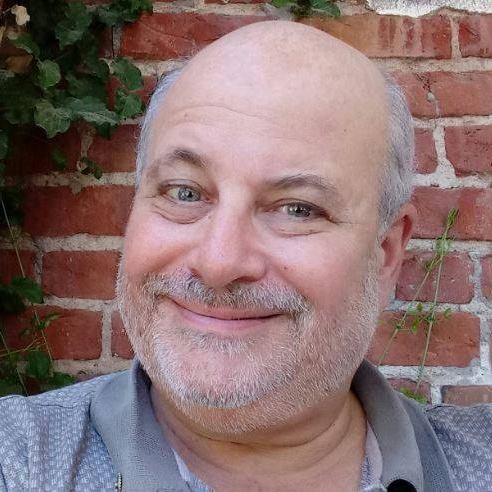 Steven "Shags" Shagrin
Author
Another thing that is important to consider is our ongoing capacity to handle the management of our finances as we age. We all have little lapses in memory, and our interest in paying attention to details can shift. The older adult has been at risk of being taken advantage of by both family and those outside the family, because money can bring out the worst in people.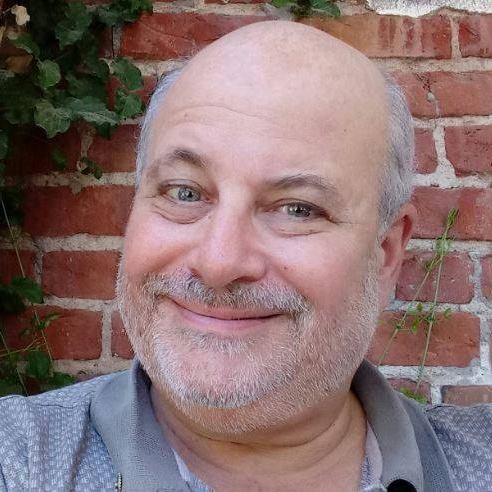 Steven "Shags" Shagrin
Author
One thing people find hard is just having the "money conversation" with their life partner and/or their children. Money is still one of the most taboo topics of conversation, yet it is one of the most important tools we have to exist in the structure we humans have created on this planet. Money is our tool of exchange of value. Money itself has no value beyond our belief that it dies, however. And there's nothing inherently evil about it nor inherently good. But putting money first and foremost in our lives can be a challenge. The bible quote is: "For the love of money is the root of all of evil..." (King James Version shows 1 Timothy 6:10). Got that? The LOVE of money, not the money itself. And some people value money above life itself, which is why there are murders during robberies and burglaries. And consider this: Humans are the only creatures on earth that have designed a system that requires money to thrive within it. But not everyone is comfortable with that, and not everyone has learned what they need to in order to be the best they can be within the system in place. This can cause stress, and stress can manifest as physical and mental symptoms of distress. Maybe that's what's going on with you?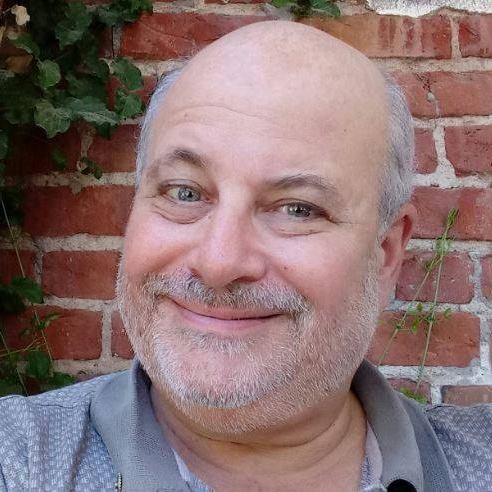 Steven "Shags" Shagrin
Author
So, considering the daunting task of projecting your finances over what might be the next third of your lifetime, your waning interest and capability in doing so, and the challenge in being in a comfortable place when talking about money with family and financial professionals, it's no wonder some people find themselves overwhelmed or taken advantage of by others. Financial Elder Abuse is a real thing, folks. And I'm guessing that for every honest person waking up today to go about their life there's another person waking up wondering how they can find that first person to cheat/con/steal from. People are stressed if they have too little money, and some are stressed if they have too much, as they don't know who to trust or if people are around them for what they have. Tough world out there, eh?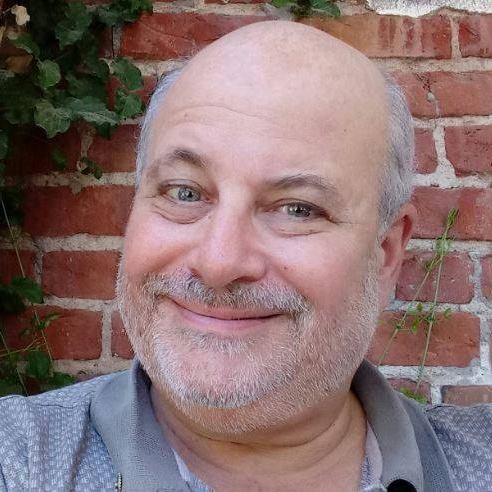 Steven "Shags" Shagrin
Author
If I've struck a nerve, please feel free to PM me and we can talk about how your health has been impacted by your financial situation. Sometimes it takes creative thinking to exist in this world when we find our resources limited. That's what coaches are for: to help you to see how to best source your needs and move through or around the real or perceived obstacles and challenges that you face. Until next week, stay safe, distanced, and masked...