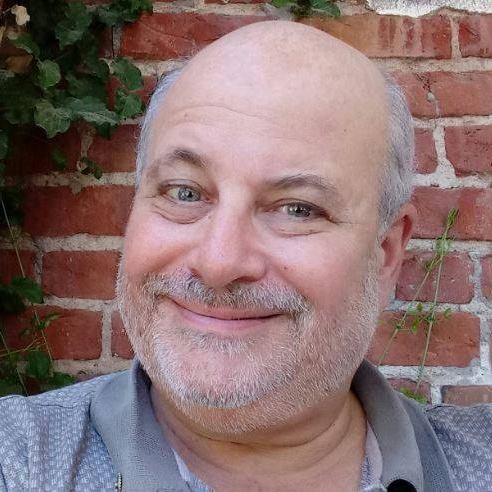 Steven "Shags" Shagrin
Author
Happy Tuesday, Wisdo World!! And Happy New Year! How can I, "Dr. Retirement", help to make it a good one for you? Whether you're a few years away and planning for it, both financially and non-financially (the latter is much more important!), or you're in the thick of it and are looking for a new perspective and someone to bounce ideas off of. That's ME! Let's chat...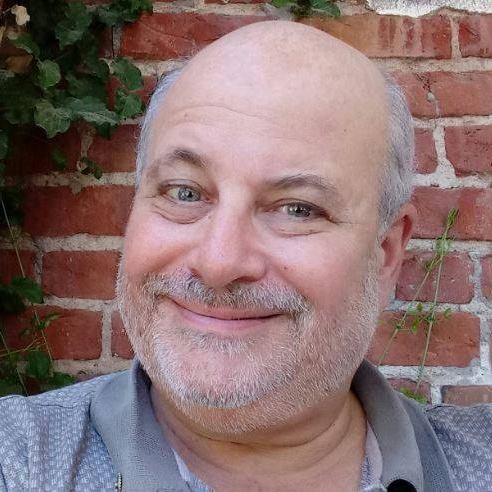 Steven "Shags" Shagrin
Author
I mentioned last week that one of my favorite things to do is COOK! This came about when I was a child and wanted a chemistry set. I begged and begged and begged, and finally, for my 8th birthday, I got one!! But it turned out to be a real bummer. The experiments were okay, but the chemicals stunk, the reactions were sometimes messy, there was really no supervision over mixing things I shouldn't have, and so on. I found myself drifting to the kitchen while my mom was cooking dinner, as it was similar: mixing up different things to make something else. But it smelled much better! And you could lick the spoon as you experimented without risking death!! So I turned my attention to the chemistry of the kitchen. My grandmother on my mom's side was my best teacher -- if I hadn't stood by her side and insisted on measuring and documenting each and everything she did for the favorite family recipes, they would be lost forever! The cookies, sauces, specialty dishes... I'm the only grandchild out of 6 to have that blessed experience. Let's hear YOUR stories!!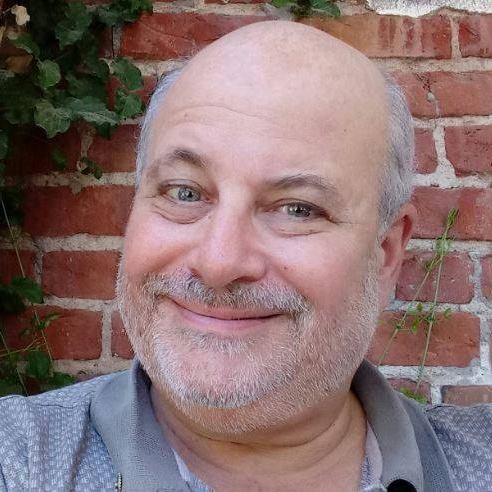 Steven "Shags" Shagrin
Author
I know in a prior week's thread I posted about my volunteering as Treasurer of the Storytelling Association of California. We've got a fun program every month that revolves around different genres of stories. This month is Tall Tales, which is often just a Big Liar's contest or exhibition. We use Zoom, and there are up to 100 spots available. It's free to attend, but we like to see optional donations, as they are shared evenly among the tellers. For more info and to register, please visit https://www.eventbrite.com/e/sac-story-swap-genre-storytelling-series-tall-tales-tickets-124353044303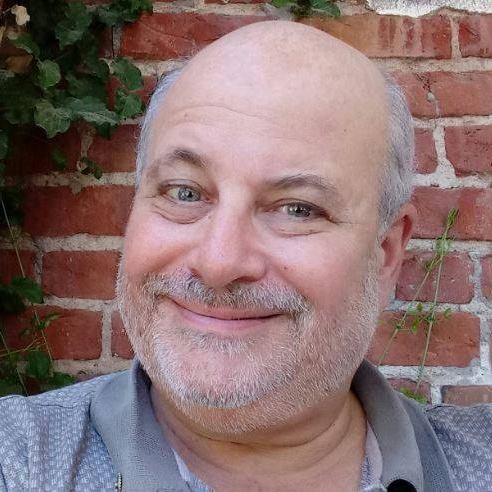 Steven "Shags" Shagrin
Author
Anyone have any interesting collections? Mine is National Lampoon magazines and special publications. Not that I seek them out, but I did keep every issue that wasn't borrowed and not returned to me, starting in January 1971 (I was 14!) when I saw it at a news stand while visit the above mentioned maternal grandmother (and other family) in Maplewood, NJ. I then tried to buy it when I found it back in my hometown of Youngstown, Ohio, but missed a few issues. Then I started a checking account at age 15 when I started a "hand wash & wax your car" business and got a subscription, maintaining it as well as I could until the very end in the late '80s. Now they are in two cartons that used to hold a case of paper reams. That's how many there are!! What are YOUR collections? Let's hear about them!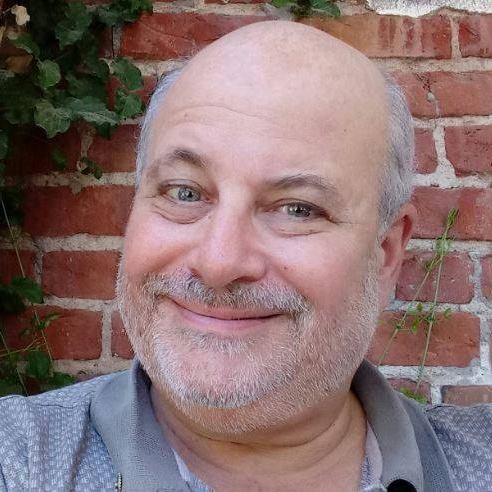 Steven "Shags" Shagrin
Author
One last thing for this week to consider and come back to chat about: What is it that you really miss doing during this viral pandemic? For me, it's going to the many wineries within a 2 hour drive of my home. I'm in Walnut Creek, CA, so that covers a lot of great wine growing regions: Napa, Sonoma, Amador County, El Dorado County, Livermore, Lodi (yes, from the song "Stuck in Lodi Again"!), Suisun Vally (a great tiny local AVA), and more. Momma Bear needs to come out west for a special tour!!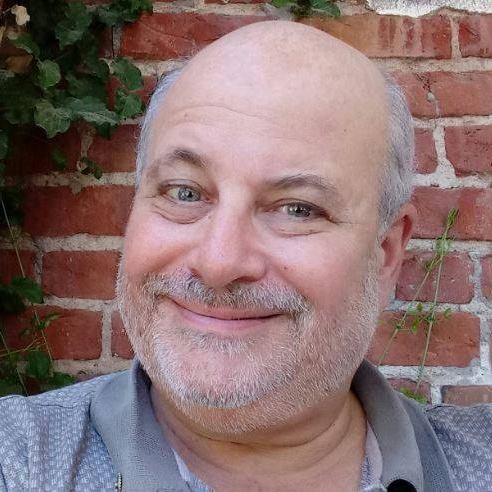 Steven "Shags" Shagrin
Author
Whoops! One more last thing!! I found this the other day on YouTube: a clip from a movie that came out a year prior to me. From The Seven Little Foys, I share with you a great dance-off routine featuring Bob Hope as Eddie Foy (an early vaudeville performer my grandfather knew, but that's another story for another day), and James Cagney as George M. Cohan (another of grandpa's friends and and employer): https://www.youtube.com/watch?v=ZP0KD82t8WA