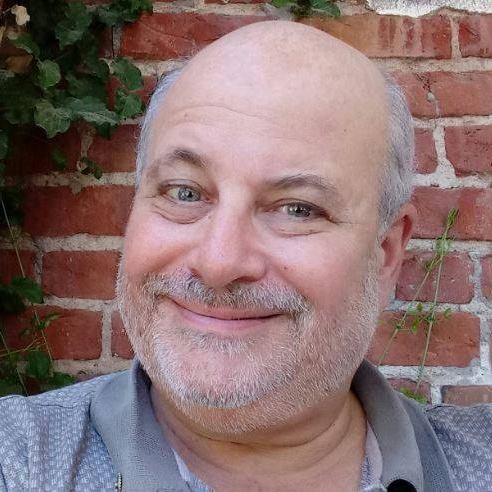 Steven "Shags" Shagrin
Author
Hello again, Wisdonians! (not my creation, but an adopted term). I'm here for you for the next hour to help with whatever is up for you in retirement, both financially and otherwise. Let's chat!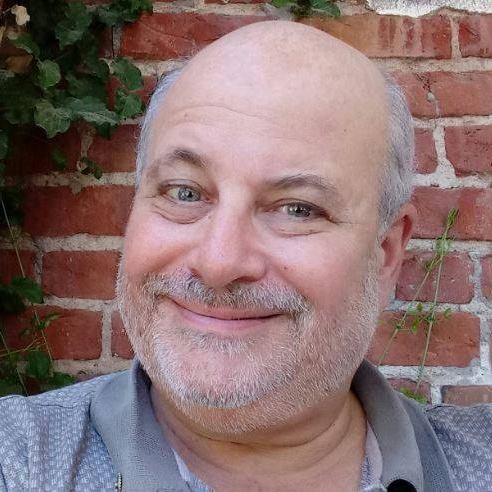 Steven "Shags" Shagrin
Author
Last week's thread was about the different ways of setting goals. Retirement has many goals, the main one of which today is simply surviving this COVID pandemic. How has this affected you? I've been quite disconnected from face-to-face encounters, but my online connections have blossomed into a beautiful garden of others all around the world through shared interests. What's been your experience this past year?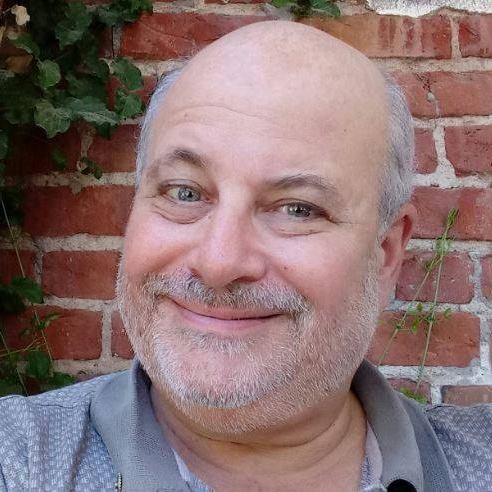 Steven "Shags" Shagrin
Author
A while back, I posted about one of my favorite activities, which is cooking. As a "frustrated chemist" who didn't grasp the concept of a mole, I found that cooking let me perform experiments with things that didn't blow up, smell bad, or could kill me if I licked the spoon! Today I got a shipment of some freshly sources black truffles through Etsy.com. Great price, arrived fresh, and can't wait to try them with dinner tonight -- shaved black truffle over chicken parmesan. I have an amazing recipe for a tomato sauce, and I've been told by a friend of my daughter's that it is better than her double-Italian grandma's! Hey -- as I mentioned -- give me a recipe and I can show you some magic! I don't know where I got my great sense of seasoning from, but it doesn't matter. Just go with the flow...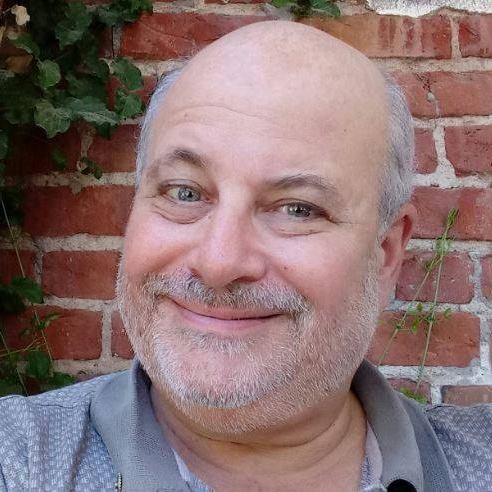 Steven "Shags" Shagrin
Author
One thing I've really missed in the stay-safe year has been visits to wineries. I'm fortunate to live in Walnut Creek, CA, which has many wine regions (known as AVAs) nearby: Napa, Sonoma, Monterrey, Suisun Valley, Amador County, El Dorado County, Santa Lucia Highlands, and more -- all within a 2 hour or so drive. I've become quite knowledgeable about wines, and that's another topic for discussion. After all, Dr. Retirement isn't always focused on challenges -- but also the opportunities of personal enrichment in this stage of life.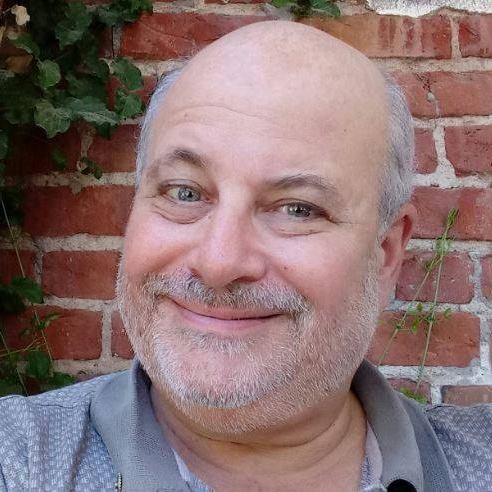 Steven "Shags" Shagrin
Author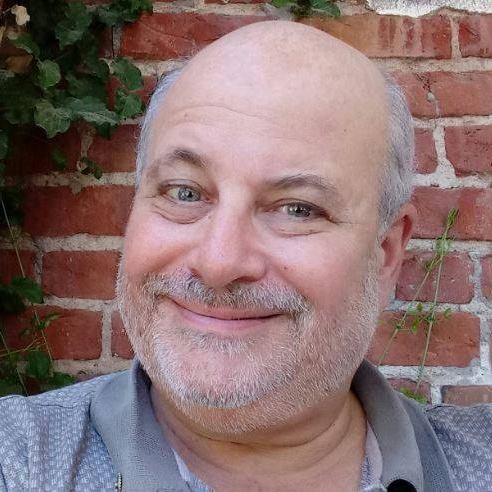 Steven "Shags" Shagrin
Author
Next week, let's talk about comedy and how laughter is really the best medicine. I LOVE to laugh, and it's been my life's mission to find as much to laugh about as I can. How about YOU? Come to share the joy of laughter!!