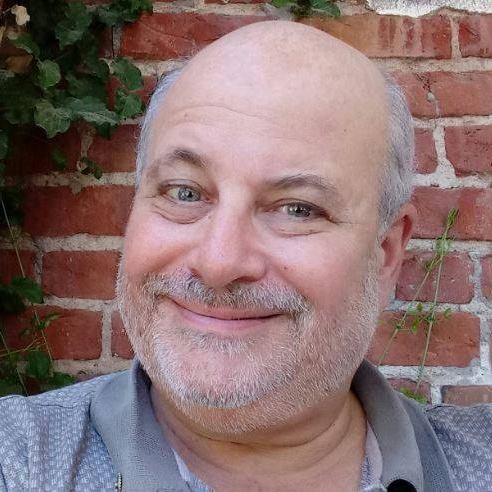 Steven "Shags" Shagrin
Author
Hi, all! It's Tuesday time with me, Dr. Retirement!! What's on YOUR mind today?
Hi Steven, any ideas on how to get over health anxiety?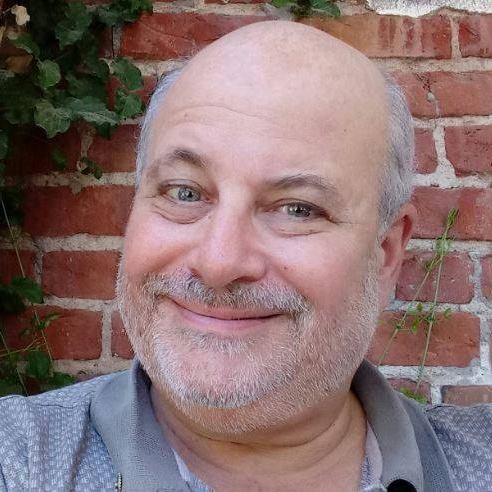 Steven "Shags" Shagrin
Author
What sort of health anxiety? Regarding anxiety over what you are going through now? Or anxiety over what might happen in the future?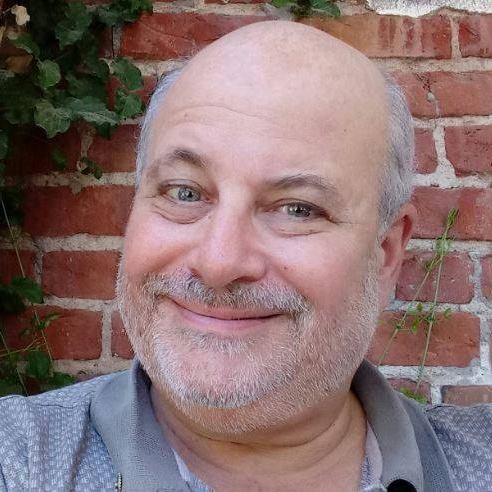 Steven "Shags" Shagrin
Author
This thread seems to have the theme of "resiliency", which is what I had prepared for today if a topic wasn't offered by fellow Wisdonians (not my term!). Resliency is one of "The 3 Rs of Successful Transitions: The Keys to Taking Control of Your Life", along with Resourcefulness and a Renaissance Spirit. Let's explore this in a bit more detail in the time we have left today. The following is from a great one-on-one or couple's experience I offer, "Designing Your Life in Retirement" from a great little company called Money Quotient. Life is all about CHANGE, and how we deal with it is key to our future. "Responding to change in healthy and productive ways will help you take control of your life. The 3 Rs of Successful Transitions -- resourcefulness, resiliency, renaissance spirit􀂲are traits or characteristics that you can nurture to help you navigate change in the uncertain sea of life. You can also consider resourcefulness, resiliency, and renaissance spirit as proactive strategies for overcoming the challenges and grabbing hold of the opportunities that you will find in retirement."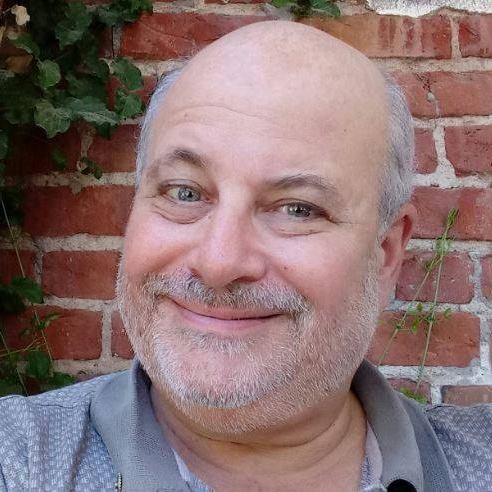 Steven "Shags" Shagrin
Author
First, Resourcefulness: Resourcefulness involves making the most of what we have and always looking for effective and creative ways to reach goals. Resourceful people are often thought of as being clever and diligent individuals. Here are other examples of their attitudes and behaviors: 1. They accept responsibility for their own needs and wants 2. They deal skillfully and promptly with new situations and difficulties 3. They possess confidence in their ability to solve problems and respond to challenges in creative ways. 4. They are proactive in assessing, managing, and developing their personal resources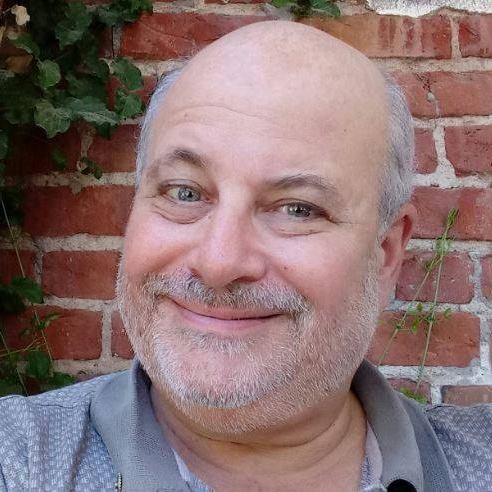 Steven "Shags" Shagrin
Author
Second, Resiliency: Resiliency is the ability to be flexible when adapting to change. It also describes the ability to "bounce back" from a loss, disappointment, or other difficult circumstances. Those who are resilient don't give up and usually have an optimistic outlook even when experiencing trials and tribulations. Here are more characteristics of resilient people: 1. They feel good about themselves, and their self-esteem is rarely affected by the criticism and negative opinions of others 2. They are emotionally stable individuals, and are not easily "rattled" in stressful situations 3. Even in difficult situations, they don't give up 4. They stay in control of the direction their lives are taking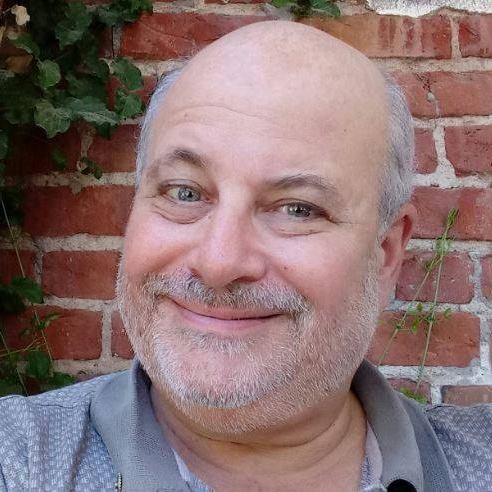 Steven "Shags" Shagrin
Author
Third and lastly, a Renaissance Spirit! A Renaissance Spirit is a ZEST FOR LIFE AND LEARNING. Those who possess a Renaissance Spirit have diverse and in-depth interests that they pursue with a sense of wonder, adventure, and fun. They also share these characteristics: 1. They have passion around that which they value most in life and their enthusiasm is often an inspiration to others 2. They are willing to challenge themselves and to step outside of their own comfort zones􀂲they may even dare to be different! 3. They are open-minded and independent in their thinking 4. They are committed to life-long learning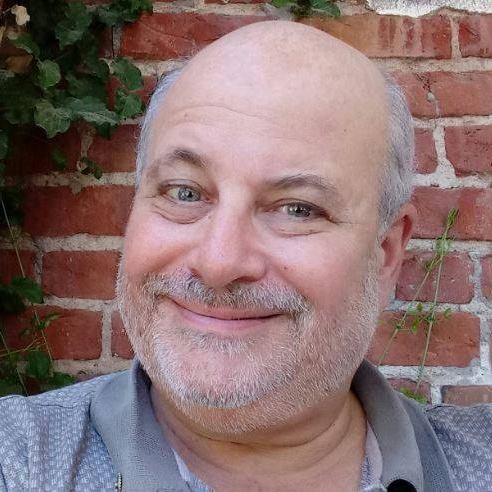 Steven "Shags" Shagrin
Author
If you would like to read a story of real Resiliency, I share with you Momma Bear's experiences in life. I've never been more touched by a person's story. She is truly a blessed soul and I'm so glad she is here looking out for all of us. If you think your life has been and/or is hard, which we all have done or do at times (and which is not to be dismissed), her story will give you some perspective: https://www.ihadcancer.com/my-battle-with-mental-illness-and-the-fight-to-reclaim-my-life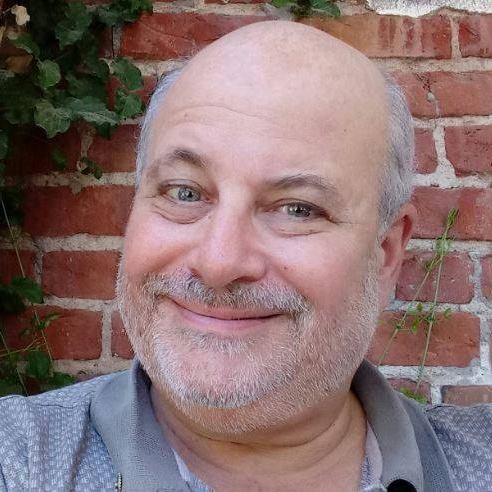 Steven "Shags" Shagrin
Author
That's it for today! To schedule some time to chat with me one-on-one with no cost nor obligation, please visit https://calendly.com/dr_retirement/get-acquainted I'm a wealth of knowledge, experiences, and wisdom, and I am passionate about helping fellow humans get through the one and only experience we have on this third rock from the sun. Take advantage of it folks! I'm nearly 65 and all that's in my head goes "poof" when I attain room temperature...