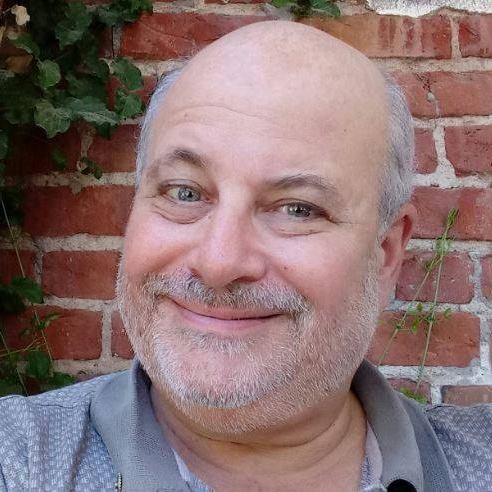 Steven "Shags" Shagrin
Author
Hi, Wisdo World! It's Tuesday!! Today is fun day. What do you do to have fun in retirement? Especially since virus has had all of us keeping away from each other and venues where entertainment has been enjoyed.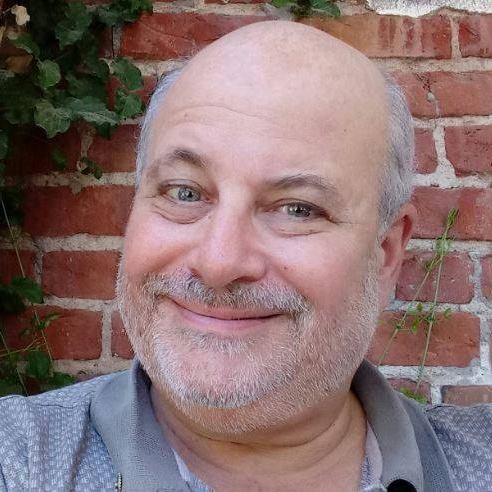 Steven "Shags" Shagrin
Author
I'm sure you've heard the phrase "Laughter is the best medicine." I don't know who said it, but my research turned up this factoid: Henri de Mondeville, a professor of surgery, propagated post-operative therapy with humor. And then in my generation, there was "Norman Cousins, a journalist and a professor, [who] also initiated this trend when he developed his own "treatment," based on mood elevation through laughter. According to Cousins, ten minutes of laughter resulted in two hours of pain free sleep." https://www.psychiatrictimes.com/view/laughter-best-medicine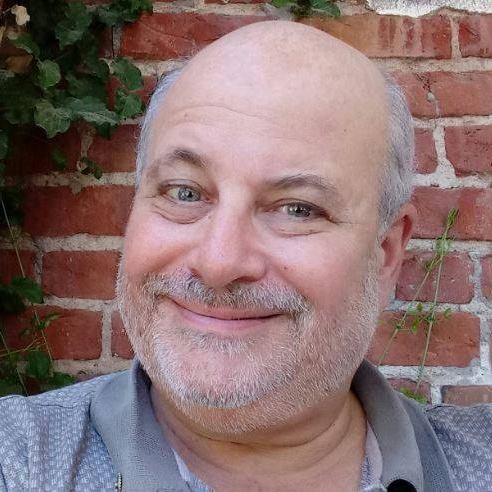 Steven "Shags" Shagrin
Author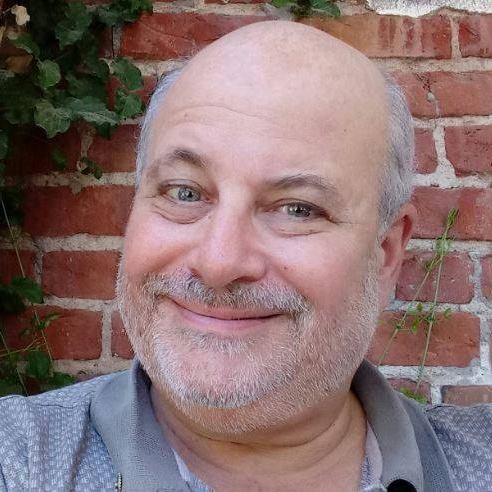 Steven "Shags" Shagrin
Author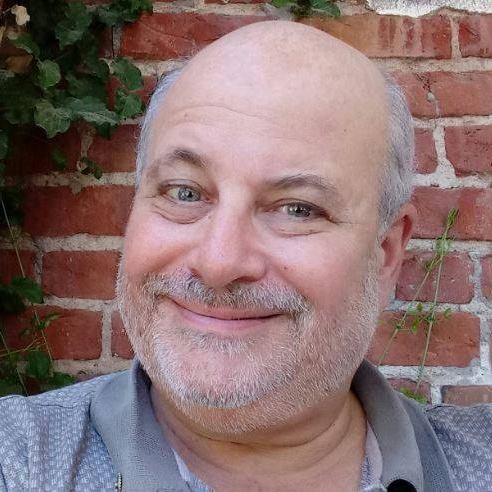 Steven "Shags" Shagrin
Author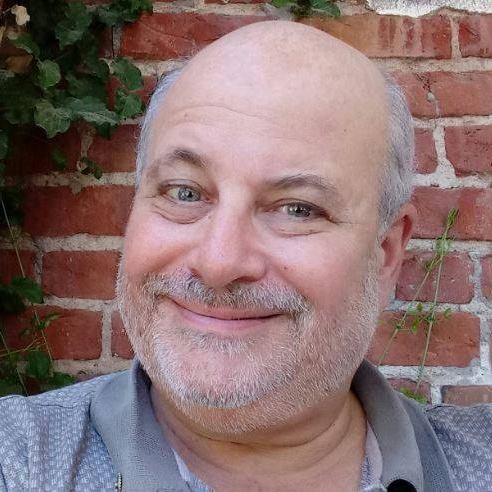 Steven "Shags" Shagrin
Author
But, as we've been told about things we love -- everything in moderation! The human brain is wired for desire, and there's nothing more it seems to desire than comedy. However, laughing too hard and too long can be problematic: "Scientists evaluated reports from 1946 to 2013 and concluded that "laughter is not 100 per cent beneficial.". The study says that the harm that it can cause is dose related. Uncontrolled laughter can even lead to cardiac and oesophagus rupture, abdominal hernia, asthma attacks, headaches, jaw dislocation and incontinence." I've never had any of that (came close to the last one a few times!), but I have had seriously painful experiences of "Laugh Face" -- when you laugh so hard for so long that your cheeks hurt! A comedian I heard years ago said that the only cure for Laugh Face is a... well it's not PC nor polite to share his cure on a public forum, but involves... Nope! Won't post it! Gotta message me for it. https://www.deccanchronicle.com/131215/news-current-affairs/article/laughter-isn%E2%80%99t-best-medicine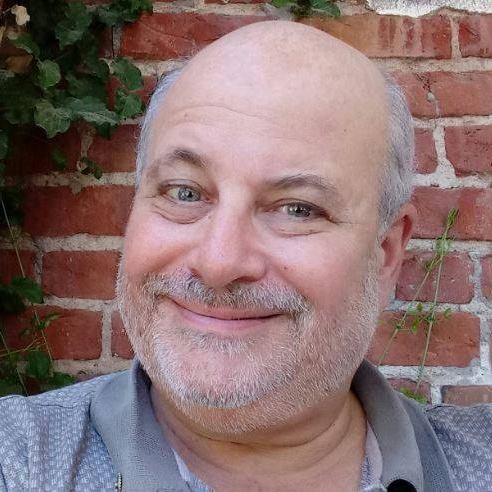 Steven "Shags" Shagrin
Author
Side note: There's most certainly a difference between Comedy and Tragedy. Mostly connected to "to whom it happens."!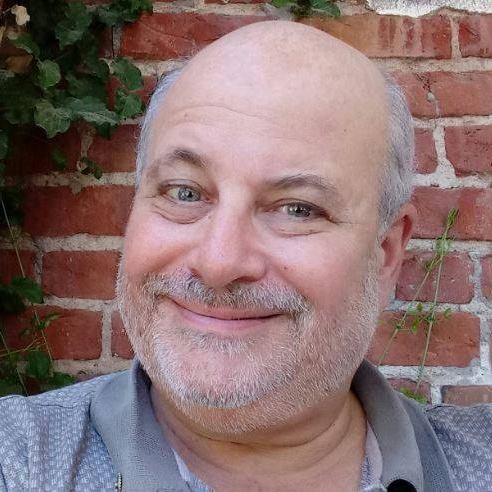 Steven "Shags" Shagrin
Author
Now for some ways to bring more laughter into your life. The first one is rather interesting -- something I learned of on my move to California from Ohio in 2006. You may have heard that California is the land of fruits and nuts, and that's so true on many different levels! But I hate snow and now only see it when I want to. Plus, I'm closer to my wife's family, which is important to her. LAUGHTER YOGA GROUPS Yes -- there's such a thing!! These groups share special laughter exercises with playful spirits, and the physical release of stress you receive is truly a blessing. Give it a try! Here's one that I visit now and then: https://www.meetup.com/oaklandlaughterclub Look for a group near you, or join one online! No better place to laugh and release energy through laughter than at home. I find it challenging to "generate" laughter without a visual or audible prompt, but laughter itself is quite contagious (but not overly deadly, as you learned), and just being around people laughing helps to bring it on in ourselves.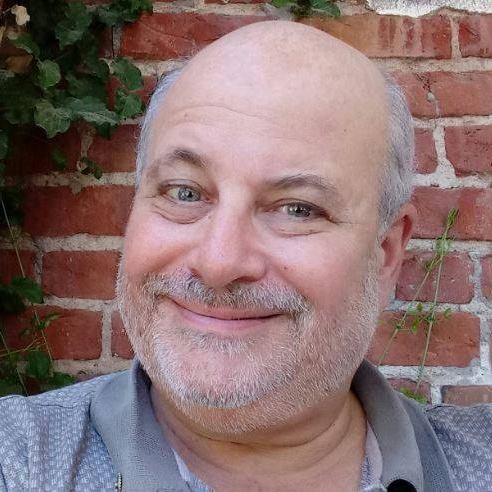 Steven "Shags" Shagrin
Author
YOUTUBE There is SOOOOO much funny stuff on YouTube! From our childhood: Three Stooges, Our Gang/Little Rascals, Merrie Melodies & Looney Tunes, old TV shows (What's My Line? is a fave!), clips from TV talk shows featuring classics from the likes of Don Rickles, Jonathan Winters, Rodney Dangerfield, and many others. Plus the dozens of funny songs by Tom Lehrer, Ray Stevens, Allan Sherman, Kinky Friedman, and Weird Al Yankovic, just to name a few. If there's anything you've found that tickles your funny bone that you want to share, please post it here, and also send it to me by message so I don't miss it. I'm always looking for a good laugh!!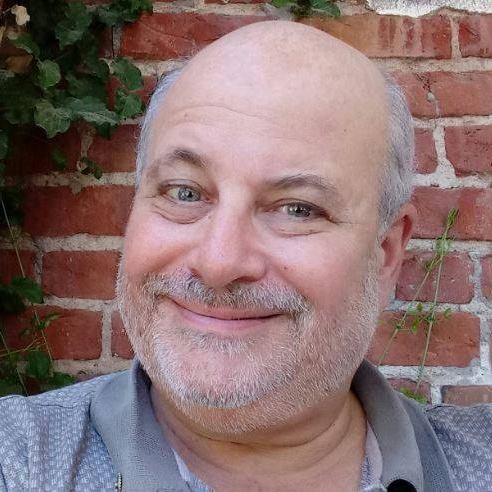 Steven "Shags" Shagrin
Author
Back in the '90s, I learned of a group exercise that was used during breaks in a conference to release stress and rejuvenate before moving on to the next important item of focus. We would split into teams of 8 or so, and all lay on the ground on our backs. The second person would put their head on the first person's belly. The third person would put their head on the second person's belly. The fourth person would... Well, you get the drift. It was sort of a "zipper" pattern. Then, the two or three "team lines" would start out with the challenge: NOT LAUGH DURING THE EXERCISE!! And here's how it went: The first person was to simply say "Ha" The second person was to simply say "Ha ha" The third person was to simply say "Ha ha ha" The fourth person was to simply say "Ha ha ha ha" And so on until they got to the last person. BUT if ANYONE in that team started to laugh, they had to start all over again from the first person. The group line that got to the end first without laughing was the winner. I don't remember any team winning!!! Try it at your next COVID-safe gathering and let me know how it went.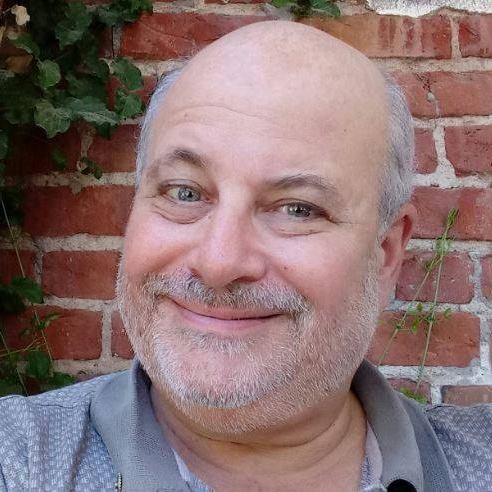 Steven "Shags" Shagrin
Author
See you next week to share more! And, Momma Bear -- Nice shiner. See you tomorrow morning. Early and not so bright!
You should see the sink 😂