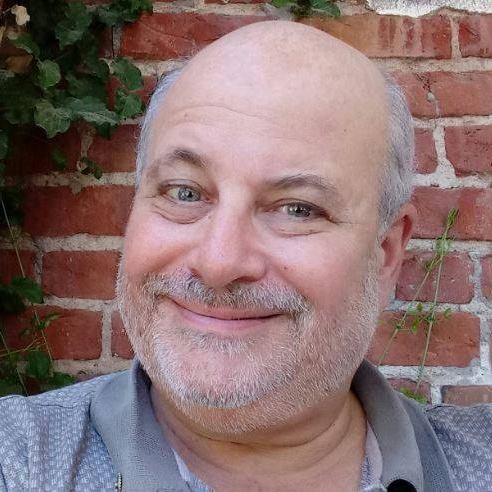 Steven "Shags" Shagrin
Author
I'm here for the next hour for you questions and concerns about retirement!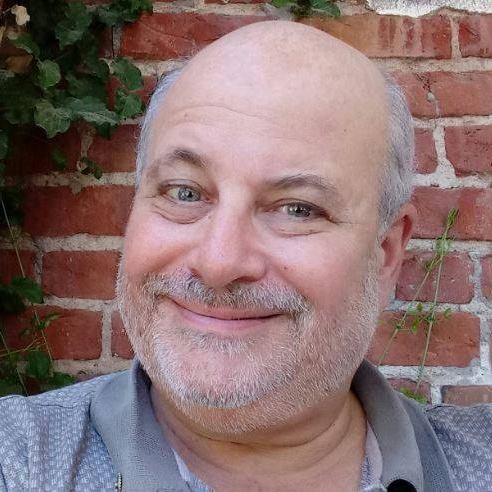 Steven "Shags" Shagrin
Author
Apparently the prior post from my desktop didn't start the live session, so I posted a quick note from my phone to get things rolling. As I shared just prior to the start: Hello, all! Here we are, in between the Ides of March and St. Patrick's Day. What do you want to discuss today? I have something prepared, but something happened yesterday that knocked the wind out of my sails. A bit personal, but suffice to say that I'm still in a bit of shock over it and not feeling very connected to my highest power today. No, I'm not ill...someone in the family decided to take their leave from planet earth, and it's left a hole in my heart.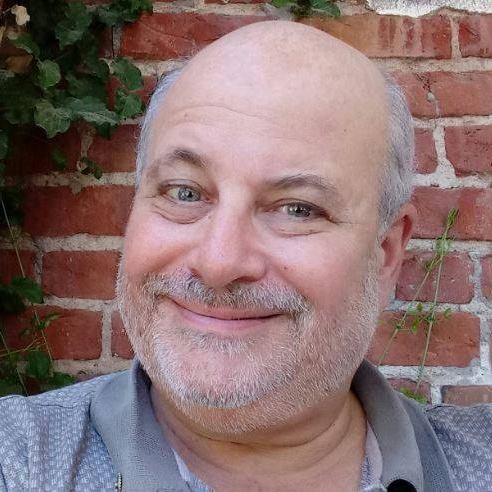 Steven "Shags" Shagrin
Author
*for your questions (of course)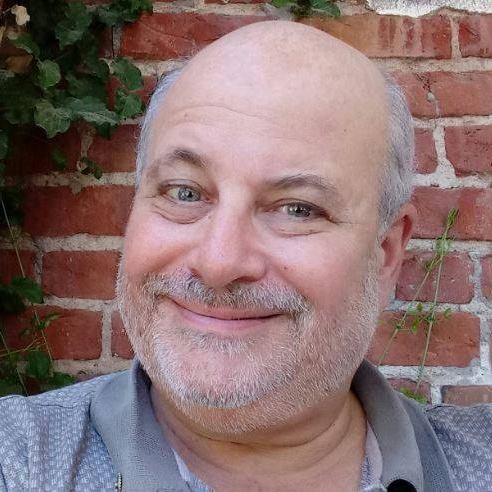 Steven "Shags" Shagrin
Author
The topic I had planned for today is that even though the viral pandemic has pushed us to be more connected than ever through our electronic devices and various social media platforms, studies have shown that "rather than making us feel connected, (this) contributes to loneliness and reduces overall life satisfaction." What are your thoughts?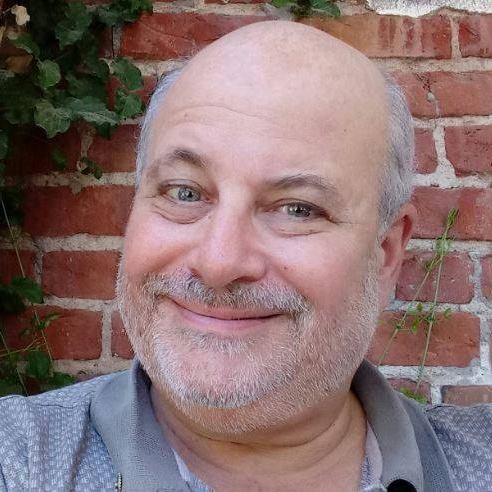 Steven "Shags" Shagrin
Author
That's why Wisdo is here! To help you feel less lonely and increase your overall life satisfaction. Many of us are guides and coaches who have either been in similar situations or have worked with people professionally in myriad areas of specialty. An article I recently read shares: "In what researchers have termed "social snacking," many people passively scroll through the lives of others, a behavior that is not conducive to intimate relationship-building. For online interactions to build positive relationships and decrease loneliness...they must facilitate reciprocated, genuinely connected experiences."
I feel this is a very true statement. I do feel more disconnected from loved one's it feels like it's a chore from them to talk sometimes, but not from my friends.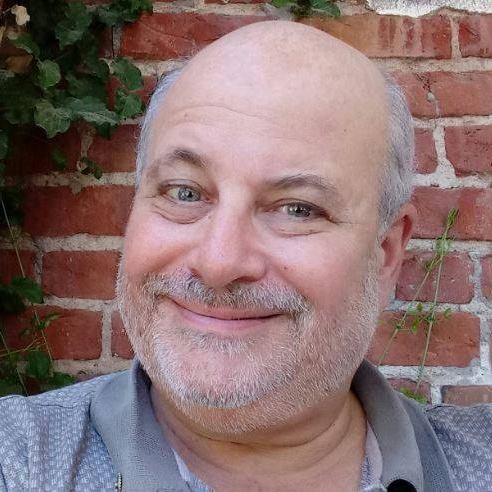 Steven "Shags" Shagrin
Author
I've found that with family, they're often so entrenched in their routine of life that reaching out by phone call, video chat, or message exchange is an interruption of that routine. My daughter is very structured with her family's time that way, so she's taken to having a schedule of when she is available for having those long-distance electronic connections. They have an every-other-Sunday visit with the grandparents that live apart from them by Zoom. This works for both sides, as one has a young one to care for and the other provides elder care for great-grandpa. Maybe a "set-aside" like that may work for your loved ones.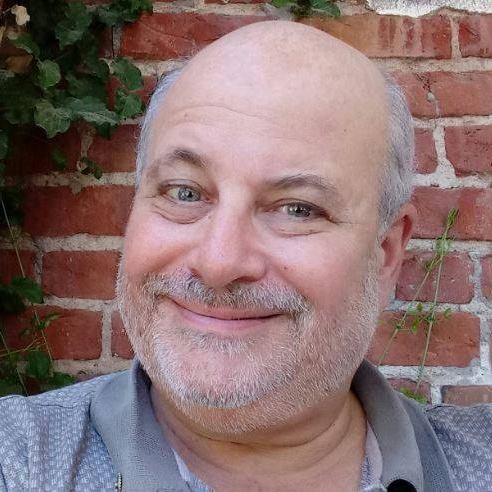 Steven "Shags" Shagrin
Author
According to Julia O'Brien, research project manager at the Center for Advanced Hindsight, an applied behavioral science research center at Duke University: "When you're browsing your newsfeed, observing everyone else's happy outward posed image of themselves, you're not actually sharing back with that person one-on-one or even with a group about your own experience in an authentic way. You end up getting a one-sided view of other people's lives, and everyone is sharing the best image of themselves online, and so you don't have anything that resembles a normal human interaction."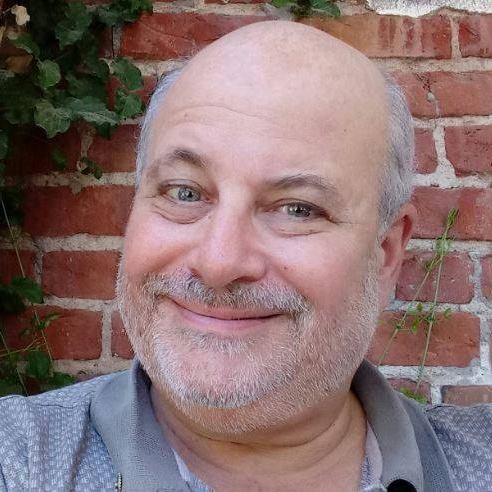 Steven "Shags" Shagrin
Author
The article in which that last quote appears continues: Emerging apps like Wisdo are attempting to create online experiences which actively encourage deeper interpersonal connections rather than detract from them. "The paradigm that we were stuck on is that we want to be connected to as many people as we can. That was the big novelty—you can find and connect to anyone on Earth. And you're measured by how many friends you have and how many followers you have. I think what's happened since is that people are less and less interested in quantity of connections and more interested in the quality of those connections," said Boaz Gaon, Wisdo CEO and co-founder. Rather than being valued by how many likes or followers they have, users on Wisdo are ranked by how helpful they are. Users not only receive help, but they can also help others. The more you help others, the higher you will be ranked by the platform, Gaon explained. "That's so psychologically satisfying to users, and they feel happier and more resilient," Gaon said. "It's a beautiful thing to see."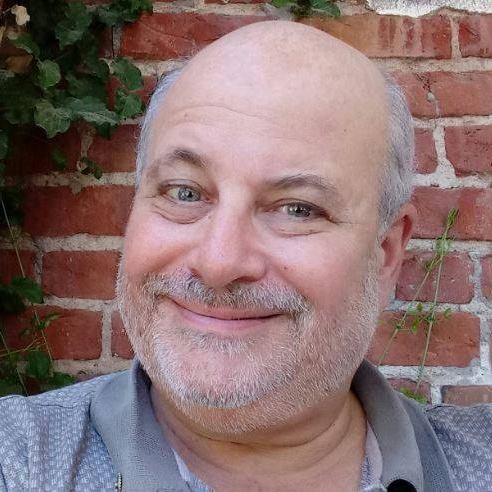 Steven "Shags" Shagrin
Author