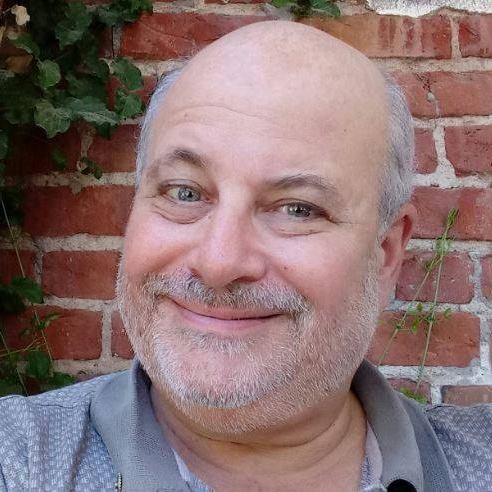 Steven "Shags" Shagrin
Author
It's time for Dr. Retirement!!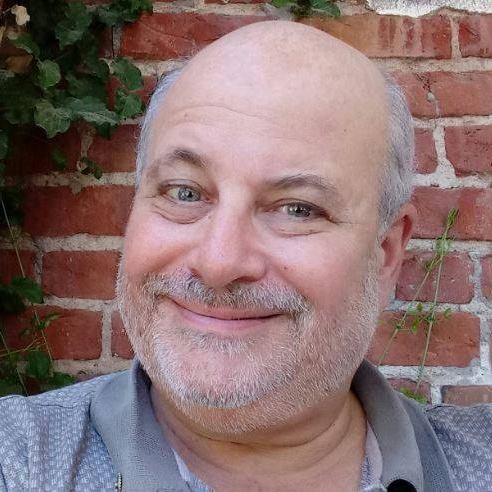 Steven "Shags" Shagrin
Author
My vocational experience includes over 30 years in financial services, first with PaineWebber (now UBS) and then SmithBarney (now Morgan Stanley), then as an independent Certified Financial Planner ® practitioner. Today, I'm here to answer any questions you have about investments. I won't and can't give advice, but I can provide information and advise on questions to ask your investment or insurance sales professionals. So, what's up for you?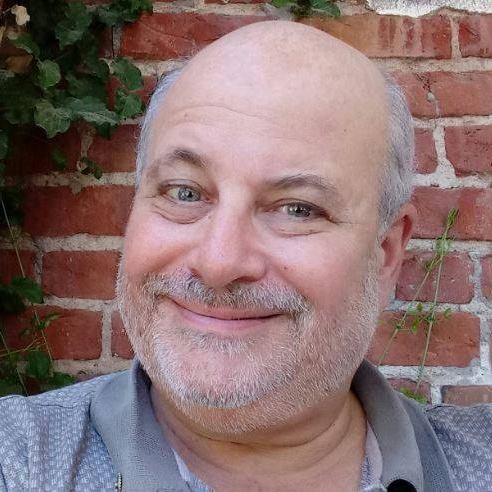 Steven "Shags" Shagrin
Author
There are many different types of financial advisors. Some are involved in just the "sales" side of things, some in just the "planning" side of things, and some are involved in both planning and "implementation" through sales of investment and/or insurance products to their clients. Note that not every investment professional provides comprehensive or piece-meal financial planning services, nor does every financial planner provide investment advisory services. Further there are many different professional and trade designations which indicate that an individual has completed a certain course of study and is qualified to use the designation administered by a specific organization.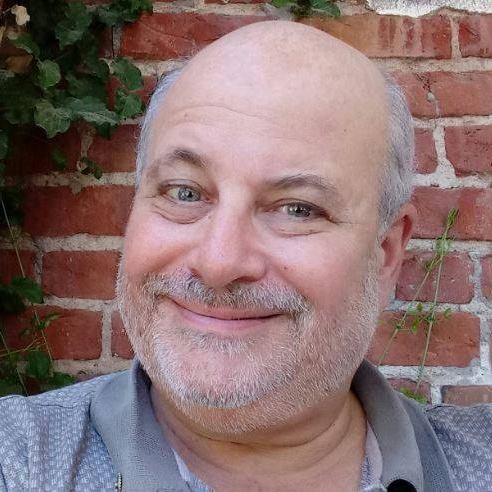 Steven "Shags" Shagrin
Author
Sorry for the formatting error above! I'm sharing text from my book, Managing My Life - Managing My Money, and the chapter on Selecting, Interviewing, and Working With a Financial Advisor. The following types of professionals typically offer planning services without selling the insurance or investment products which may be suggested as appropriate as a result of the planning process. However, some of these professionals may also offer some insurance and investment products for sale through their practice or an associated business, for which they must be appropriately licensed. Accountant (non-certified) Attorney at Law CFA – Chartered Financial Analyst® CPA – Certified Public Accountant Estate Planning Professional Financial Planner (non-certified) Portfolio or Money Manager And these are the top three Comprehensive Financial Planning Professional Designations CFP® – CERTIFIED FINANCIAL PLANNER™ Practitioner ChFC® – Chartered Financial Consultant CPA/PFS – Certified Public Accountant / Personal Financial Specialist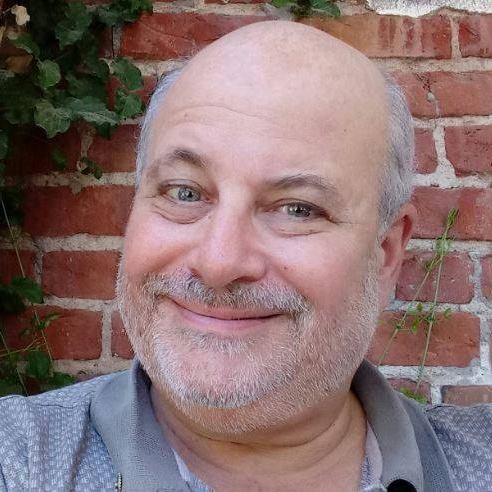 Steven "Shags" Shagrin
Author
The following types of professionals typically offer planning services as incidental to their primary focus on selling the insurance or investment products. They must be appropriately licensed and supervised, and they are typically compensated by commissions received on sales, trailing commissions received on assets under management held on their books, and/or by fees charged based on assets under management on their books, or any combination thereof. • Registered Representative / Stockbroker • Insurance Broker or Agent • Mutual Fund Specialist • Financial Adviser (or Advisor or Counselor or Consultant) • Investment Advisor / IA Representative • Real Estate Broker Also, many banks now have affiliated companies which provide insurance and investment products for sale to their banking customers. The professionals they hire for these services are no different than investment or insurance sales professionals you may find at a brokerage firm or an insurance agency. In fact, often the bank owns or is affiliated with the broker/dealer firm providing the services for their institution's clientele. They must have the same licenses, meet the same continuing education requirements, and are required to determine suitability and appropriateness of the recommended investments or insurance for the client. There's a lot of money involved in providing the various financial services the investing public seeks, and that's why you now see banks providing investment advice and services as well as brokerage and insurance firms providing more traditional banking services of checking accounts and money-lending.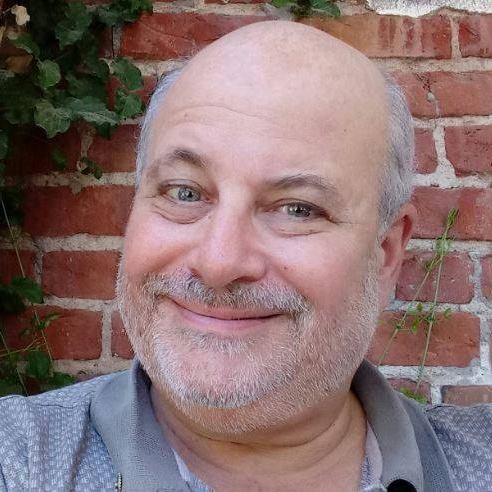 Steven "Shags" Shagrin
Author
Now, as if that isn't confusing enough, how do you decide which type is best for you? And how do you select the right one from that type of practitioner? Two simple questions which have very difficult answers. Suffice it to say that it is a process which takes time and energy, because an individual who is perfect for your boss, your co-worker or your neighbor may not be right for you. That's not to say that you shouldn't start with personal referrals, but don't stop there, and don't use that as your only source of potential advisors. Look also to the professional associations, which often have advisor referral programs. For comprehensive financial plannering, I recommend starting with the Financial Planning Association (FPA) at https://www.plannersearch.org/ and the American Institute of Certified Public Accountants (AICPA) at https://account.aicpa.org/eWeb/dynamicpage.aspx?webcode=referralwebsearch. For investment professionals, consider a Chartered Financial Analyst -- learn more at https://www.cfainstitute.org/community/membership/directory/pages/index.aspx#section-1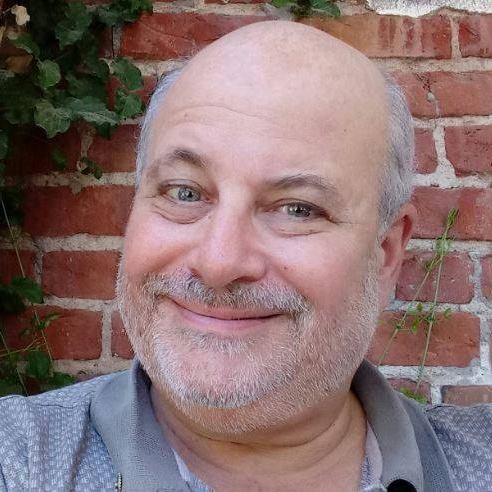 Steven "Shags" Shagrin
Author
The bottom line is that there are many different ways to "buy" the same or similar services, and those who sell products often find your financial solutions in the things they have available for sale. Even those who don't sell products often find your financial solutions in the services they have available for sale. There is no free lunch, and there is no "best way" to find and pay for financial services. It really depends on what you are comfortable with and how you feel about paying for your needed services in a specific manner. So, determine first in your mind which way would be most comfortable for you and then find an advisor who works that way. If one doesn't live in your immediate area, many will be able to work long-distance over the telephone and internet. The CFP Board notes and advises: "You may be considering help from a financial planner for a number of reasons, whether it's deciding to buy a new home, planning for retirement or your children's education, or simply not having the time or expertise to get your finances in order. Whatever your needs, working with a financial planner can be a helpful step in securing your financial future. You should interview and evaluate several financial planners to find the one that's right for you. You will want to select a competent, qualified professional with whom you feel comfortable, one whose business style suits your financial planning needs." Generally, your inquiries should include the following questions: 1. What experience do you have? 2. What are your qualifications? 3. What services do you offer? 4. What is your approach to financial planning? 5. Will you be the only person working with me? 6. How will I pay for your services? 7. How much do you typically charge? 8. Will anyone besides me benefit from your recommendations? 9. Have you ever been publicly disciplined for any unlawful or unethical actions in your professional career? 10. May I have a list of your services and charges in writing?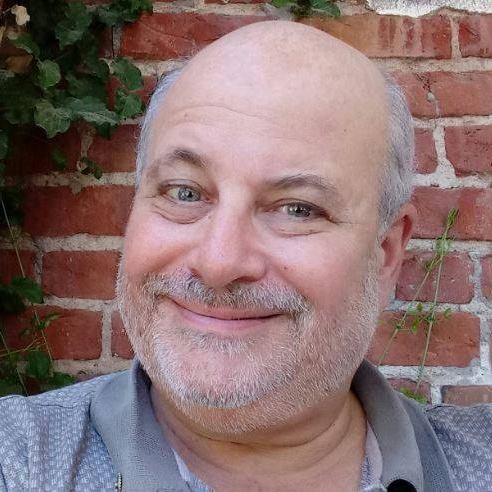 Steven "Shags" Shagrin
Author
That's a wrap for this week! If you've got any questions post-live-session, just leave them as a comment and I'll get back to you.
I have less than 34k in a 401acct. I receive 1,348 monthly SAD. I can fill the suv with tools and a few .pieces of equipment. How am I going to live, or just survive for the next 10 max.? I know the answer. I'm not. Other countries are an option but it would take half to get me and my "stuff"on my pickup to to go with me. With resources I won't get far alone. So what do you have to say for that? memory items my my tools