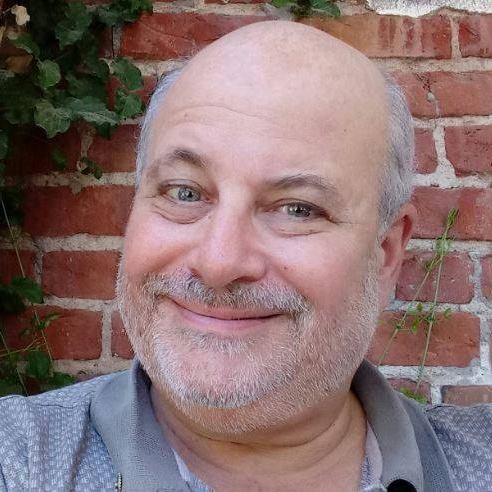 Steven "Shags" Shagrin
Author
It's Tuesday again and time to connect about any retirement concerns you have! What's up for YOU today?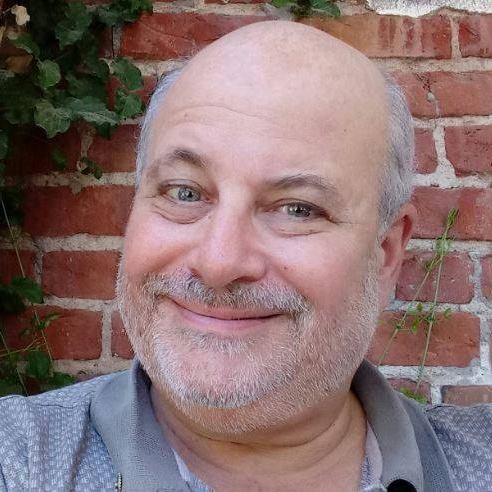 Steven "Shags" Shagrin
Author
Some exciting news, at least for me: I have again licensed some great retirement focused life-planning programs from Money Quotient! I had used these quite a bit when in the financial planning biz, but then let the licenses lapse when I transitioned into Money Coaching and Money Coach Training. But now that I'm with Wisdo and other amazing coaches, I now have them available to use with YOU! They are (1) Designing Your Life in Retirement: A Guide to Planning Your Future, and (2) No Rules Retirement: New Perspectives for Midlife & Beyond. The rest of today's posts from me will be an intro into the first one, Designing Your Life. Next week we will take a peek at what's available in No Rules Retirement.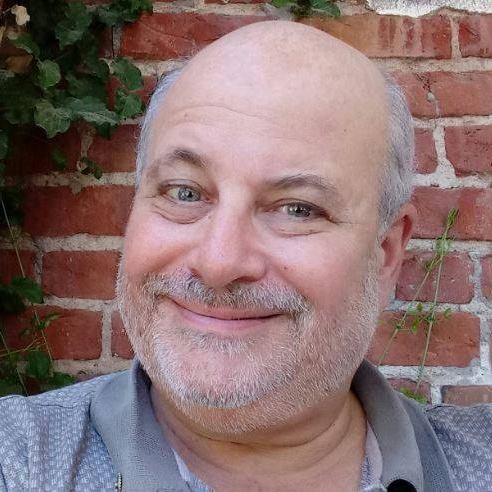 Steven "Shags" Shagrin
Author
Designing Your Life consists of six modules: Change, Balance, Potential, Meaning, Wealth, and Purpose. Each module presents thoughts for consideration on that particular topic, then has a page to share your personal insights about it. It continues with another short reading on the topic, followed by a review of the key concepts and finishing with two exercises: a learning activity and reflective thinking activity. Then there's a "next steps" page for further exploration of that module's topic. I've used this program many, many times with folks at local Adult Education programs, and the appreciated the focus it brought to their retirement situation.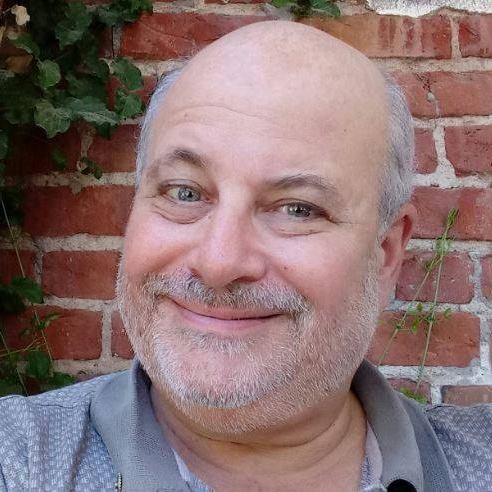 Steven "Shags" Shagrin
Author
The module on Balance helps you explore areas of life outside of just the financial side of retirement: intellectual engagement, productive pursuits, leisure & recreation, healthcare & physical fitness, close relationships, community & social relationships, home & location, personal growth, and financial well-being -- the "inner work" around money many people find quite interesting.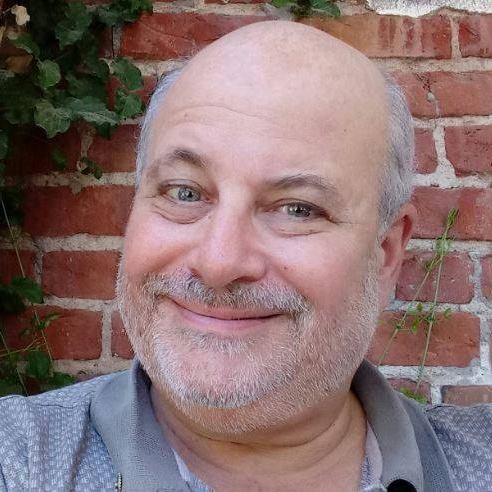 Steven "Shags" Shagrin
Author
Potential is an interesting module, as it helps you to reflect on your skills, interests, values, and preferences -- a self-assessment of sorts. These are your "personal assets" and are what you will take with you into retirement so that it a more successful and satisfying time for you.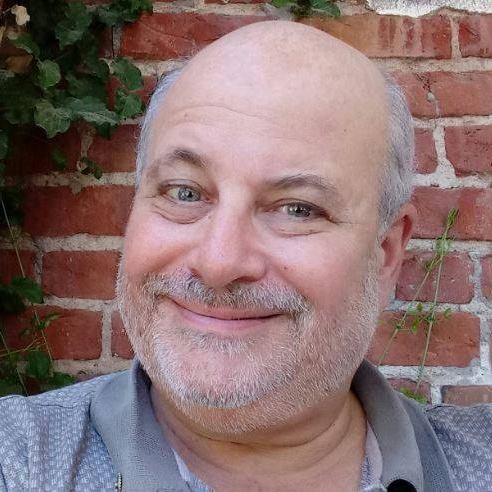 Steven "Shags" Shagrin
Author
I love the module on Meaning, as it looks differently at the way we spend our time learning, working, and at leisure. How can we best use our current life stage to prepare for the next? Are you doing what YOU want to do? And are your activities meaningful and fulfilling? If not, what compels you do keep doing those things over which you have a choice?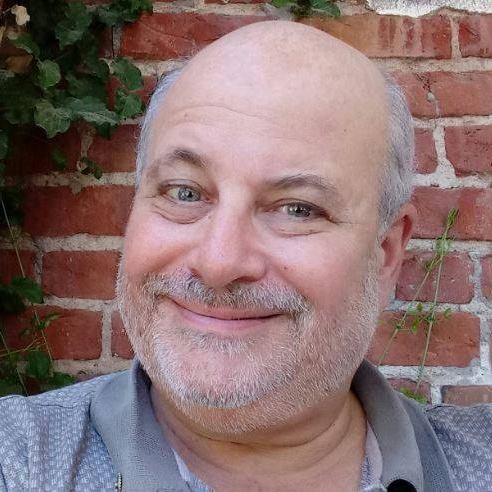 Steven "Shags" Shagrin
Author
The module on Wealth helps you to look beyond "financial security" to reflect upon living a rich life. It's more than just managing money and building financial assets: it includes understanding the money messages from your past, your myriad money relationships, and your own financial literacy and understanding. I find the most important consideration is whether you feel confident and competent when working with your financial service providers and investment advisors. It's ultimately your responsibility to be in control of what happens -- they can provide guidance, insight, and assistance, but it's still YOUR money.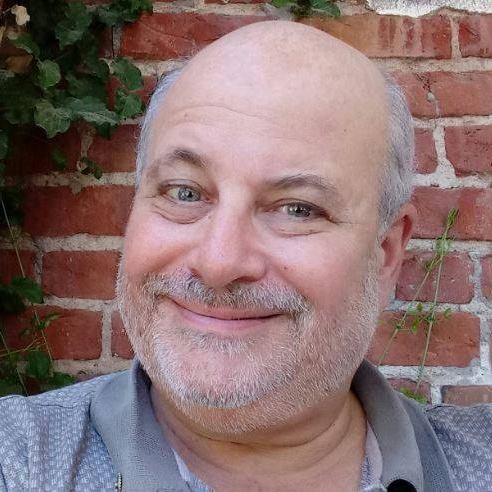 Steven "Shags" Shagrin
Author
And lastly, Purpose: what are your goals for this stage of life? What is meaningful to YOU? Do you know what YOU want? Have you visualized your goals? Are you ready for change? Is there conflict? Do you have a "wish" for yourself? Your mission is to live your life on purpose, and perhaps have an even higher purpose: creativity, contribution, generativity, and sprituality all come into consideration. The goal of this six-module program is to help you live your life by design and not by default. Please contact me if you want to know more! Again -- next week is a peek at the No Rules Retirement program. Stay safe, distanced, and masked, please!!