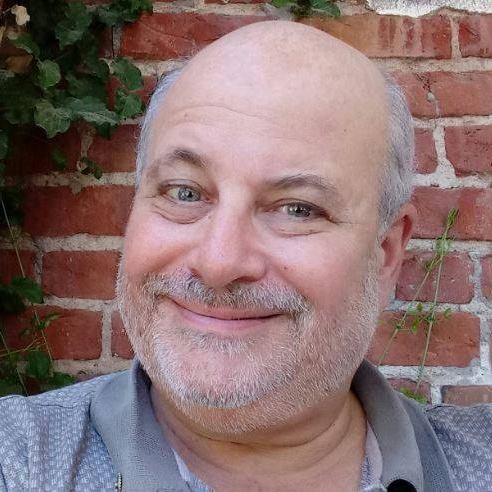 Steven "Shags" Shagrin
Author
Tuesday again! Let's talk about your fears regarding retirement.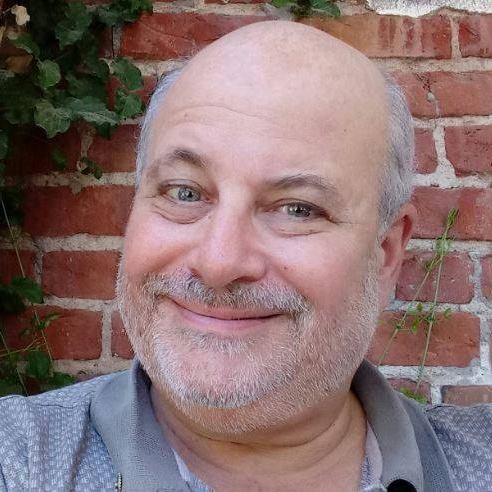 Steven "Shags" Shagrin
Author
FEAR: Often it's a False Expectation Appearing Real. The definition is "an unpleasant emotion caused by the belief that someone or something is dangerous, likely to cause pain, or a threat." But is it real or imagined? Let's discuss this today.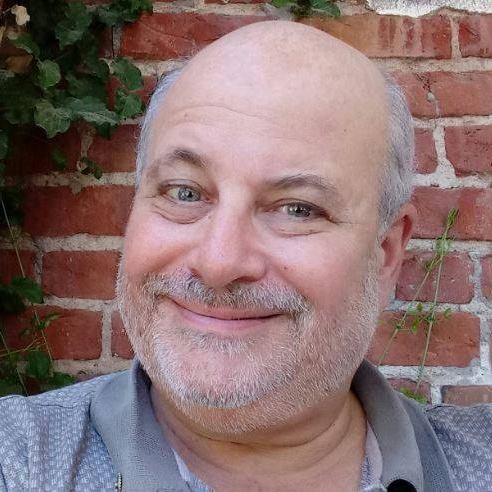 Steven "Shags" Shagrin
Author
Fear is an innate reaction in all creatures. We exist in the world and almost all but humans are at risk of being eaten as another creature's meal for the day. Yes, indeed! It's good to be at the top of the food chain, eh?!? But in all seriousness, our brain development is to seek pleasure and avoid pain, and fear is one way of identifying what it is we need to avoid. In order for us to thrive and then prosper, we need to identify our fears and work through them. We need to determine at all times if we feel safe, secure, happy, and healthy. If not, nature encourages us to make a change, but fear of change often holds us back. So, what do we do to overcome this fear? I'll share, but first I want to hear from YOU!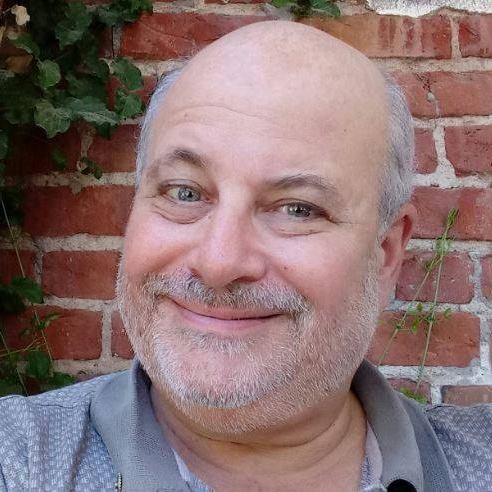 Steven "Shags" Shagrin
Author
Pretty quiet out there today! In my work as a Certified Money Coach and Master/Coach & Trainer with the Money Coaching Institute, we teach our students about the human brain -- quite a complex organ! It functions at three basic levels: Instinctive, Emotional, and Thinking. Fear is triggered in the instinctive and then often just dwells in the emotional. What's then needed is to shift it into the thinking brain. How do we do that? Read on! But please, add to this conversation if you're out there!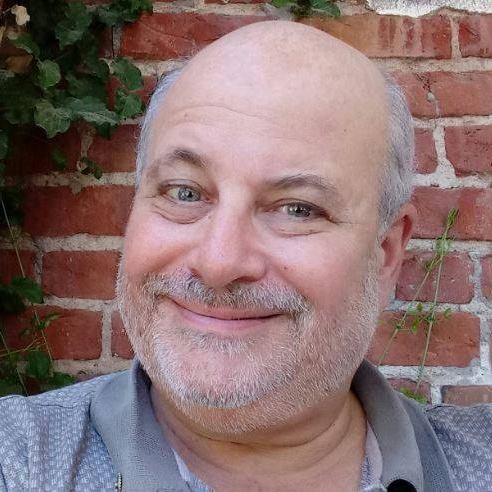 Steven "Shags" Shagrin
Author
To move from the instinctive or emotional part of the brain to the thinking part, we need to first ground ourselves. Take a break and do some polyvagal breathing. Just use this term in a Google search and you'll find quite a bit of information about it: "polyvagal breathing". Here's a snippet from a post on Psychology Today's website: "Not only does [the] vagus nerve control heart rate and slow deep breathing; slow respiration rates with extended exhalation could also activate the PNS by vagus nerve afferent function in the airways. This is a form of respiratory biofeedback."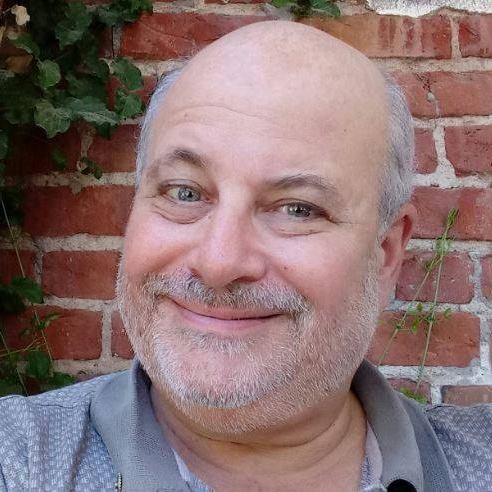 Steven "Shags" Shagrin
Author
After a bit of polyvagal breathing , ask yourself these three questions: What do you fear will happen? What is likely to happen? And lastly, What do you hope will happen? Evaluating situations more objectively, with the help of reliable feedback, allows us to discern a more "probable" expectation or result, that is more reasonable.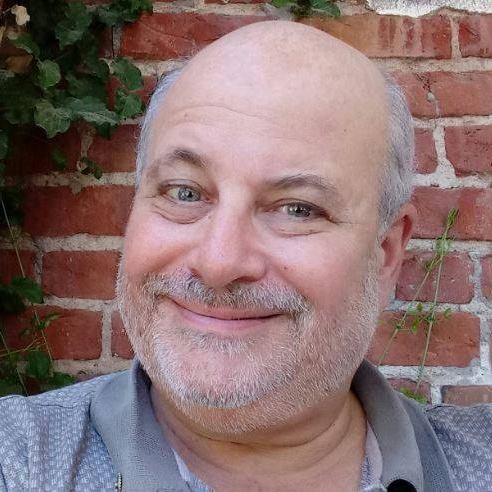 Steven "Shags" Shagrin
Author
Interesting -- I did an internet search for the term "retirement fears" and most of the top ones were all financially focused! That is important, of course, but the money can only do so much for those who have other fears and concerns. Here's the list, plus others outside of financial that may be a concern to you: Skyrocketing inflation High health care costs Stock market crashes Children moving back home Taking Social Security at the wrong time No one to take care of finances Too much debt Boredom Loneliness Isolation Loss of prestige Too much together-time Friendship changes Changes in cognition Illness Illness of a partner Death of a partner These are things that the amazing group of Retirement Coaches at Wisdo can help you with. We all have different life experiences and services to offer, so please look at all of our profiles and use Wisdo to make your retirement experience the best that it can be!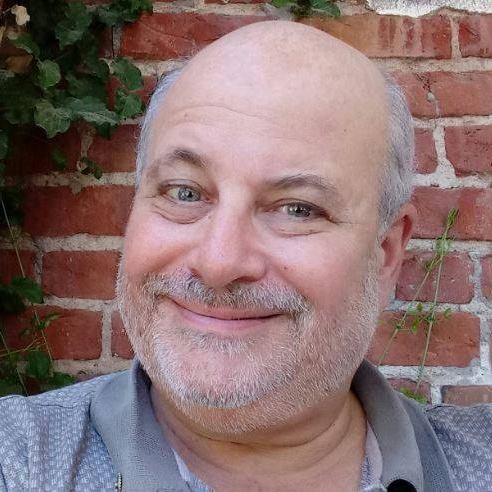 Steven "Shags" Shagrin
Author