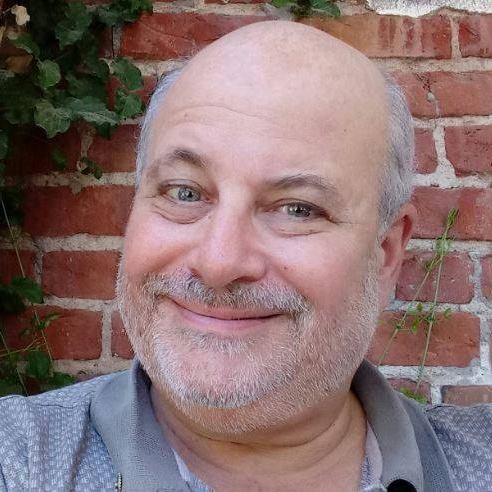 Steven "Shags" Shagrin
Author
Tuesday Time with Dr. Retirement -- AKA "Shags"!  What's on your mind?  I've worked in the retirement areas of personal finance as well as lifestyle transitions and design.  The floor is yours!!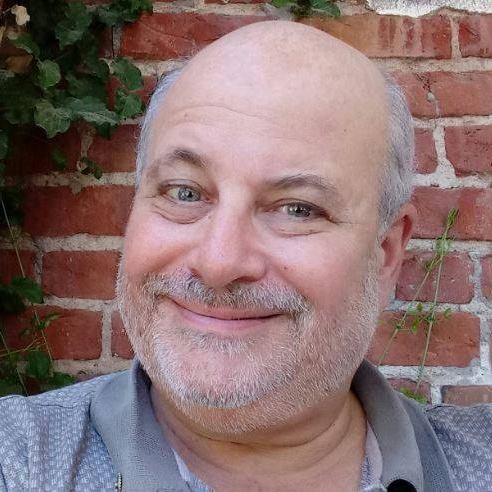 Steven "Shags" Shagrin
Author
Apparently I was posting my stuff to the "front page" of my Wisdo area and not as replies! Here's what I shared: Two weeks ago, we started on the topic of Loneliness and I shared parts of an excellent online article about it. Please look at the threads for the last two weeks for what I already posted. Continuing on with what we can do while still staying somewhat distanced from others: From: https://www.nhs.uk/oneyou/every-mind-matters/coping-loneliness-during-coronavirus-outbreak/# "If you're feeling lonely at the moment, the following tips can help. Different things work for different people, so try to find what suits you, and seek further support if you feel you need it. 1. Explore ways to spend time together When you are staying at home, you can still spend time with others. There are lots of ways to reach out to friends and family without having to meet in person. Chatting on the phone, video-calling and using social media can remind you that you're not alone. Lots of people are doing things together online, like watching films, playing Scrabble or having dinner. You could join one of the many online clubs and virtual social events taking place, and invite your friends and family to take part too."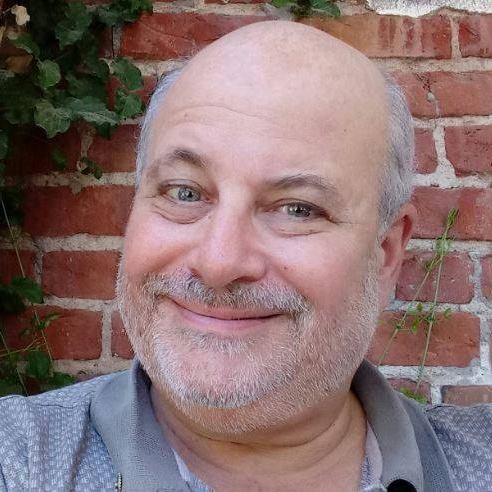 Steven "Shags" Shagrin
Author
And: "2. Be more social and check in regularly Creating a regular routine of checking in with others and being more sociable can be good, as it can make it easier to reach out at the time you feel lonely. You could try messaging old friends or colleagues on social media or text someone you have not spoken to for a while. Or set up a group chat on WhatsApp or Messenger if you prefer to talk with a few people at the same time. Most of us love hearing from people we have lost contact with – and that's especially true now. It may also encourage them to contact you more, or you could ask if it's OK to have a regular check-in."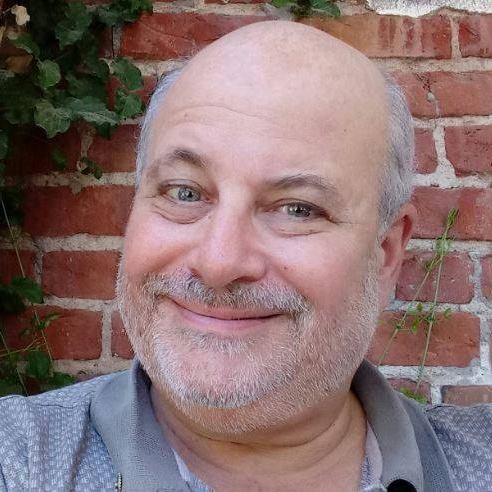 Steven "Shags" Shagrin
Author
Yup... now it's in the Live Session. Silly me!😊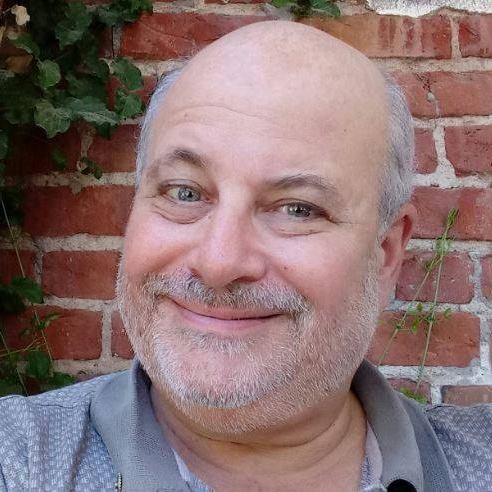 Steven "Shags" Shagrin
Author
"3. Share your feelings but do not compare Being able to share your feelings with others can help with loneliness, and hearing a familiar voice or seeing a friendly face makes us feel less isolated. Telling someone you trust that you're feeling lonely can help, and it may be easier to do this when you have had some time to chat and relax together first. Remember that many people may only share the good things happening to them on social media, so avoid comparing yourself to anyone, as this can make you feel lonelier. Plus we can never be sure of what someone else is going through."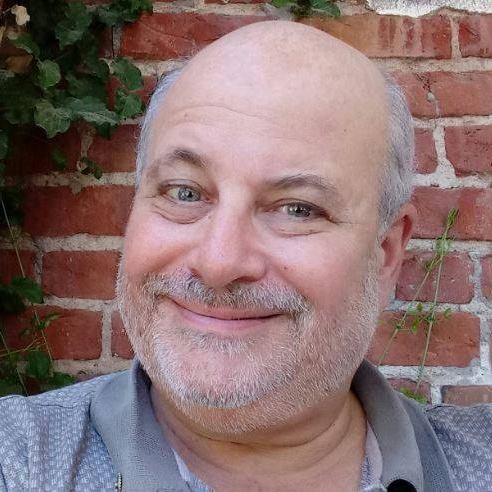 Steven "Shags" Shagrin
Author
"4. Do more things you enjoy Filling your time doing more things you like can stop you from focusing on feelings of loneliness and is good for your well-being. If you can go out, a trip to the park can help, but always follow social distancing guidelines when you are outside your home. When you're at home, entertaining radio shows or podcasts are a good way to occupy your mind and keep you company. You could listen to audio-books, and join an online book club to talk about them with others. There are also lots of comedy clubs online, so search for something that will make you laugh. Exercise can lift your mood and help take your mind off things, so try walking, cycle or running outdoors if you can – or make an indoor class part of your daily routine. If you want something more calming, try a free mental well-being audio guide, or give a relaxation or mindfulness app a go."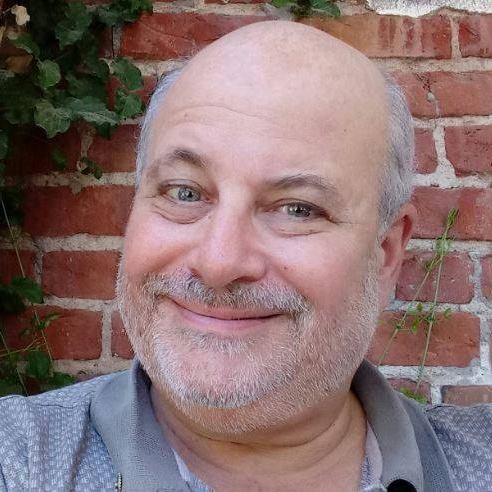 Steven "Shags" Shagrin
Author
"5. Stay busy by learning something new Now is a good time to pursue a hobby or something you have always wanted to be able to do – and it can be a good way to spend time with others. If you enjoy learning with others, you could join an online class for arts and crafts, cookery, DIY or gardening. Become a guitar hero, learn piano or join a virtual choir. If you want to do something that gets you thinking about other things, you could try learning a language. There are many online courses, from beginners through to advanced classes. And if it's new work skills you want, there are plenty of free online professional courses out there. Give it a go – many of these classes are free."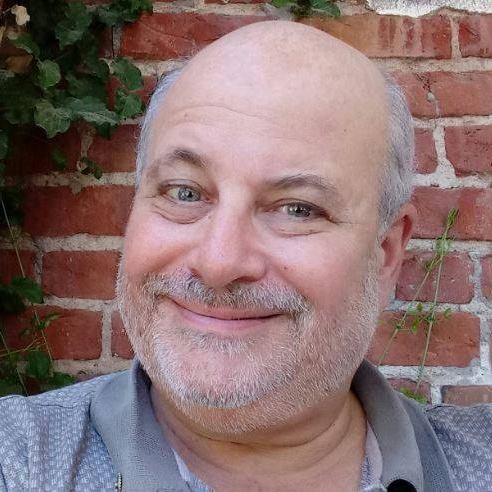 Steven "Shags" Shagrin
Author
"6. Volunteer to help others Another way to stay busy is by helping others, which can also boost your mental well-being. You can volunteer during the coronavirus outbreak from home or in your community, but follow the government guidelines if you are going out. If you would prefer to help others from home, you could volunteer to be a phone buddy to someone. Some charities run groups, like Age UK's Call in Time, that put volunteers in touch with people to call for a chat and see how they're doing. You may even make new friends while volunteering."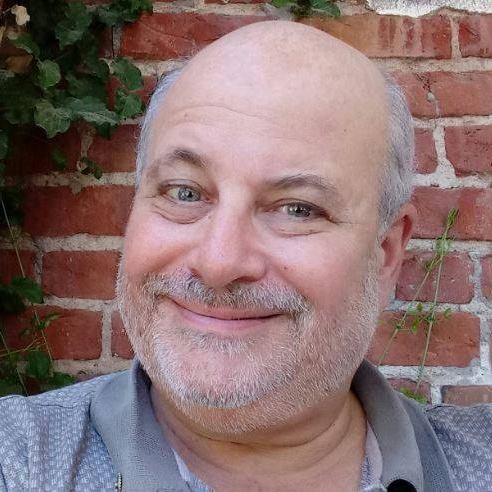 Steven "Shags" Shagrin
Author
"7. Join an online community -- which you have! If you're struggling with feelings of loneliness or other mental health issues, remember you are not alone. [Really. I know, the guides know, Momma Bear (love her) knows. We're all here for you.] Join an online community or peer-support group so you can talk to others about how you feel. Groups like Side by Side and SANE Support Forum are available 24 hours a day. There are also many helplines and support groups that offer expert advice and cover a range of mental health issues." And now that you know all this, put it into practice and let me know how things are going for you.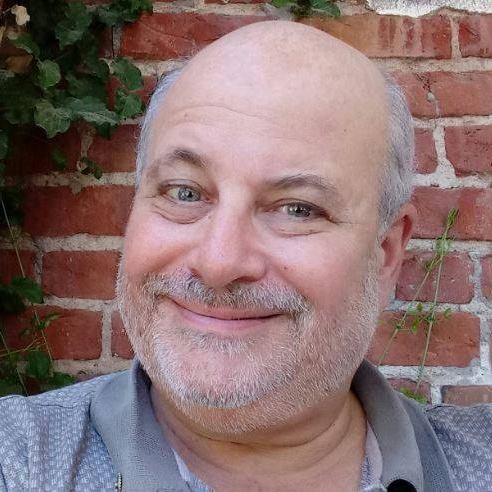 Steven "Shags" Shagrin
Author
As for myself, I've scheduled a lot of Zoom calls with friends from many, many years ago. My fourth grade class at Harding Elementary in Youngstown, Ohio, was one for the ages!! Our principal was the coolest woman, and she had been my dad's third grade teacher at the same school! Our teacher was a new, and strikingly beautiful, with dark hair worn ala former First Lady Jacqueline. Lifelong friendships were made in that class, and many of us are now connected on Facebook. We're planning a virtual reunion for the summer! (Now that I've posted it somewhere, I WILL make it happen!)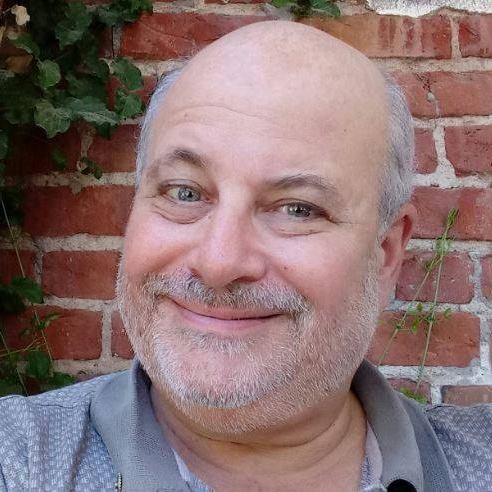 Steven "Shags" Shagrin
Author
We'll have one more article on overcoming loneliness next week – unless something else comes up that you have to share with me. And if I've piqued your interest or struck a nerve, feel free to schedule 1-on-1 time with me at https://calendly.com/dr_retirement There's a free, no obligation Get Acquainted session. Until then, stay safe, mask up, distance yourself, and be well!