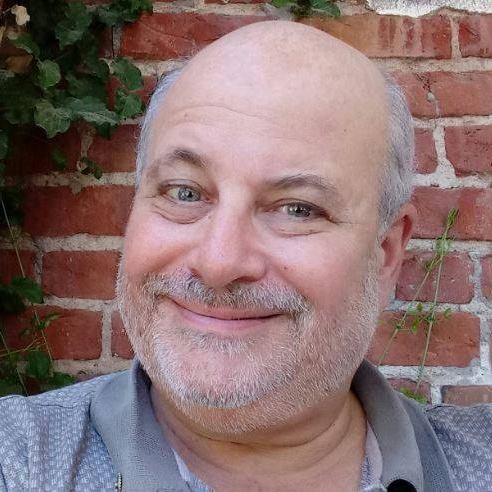 Steven "Shags" Shagrin
Author
Tuesday, Tuesday!! Here we are to have more fun discussing Goal Setting in RETIREMENT...or "REWIREMENT" -- what's next for you now that you are not tied to the clock??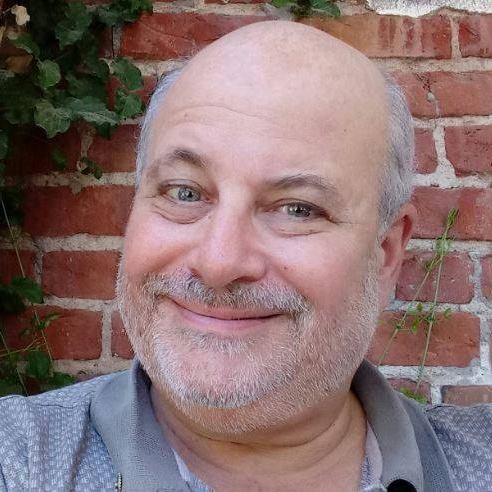 Steven "Shags" Shagrin
Author
Are there goals you have in retirement/rewirement? What is on your curiosity list? What have you always wanted to do but had no time? These are life goals, and there are several ways to uncover yours if you haven't thought about it already. I'll be posting about the different Goal Setting Techniques in the "reply" section, so c'mon along and let's have fun!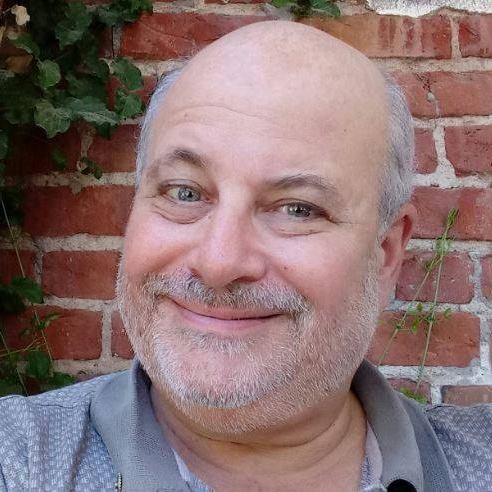 Steven "Shags" Shagrin
Author
First of all, why should we set goals? Goals and objectives give us a sense of purpose and direction. When we have specific goals and objectives, we can focus our energies to make sure that our goals are realized. We stay more organized and make better decisions. We also become more disciplined. Having goals and objectives also helps us measure the results of our efforts and consequently we feel good about ourselves when the results have been achieved – we feel successful.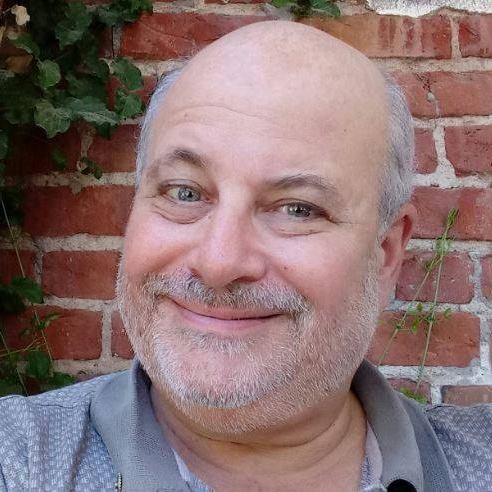 Steven "Shags" Shagrin
Author
The Four Goal Setting Techniques are: 1) The Bucket List goal-setting technique 2) The Inventory-Based goal-setting technique. 3) The Need-Based technique and 4) The Creative technique Each one can be used to look at what's next for us during this later stage of life.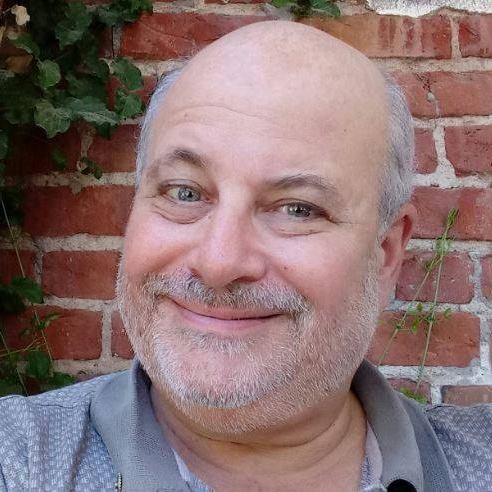 Steven "Shags" Shagrin
Author
There are really three main reasons why many of us don't meet our the goals and objectives. The first of these reasons is that we do not take the time to write down our goals and objectives. We think about some of the things that may want to accomplish but we don't actually put them on paper. Why is that? Perhaps we never developed the habit of writing our goals and we don't know how to start. Perhaps there is also the fear that we will feel that we have failed, if we don't achieve our goals once we have written them down. The second of these reasons is that when we do put are goals on paper we do not subsequently break them into action plans. Consequently we do not take the appropriate timely actions to really make them happen. The third reason is that when we set our goals to paper, our goals are often not well developed. They are not specific, realistic, measurable or timely.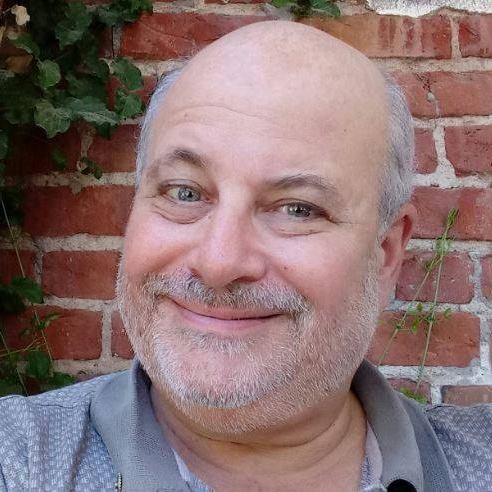 Steven "Shags" Shagrin
Author
BUCKET LIST GOAL- SETTING TECHNIQUE The Bucket List goals-setting technique will help you tap into some of your deepest desires, so that you can select among them one or more goals, which you can accomplish each year. THE INVENTORY GOAL-SETTING TECHNIQUE This technique involves making an inventory and an assessment of the type of things you have been doing at work and in your personal life in the past twelve months and then setting goals for the next twelve months in these various areas of your life. These new goals need to be realistic but they can also be challenging. NEEDS-BASED TECHNIQUE Let's now look at the Needs-Based Goal-Setting Technique. When you're not sure whether or not an opportunity you are considering is good for you, or if you want to evaluate the consequences of a change you are facing you need to use the "Needs-Based Technique." The "Needs-Based Technique" leads you to rationally analyze the opportunity or change, in relation to your motivations, strengths and skills, by asking yourself the following questions: 1. What motivates me about this particular opportunity or change? 2. Which of my strengths will I need to use and do I want to use these strengths? 3. Which of my skills will I need to use and do I want to use these skills? 4. Do I need to develop special skills in order to realistically make this opportunity a success? Can I realistically develop these skills within a reasonable time frame, and do I want to develop these skills? CREATIVE GOAL-SETTING TECHNIQUE Creative goal-setting is a very important technique that you can use on a day-to-day basis along with the needs-based technique. Both techniques will help you make the best decision with regard to an opportunity you are considering or will help you analyze the consequences of a change you are facing. Creative goal-setting is a 4 step process: First step, whenever you are considering an opportunity or initiating a particular change, you only focus on the positive side of the situation. You only focus on the benefits of getting involved, and because of this, you will develop a degree of enthusiasm for the opportunity. …………… Second step, you objectively look at the realistic side of getting involved. You see the difficulties and the problems. As you do this you lose some of your enthusiasm. …………… Third step, if you still feel sufficiently enthusiastic, you start to look at the best ways of addressing the problems and you start the planning process toward the realization of the new goal. Conversely, if you are not sufficiently enthusiastic, you will make the decision not to get involved. Of course if you are facing a change which is unwanted or unexpected, you will have no choice but to adapt to the change, by proceeding with the planning. …………… Fourth step, you put the goal to paper and develop an action plan.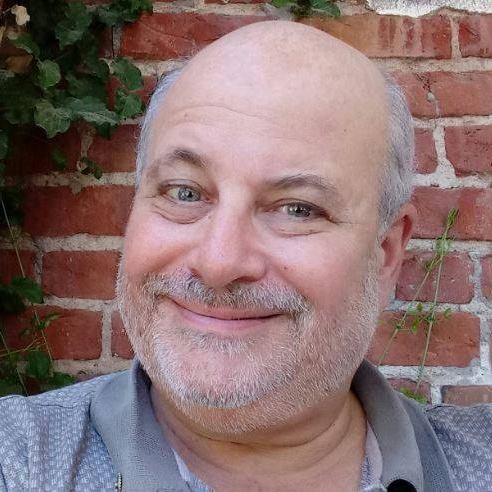 Steven "Shags" Shagrin
Author
I would love to hear about your goals for this day forward, regardless of how small or large you may think they are. Goals become a timeline of actions that need to be completed for the next step to begin. Whether it's learning how to cook or do laundry -- what does it matter? You have a need to learn what to do, and Wisdo is here to help you learn how to do it for find help. It's all about helping -- we're on this big dust ball hurtling through space with no instruction manual, so reach out to us for help in getting through it all!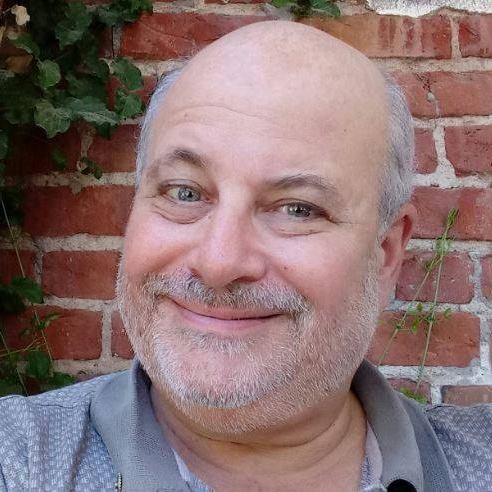 Steven "Shags" Shagrin
Author
That's it for this week, Wisdonians! Stop in next week on Tuesday at 4PM Pacific Time (which is Jeopardy Time on the East Coast, I know). And if you can't join in while live sessions are on, please message me through the Wisdo platform and I will get back to you as soon as I can. Have a blessed and safe week, all, especially Momma Bear!