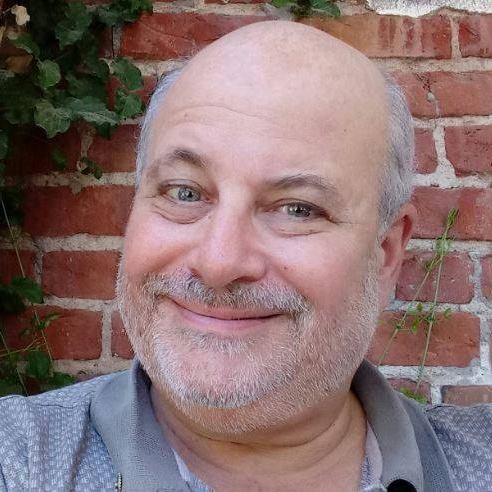 Steven "Shags" Shagrin
Author
Tuesday Tuesday Tuesday!! Time for me to be here for you on Wisdo! So what's on your mind? What do you want to discuss? I'll give you a few minutes to respond and then I'll share some things with you.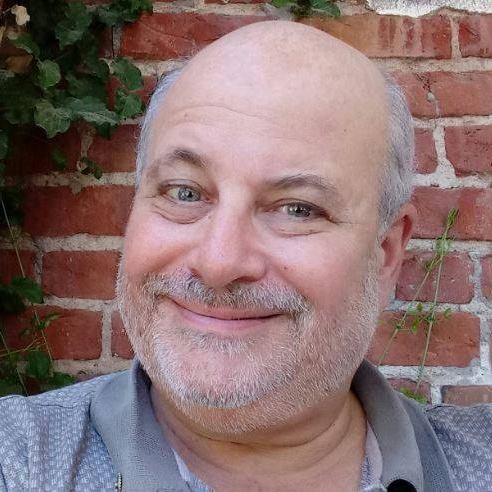 Steven "Shags" Shagrin
Author
Nobody chimed in, so it's up to me to be like Larry Fortensky on his wedding night. Do you remember Larry? He was the seventh and last husband of Elizabeth Taylor. Imagine being a construction worker marrying a movie legend 20 years your senior. It's now your wedding night. Just like this thread: "I know what I have to do. How in the world do I make it interesting?" Hope you're laughing over that. So, today we'll discuss FAVORITE FAMILY RECIPES! I love to cook and grew up watching my maternal grandmother in the kitchen. She taught me so much, and I'm the only grandchild who preserved her recipes. I'll share some, but first I'll wait to see if anyone out there is with us and wants to share a story about their fave fam food...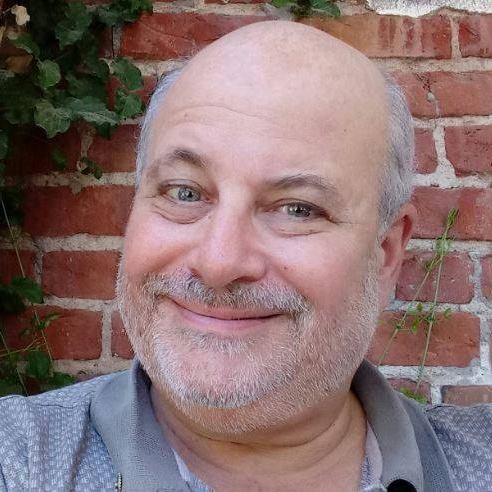 Steven "Shags" Shagrin
Author
First is "Grandma's Chicken Fricassee" This is something my grandmother would make from the chicken parts after making chicken soup. Nothing got wasted, and it's got a great bone-sucking flavor that is hard to stop eating. That's why it's served with bread to sop up all the gravy. She would serve it as an appetizer for a roast chicken dinner, but I like making a big pot of it for dinner…and leftovers. Yum! Dice a medium onion (but Grandma said she used "lots") and brown in margarine (1 oz) melted or "schmaltz" (rendered chicken fat). I add finely chopped garlic just before the onions are done. Then add 1 to 2 tablespoons of flour and mix to create a roux. Add about 1 to 2 cups of chicken broth slowly and mix well, not too thick…not too thin. Add paprika (smoked sweet is best), garlic (if not before or more if you really like garlic!) and all the stuff to stew: gizzards, hearts, the back-bone parts from roasted or soup chicken, wing tips, feet, extra wings, and "stuffed neck" (skin from the neck stuffed with matzo ball mix, boiled, chilled and sliced) or small matzo balls (sinkers, not floaters). Simmer for about an hour to mix flavors together. Best served the next day -- after it rests overnight -- with bread! It can also be served over rice or noodles.
How can you live alone again...gwen..trying to move my son out now.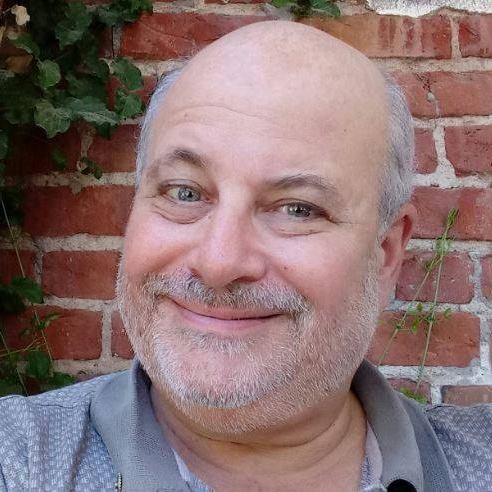 Steven "Shags" Shagrin
Author
Are you seeking to know how to move your son out? Or what it might be like after he's gone?
I can make it on my own, he does not pay any bills etc...
I own my home out right, have a $200.00 car pymt. for the next 2 1/2 yrs so no problem.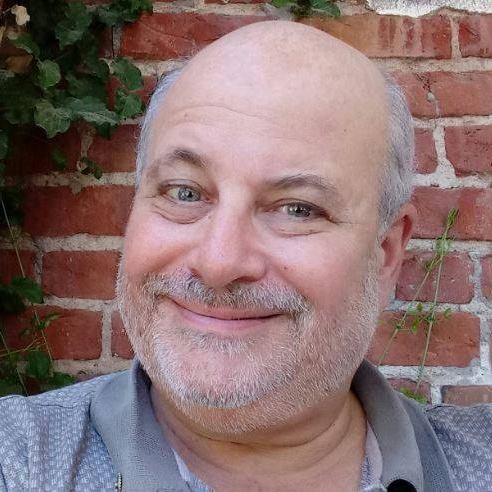 Steven "Shags" Shagrin
Author
That's good that you can handle it on your own financially. It may even be better once he's gone, as the water and power usage should be lower. But again, how do you get him to leave? What have you tried so far?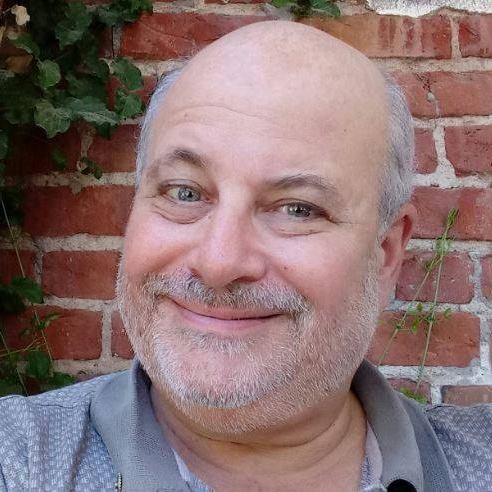 Steven "Shags" Shagrin
Author
And I can understand if you're reluctant to share on this forum, as it's open to all Wisdo members. You can always private message me.
I thinkni have lost my connection.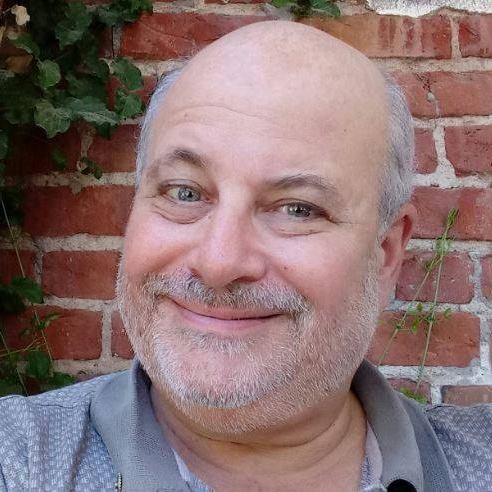 Steven "Shags" Shagrin
Author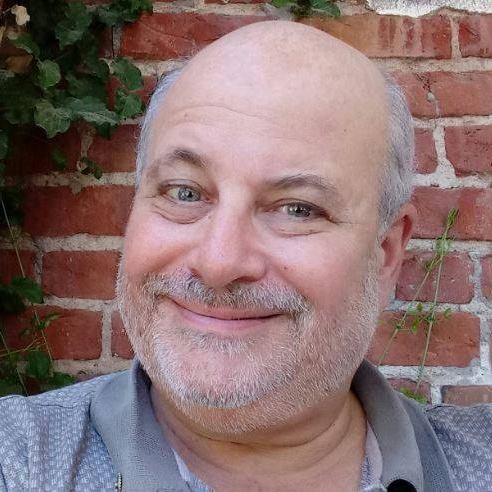 Steven "Shags" Shagrin
Author
I think our visitor lost her connection! On to the next Family Recipe!! Next: "GRANDMA'S PINWHEEL COOKIES" These were everyone's favorite, and she found the recipe in the Newark, NJ, newspaper soon after she got married. Another really yummy thing!! Apologies for any short lines -- it's hard to tell on the computer in the little comment screen where a line break appears. • 1 Cup Sweet Butter - room temperature (do not use margarine) • 1 Cup Sugar (Baker's Sugar – or Extra Fine – works best!) • 1 Egg • 2 1/2 teaspoons vanilla • 2 1/2 to 3 cups sifted flour • 1 teaspoon baking powder • 2/3 teaspoon salt (If Kosher and Diamond flaked brand, use that much. If using Morton's KS, use 1/2 teaspoon. Check the internet for the difference! • 2 squares melted baking chocolate (or 2 packets of liquid baking chocolate, if you can find it.) Cream (mix in a bowl) the butter and sugar together. add the egg and vanilla and mix well. Add the flour, baking powder and salt, mix well. Take about 2/5 of the dough and put in a small bowl, add the melted chocolate and mix well. How Grandma Did It: Take 1/4 of the white dough and pat it out on waxed paper into a rectangle or elongated oval, then take 1/4 of the chocolate dough and pat it on top of the white dough, spreading it carefully until evenly covered. Then carefully roll up ¬the dough as you would a jelly roll, wrapping in the waxed paper as you go. How I Do It (MUCH Faster!!): Take 1/4 of the white dough and form it into a small log (like goat cheese) on waxed paper. Then put another sheet of wax paper on top and press down on the dough to form a rectangular (or sorta) shape. The warmth of your hands will help to move the dough. In the early part, I use her rolling pin (which I have!!!). Then by hand to get the right thickness and desired shape. Do the same to 1/4 of the chocolate dough and place the double-wax-paper-sided dough over the white dough to see if it just about covers it. All white dough "nerds" at the end are coveted bits of cookie! If so, rub your hand over the white dough to heat it up a bit, then peel back the top layer of waxed paper. Do the same to the chocolate one, then invert it and place it on top of the white dough to cover as well as you are able. Then carefully roll up the dough as you would a jelly roll, wrapping it in the waxed paper as you go. Freeze for several hours until firm, then slice to a thickness of about 1/8 inch, place on a cookie sheet and bake for about 10 - 15 minutes (or less) in a pre-heated 375 degree oven. Baking time may vary depending on oven and cookie sheets -- once done, they brown very quickly. Remove from oven just as the thinnest ones start to brown. Remove from cookie sheet onto paper towel to cool. Makes about 4 large cookie sheets full.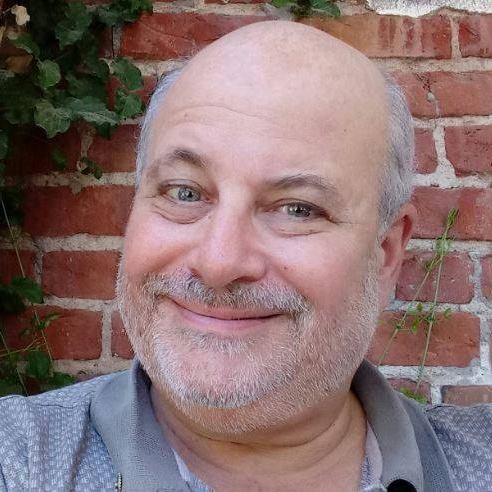 Steven "Shags" Shagrin
Author
One last one: Make this first to have the chicken meat you need for the fricassee! Save a few cups of liquid to use for it, too! Or use chicken flavored broth to make the matzo balls, then strain the cooking liquid and use it to make the fricassee. Chicken Soup from Grandma Put a whole chicken in a pot with an onion cut in half and then halves quartered. Slowly bring to a boil, skimming any foam that rises to the top. Cook at a low boil for 30 to 45 minutes. Carefully remove the chicken and set aside. Add 4 to 5 carrots, 2 to 3 celery stalks, and one parsnip, all cut into bite size pieces. Cook for another 30 minutes. Add kosher salt and ground white pepper to your taste preference. The chicken can be shredded and added to the soup. My wife only likes the white meat. I like to eat boiled chicken, so I get the dark meat and then make something called Chicken Fricassee, a sort of paprika stew, out of the carcass, wings, dark meat bones, and the rest! (The first recipe shared!) Very good for colds!! "Jewish Penicillin" as it's known…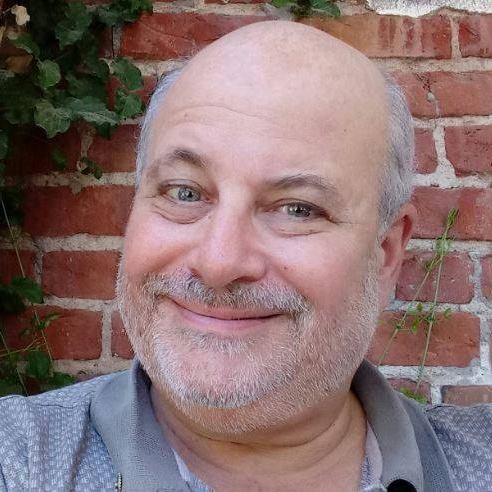 Steven "Shags" Shagrin
Author
That's it for this week, Wisdonians! If you read this thread outside of live time, please leave a question or comment and I'll get back to you. Until next week, stay safe, and if you still don't feel safe - mask up, distance, and elbow bump! I think the handshake is gone forever, and if not, it should be!