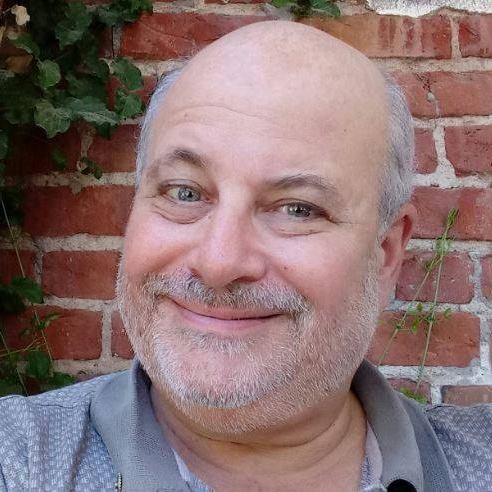 Steven "Shags" Shagrin
Author
Tuesday, Tuesday, Tuesday, and time for Dr. Retirement? Am I a real doctor? In a way, as I have a Juris Doctor degree. It's more the degree of study than the medical field. But I digress... Let's discuss whatever topic you want today, and we'll see where things go! --Shags / Dr. Retirement Schedule 1-on-1 time with me at https://calendly.com/dr_retirement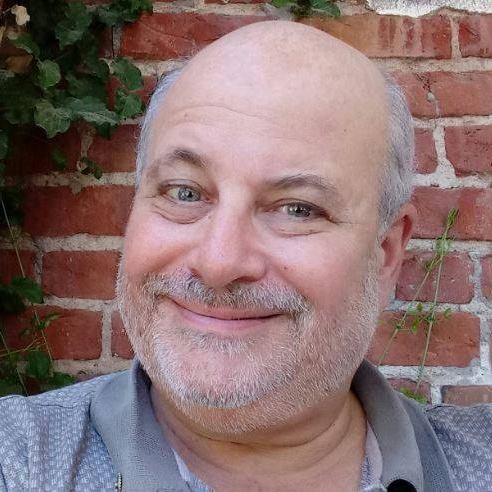 Steven "Shags" Shagrin
Author
I'm not going to be surprised if I'm all alone here today. First of all, it's 4/20, and some of you may be celebrating with Mary Jane. And more importantly, the news is now all about the guilty verdict on all three counts in the George Floyd (RIP/BLM) homicide trial.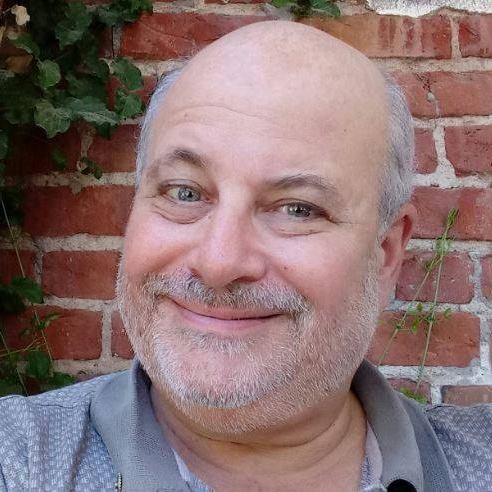 Steven "Shags" Shagrin
Author
Whoops! That should be (in the lead post) "...time for Dr. Retirement!". Although some of you may question just that -- time for him again??!!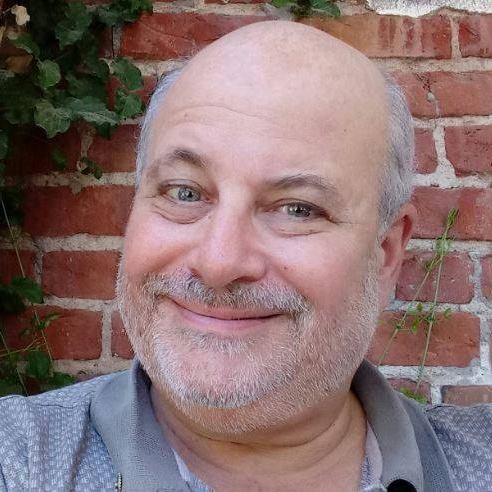 Steven "Shags" Shagrin
Author
Last week we focused on loneliness, and there's much more to share about how to overcome it, especially now. This article is right on point! https://www.verywellmind.com/how-to-cope-with-loneliness-during-coronavirus-4799661 "Loneliness and Social Isolation A 2017 systematic review of 40 studies from 1950 to 2016 published in the journal Public Health found a significant association between social isolation and loneliness and poorer mental health outcomes as well as all-cause mortality. For this reason, it's important to take care of your mental health during times of decreased social interactions. It's normal to feel stress when faced with staying indoors and interacting less with people, especially when that is added to the underlying stress of worrying whether you will catch the virus. These factors could increase your chances of developing a mental health issue, like anxiety or depression. Distraction works to help you avoid ruminating about everything that is wrong, which is a risk factor for becoming depressed. In this way, taking on little projects or finding other forms of distraction can help to keep your mood level. In contrast, staying social in non-traditional ways can help you to feel less isolated and combat loneliness. If you are unable to go places or interact socially with many people at this time, you might be wondering what you can do. [Next will be] some ideas on how to manage your feelings of loneliness during these times.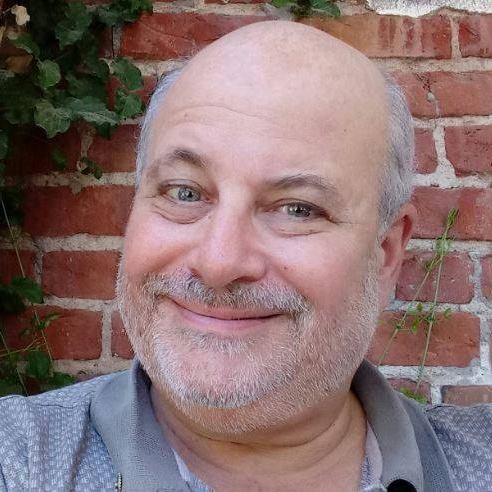 Steven "Shags" Shagrin
Author
Continuing: "Keep to a Schedule Even if you are isolated at home, try to keep to a regular schedule as much as possible. While loneliness can feel like it will never end, trying to make these days feel as "normal" as possible will help you to get through. Start each day with a plan of a few things that you will do, keep a daily diary about how you are feeling and what you are doing, and keep a symptom log if you are managing illness. All of these tracking systems will help you to feel like you are being proactive about the situation. "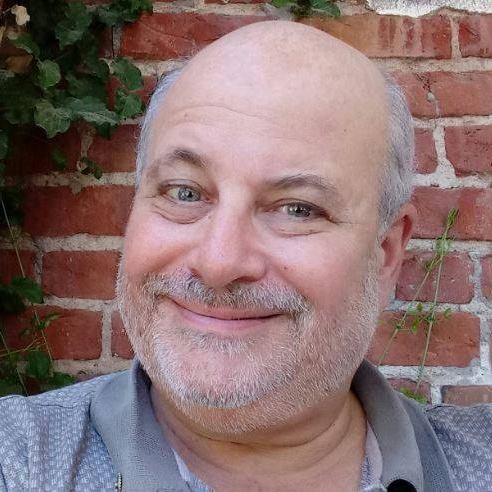 Steven "Shags" Shagrin
Author
And: "Stay Informed In a 2020 study published in the International Journal of Environmental Research and Public Health, an online survey of 1210 respondents from 194 cities in China showed that people who had up to date health information and advice on precautionary measures had better psychological functioning and resilience. While you do not want to feed your anxiety and fear through constant updates about the state of the virus, keeping up to date on the latest advice and health information may give you an edge when it comes to protecting your mental health (and as a result, reducing the impact of loneliness). Limit your media consumption to an extent. Watching too much news, reading too many articles, and consuming too much content can be overwhelming. You might decide to check the news twice a day. Or you might decide to limit your time on social media if everyone is talking about the virus. Make sure you seek sites that give factual information about what you can do to stay healthy, such as the CDC and WHO. "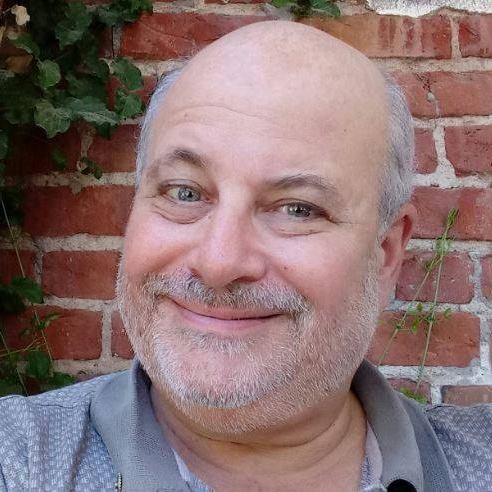 Steven "Shags" Shagrin
Author
Additionally: "Stay Active While it's easy to focus exclusively on how to manage your mental health and loneliness directly during a crisis, we sometimes forget that our physical and mental health are delicately intertwined. If you spend weeks of isolation not getting any exercise, this will have a detrimental effect on your ability to cope mentally. Below are some ideas of at-home activities that you can keep doing to stay active. • Practice Tai Chi, yoga, or at-home low impact workouts by following Youtube videos • Go for walks around your neighborhood (or walk on a treadmill if you have one and are concerned about going outside)"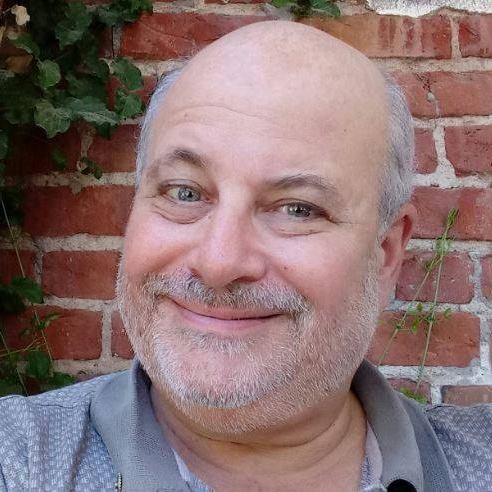 Steven "Shags" Shagrin
Author
I LOVE these two. That's why I'm here for you with Wisdo!! "Do Something Meaningful Another contributor to feelings of loneliness can be a loss of sense of meaning. If you are finding that you feel not just bored, but also as though you are losing your sense of self, then a loss of meaning might be affecting you. All of us want to feel like we belong and that our life has importance, which is why incorporating meaningful activities into each day is important. Doing something meaningful each day, even if only for a short period, will give you a sense of purpose and identity. Only you know what will create meaning in your life, but below are some ideas to get you started: • Sign up for an online course and do a bit of work each day • Create a family tree using genealogy websites • Sign up to be an online volunteer through the United Nations Connect With Others Perhaps the best thing you can do to combat loneliness during this period of isolation is to connect with others in non-traditional ways. While you may not be able to visit with family and friends in person, that does not mean that you cannot connect. "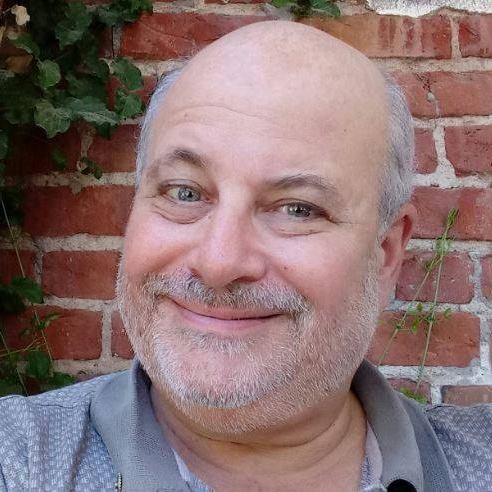 Steven "Shags" Shagrin
Author
We'll have more from this article next week – unless something else comes up that you have to share with me. Until then, stay safe, mask up, distance yourself, and be well!