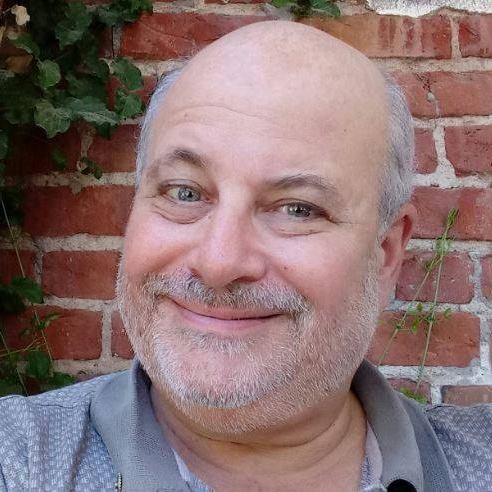 Steven "Shags" Shagrin
Author
Wow! Can't believe it's Tuesday already. That's what a long weekend will do for you! Let's get started with anything on your mind about retirement. My specialty is financial aspects of retirement that does not necessarily include money management. Anything up for you in that area?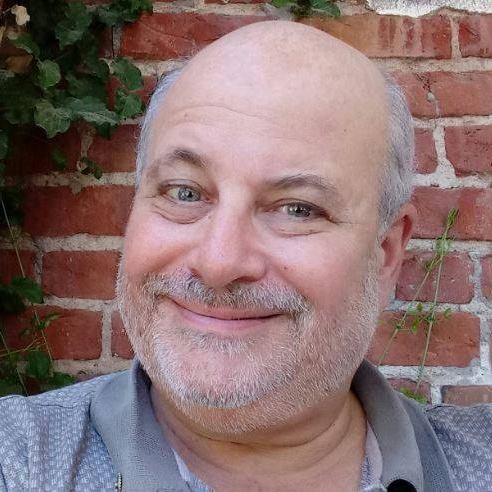 Steven "Shags" Shagrin
Author
Welcome to today's session. Is there something for which you would like some insight or guidance?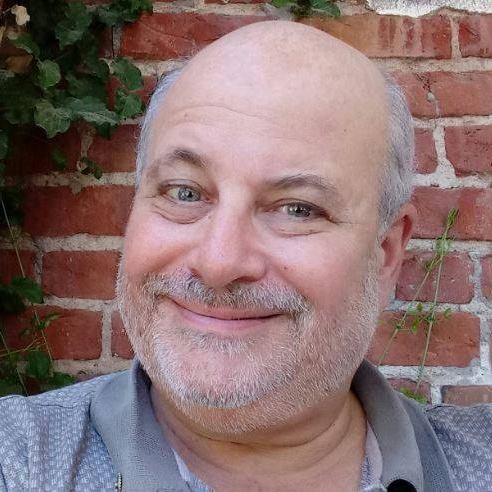 Steven "Shags" Shagrin
Author
One thing I've seen in coaching people regarding retirement is that they aren't necessarily on the same page as their partner when it comes to finances: what, why, and when to spend money on something. Has that every happened to you? How did you handle it?
Unfortunately I am in a position where I rely on social security benefits.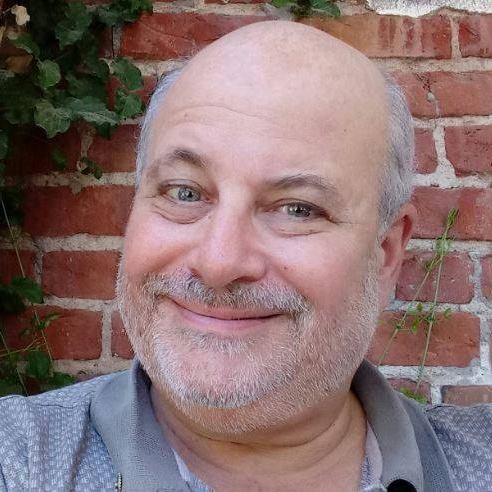 Steven "Shags" Shagrin
Author
Is that your sole source of retirement income?
I don't have many expenses and I do supplement my income by selling art and some craft items. I was teaching classes until COVID came along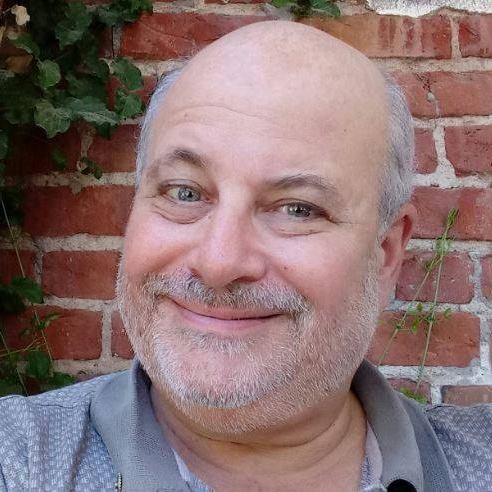 Steven "Shags" Shagrin
Author
Hopefully you can get back to teaching classes soon. Have you considered using the internet for your items? I like http://www.etsy.com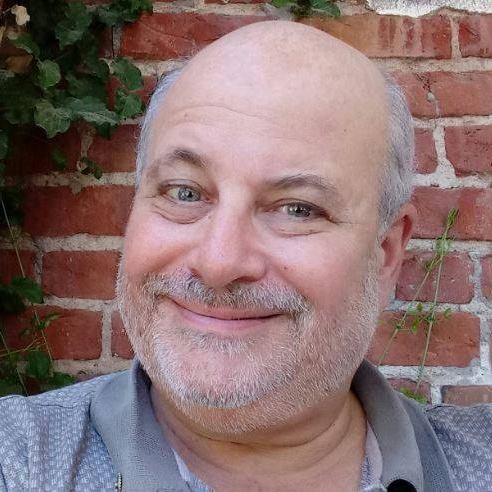 Steven "Shags" Shagrin
Author
Another thing I find is up for couples in retirement is "financial infidelity" -- keeping money secrets from their partner. It happens quite a bit! Has it happened to you? Or have you done it to your partner?
I am writing a business plan for internet sales and hope to join a co-op as well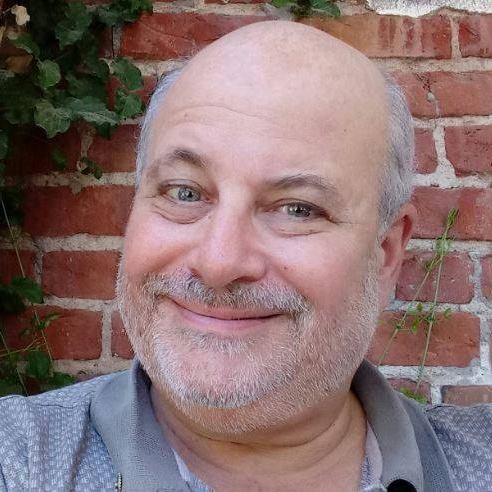 Steven "Shags" Shagrin
Author
It's pretty easy to set up a website using Wordpress! I have one for my side-hustle: making paella for private parties. It was a snap to create! I've had experience creating web pages from the days of knowing HTML coding, and this was easy-peasy! https://paellamastershags.wordpress.com/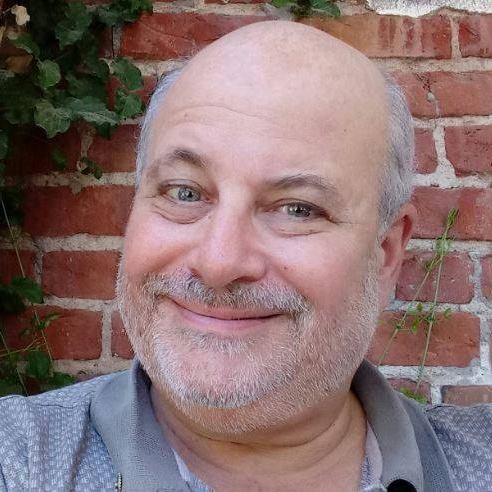 Steven "Shags" Shagrin
Author
The last "general" topic for today comes from an email I got today that features Robert Laura, who has a company that trains Certified Professional Retirement Coaches such as myself. It's titled "How to Spot a Fake Retirement" and it examines the way that people approach and deal with retirement. He looks at how people answer the question, "What are all the things you're doing to keep busy?" Great questions to ask yourself are (taken from the article): "Tell me about retirement so far. What do you like? What do you miss about work? What have you learned the hard way? And what would you do differently?" I'm posting this now, as we can pick up here next week.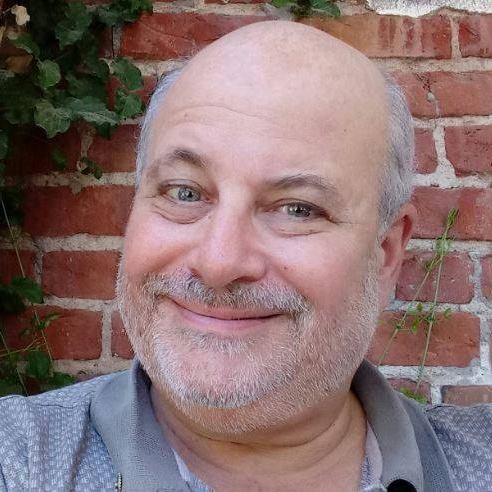 Steven "Shags" Shagrin
Author
The other "retirement fake" to which he refers is the "moving target": a person "who treats their retirement date like a moving target and says, on more than one occasion, 'I'm finally ready to retire.'" but then just keeps plugging on at work. We can also look at that as a future weekly discussion topic.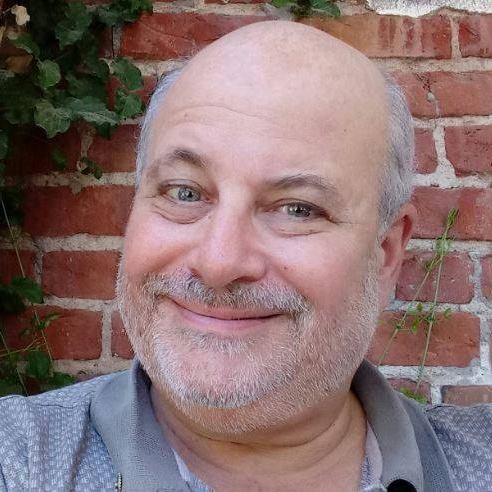 Steven "Shags" Shagrin
Author
And that's a wrap! (Ha - first mistyped it as "warp"!) I'll be back next Tuesday at the same time, and if you want to spend some quality time with me, please schedule a no cost or obligation session to get acquainted. https://calendly.com/dr_retirement
I want to give up alcohol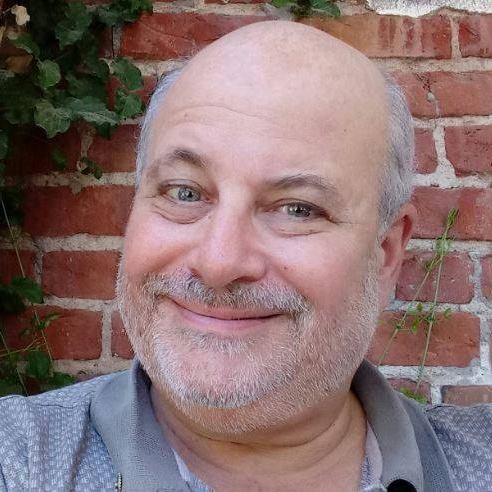 Steven "Shags" Shagrin
Author
How have you approached this desire so far?