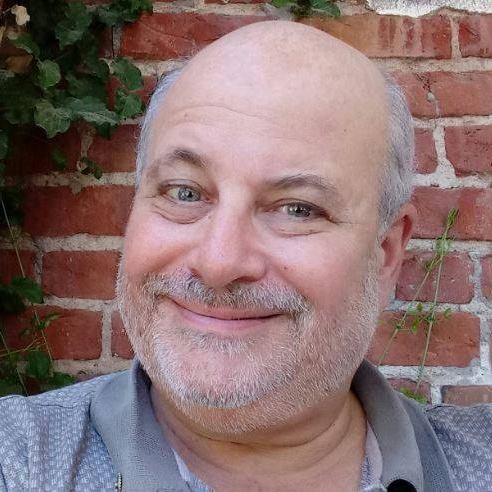 Steven "Shags" Shagrin
Author
Wow, this past week went by quickly! It's time for me to spend some quality time with YOU, our Wisdo community, and chat about RETIREMENT! Who wants to go first?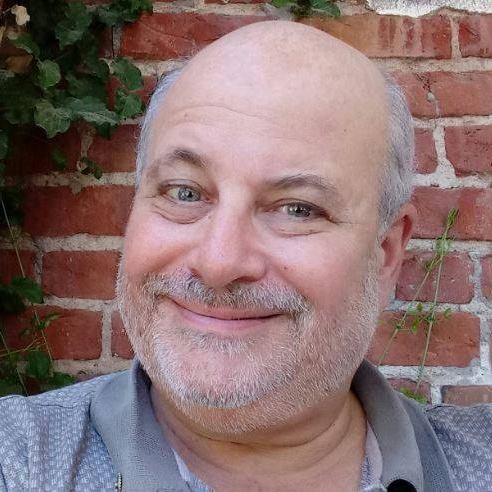 Steven "Shags" Shagrin
Author
Last week I introduced you to the Designing Your Life in Retirement program from Money Quotient. It's one of two programs I license from them to use in my coaching work with you. I have others, as well, as not one fits all! This week we'll take a peek at the other one from MQ: "No Rules Retirement: New Perspectives for Midlife & Beyond"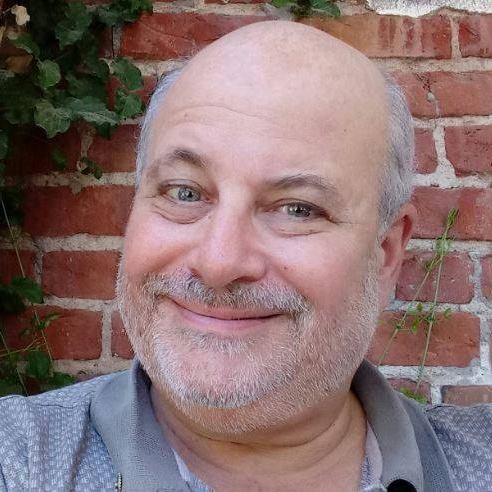 Steven "Shags" Shagrin
Author
This program is divided into three sections, each one with readings and exercises to bring some focus to your future plans. 1. A New Way of Thinking About Your Future 2. A New Way of Thinking About Your Work, and 3. A New Way of Thinking About Your Money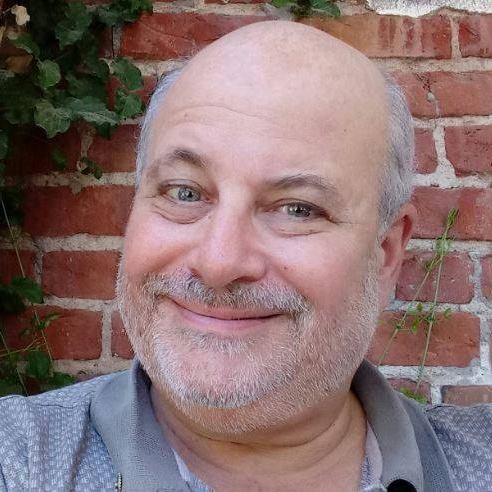 Steven "Shags" Shagrin
Author
In Section 1, A New Way of Thinking About Your Future, you will learn how retirement is in metamorphosis, generational viewpoints, what retirement is NOT, the "old" and "new" paradigms, thriving on purpose, clarifying values & priorities, "Whole Life" retirement planning, life satisfaction & quality of life, visualizing your future, and investing in yourself.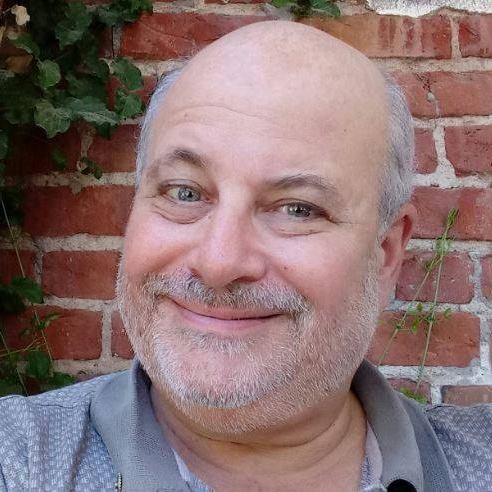 Steven "Shags" Shagrin
Author
Section 2, A New Way of Thinking About Your Work, touches on the purpose of "work" at midlife & beyond, generational viewpoints, the new paradigm of "no rules" in retirement, making changes now, taking ownership of your work life, and doing work worth doing.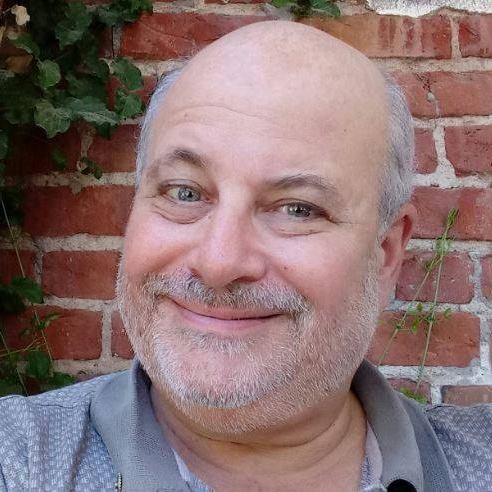 Steven "Shags" Shagrin
Author
And Section 3, A New Way of Thinking About Your Money, helps you to explore retirment income realities, generational viewpoints (again!), new solutions for a new age, how it takes more than money, setting goals for life, your circle of caring, and choosing a financial life planner, which is different than your typical financial planner/advisor.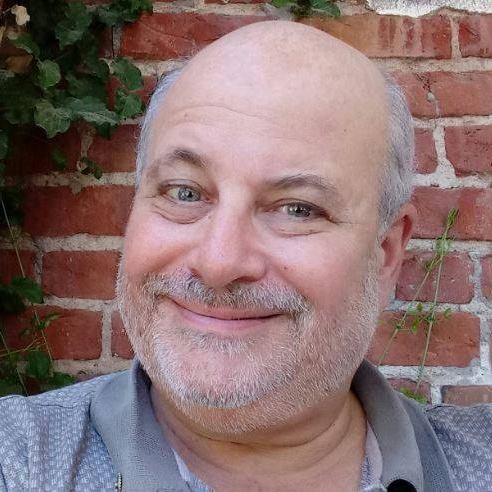 Steven "Shags" Shagrin
Author
Now, some reflections from each -- as time allows! Items in quotes are from the program's text and subject to copyright, so please don't post them elsewhere! Why "No rules?": "The concept of retirement is undergoing a metamorphosis. Demographic, societal, and workplace trends have all converged to offer a stage of life that is much more fluid and flexible than what most of us previously imagined. In fact, retirement has become a matter of personal definition. Therefore, when planning for retirement, we are discovering that the "old rules" have been thrown out and that "no rules" apply." And I totally agree with this! "Thriving on Purpose: Because life expectancy has increased dramatically since the turn of the 20th century, the challenge and opportunity for Baby Boomers, Generation X, and Millennials will be to make the most of their bonus years. Therefore, the guiding principle of the No Rules Retirement philosophy is to proactively prepare for life after 50—to not only live longer, but to live better as well."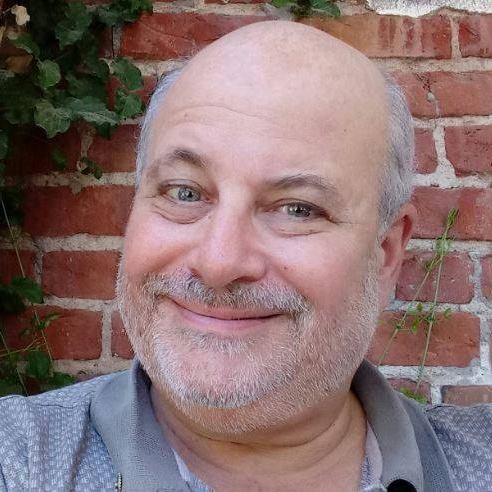 Steven "Shags" Shagrin
Author
"The Purpose of "Work" at Midlife & Beyond: Individuals at midlife and beyond are increasingly viewing retirement not as a time to relax, but as a time to explore their potential. It was Abraham Maslow, a psychologist, who gave us the term, "self actualization." He called it man's desire for fulfillment, "to become everything that one is capable of becoming."" For many, the path to self-actualization is through their "work"—productive activities, paid or unpaid, that gives their lives meaning and a sense of purpose. What's the NEW paradigm? "Because of increasing longevity and more active lifestyles, many individuals are viewing this time in life as an opportunity to explore their potential. Instead of "not working," retirement has come to mean emancipation, the freedom to choose the activities and pursuits they find the most satisfying and rewarding." "Do you have a clear vision of what you want to do in your retirement years? What productive and fulfilling activities will occupy your days? What do you want to experience? What do you want to achieve? For many individuals, "retirement" has become an opportunity to revisit these questions—a second chance to consider what it is to "make a life" in contrast to just "making a living.""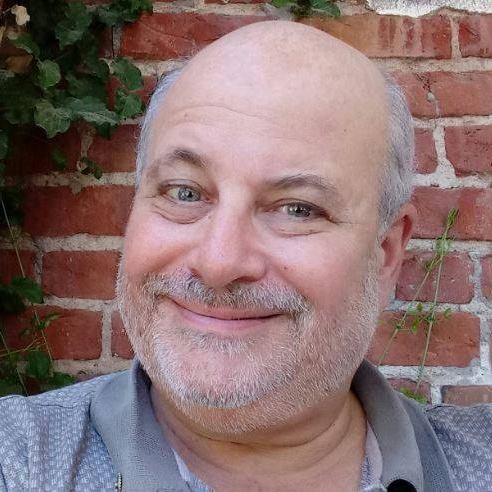 Steven "Shags" Shagrin
Author
"The goal of traditional retirement planning has been to build a "nest egg" of personal savings and investments that will supplement Social Security and pension benefits. Together, these three sources of retirement income have long been referred to as the proverbial "three legged stool"—a solid and well balanced foundation for building financial security in old age. Because of the ever-changing retirement landscape, workers of all ages need a new framework to guide their preparation for this stage of life. To add stability to the retirement income stool, the No Rules Retirement model proposes adding a fourth leg comprised of income and benefits derived from post-retirement work. In this scenario, "retirees" will likely follow one or more of the following paths: • Work longer and delay full retirement • Work part-time or part-year jobs • Transition into new careers • Phase out of current position rather than make an abrupt departure In addition to extra income, post-retirement work also provides non-financial benefits that most adults find liberating and compelling. That is because a growing majority of adults don't view retirement as a respite from work, but rather as an opportunity to explore new arenas, stretch their comfort zones, and engage in purposeful activities that contribute to their own life satisfaction and the well-being of others."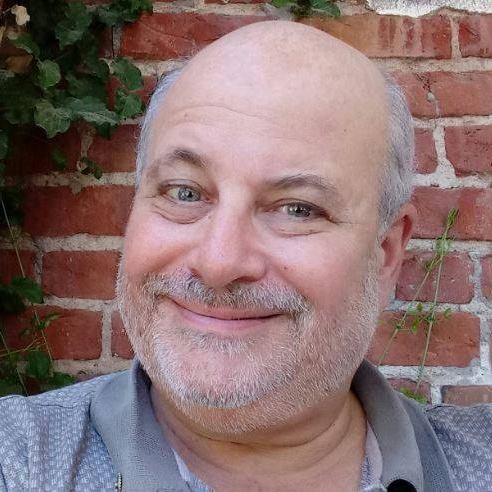 Steven "Shags" Shagrin
Author
"Therefore, the most important message of the No Rules Retirement model is, "It takes more than money." With this in mind, make sure that you not only consider how the transition to retirement will affect your life financially, but how it will influence all other areas of your life as well." If I've piqued your interest, please visit me for a no-cost, no-obligation 30 minute "Get Acquainted" Zoom Meeting session at https://calendly.com/dr_retirement/get-acquainted to chat! Until next week, stay safe, six feet apart, and double-masked, please.