Goal setting strategies discussion is beginning now, please join in.
If we don't have goals we don't have a plan. We need goals so that we are clear about our destination. Goals provide a road map to the things in life we want to accomplish in life.
So how do we go about setting goals?
First we need to consider what we want to achieve in life, and them we need to commit to the steps required to achieve our goals.
It's easy to say we want to achieve something, but how can we maximize the chance that will stick to the required actions? First we need to set goals that motivate and inspire us, that are exciting to work toward achieving. We should not set goals that cause is to feel stressed or overwhelmed.
That's what I'm trying to do. I have a lot to achieve in two months, but trying to break it into less overwhelming goals
We should write down our goals so that they feel tangible.
A few weeks ago I discussed using the acronym SMART to set our goals.
Specific, Measurable, Attainable, Relevant, and Time-bound
Now I remember. It's been a while since I've used goal setting.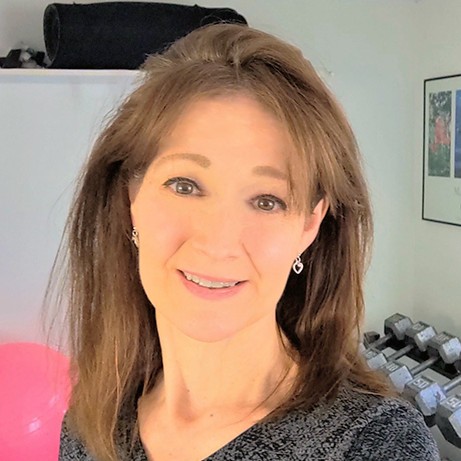 Let's set a hypothetical example. I want to limit my consumption of fast food to two times per week, the rest of the week I will eat three healthy meals a day. My goal is very specific, it is measurable, it is attainable, it is relevant, and it is time bound. Each night before I go to bed I will decide all three of my meals for the following day. Each time I consume the meal I planned I will place a check mark next to it. I will stay focused on each occurrence rather than the entire week once I have written down my plan. At the end of the week I reward myself in some way. Maybe I will decide that my reward will be my favorite meal at my favorite fast food restaurant, maybe I will treat myself to my favorite salad at the local eatery, maybe I'm so proud of myself that's enough of a reward. Nonetheless, I will plan to reward myself in some way. If by chance, I don't stick to my plan for one of my meals, I don't throw in the towel, I don't have guilt, I say "that's okay, I'm only human", I'll get right back on track for my next meal.
Hi Tiffany my name is Henry, what have I missed?
Hi Henry, thank you for joining in. I'm not sure what you missed so far but the discussion will be stored so that you can go back and read all of it anytime you want. Do you have any specific questions?
If we have more than one goal for different areas of our life, it is especially helpful to create a page for each goal. On each page you can set a long-term goal, anything longer than a year, and short-term goals, which can also be broken down by month, week, and even days. It is very hard to see progress made toward a long-term goal, but if we write it down and it's tangible we can clearly see that if we stay on track with our daily weekly and monthly goals, our long-term goals are inevitable. The key to have a plan, write it down, and check each one off as they are accomplished. Overtime, you will look back and see how much you have accomplished.
Scroll up to the top and read down.
Each little goal you set contributes to the long-term goal. Motivation is gained with each success, and success is achieved simply by following through with your goal, or your plan that you have predetermined for each individual day. Essentially it's a calendar, or a to-do list of the actionable step you need to take each day. Every little step contributes to the bigger step.
Self-confidence will also build each time you follow through with your daily goal. This self-confidence will also give you motivation to continue on the path to achieving your goal
Life is not perfect and obstacles will arise. So another exercise that's beneficial is to write down a list of potential obstacles or barriers, and then underneath them list several solutions to these obstacles and barriers so that when they come up you're already prepared and you have a plan to overcome them.
If you came to Wisdo through your insurance company, you can booked complimentary private goal setting sessions with me. Just let me know if you might be interested.
Anyone have any specific questions or comments?
Any advice on staying motivated when you also suffer with depression, and some days just feel like you're letting yourself down by not feeling okay enough to stay on track with goals?
Yes, that makes it more challenging I'm sure. The only thing I can say is that breaking your goals down into very small segments makes it easier to accomplish, especially if you're down in the dumps and you really don't feel like it. This is one of the obstacles that should go on the list. Perhaps a step small enough that has a rainbow on the other side and that you know once you do it you're going to feel great. Sometimes just accomplishing a little daily goal can help to pull us into a better State of mind. Do you agree?
I am open to topics for future weeks so if you have any requests please let me know. Have a safe happy and healthy week. I look forward to chatting again next time.
Thank you Tiffany, this was a great session