What is your most unique family tradition?
I feel so stuck with my life. Idk what I want anymore for my future 😔 career and personal life. Just tired all the time. Feel so unmotivated.
Remember If they left your life and you gained peace it's not a loss it's a blessing
Assertive conversation means expressing your point of view in a way that is clear and direct, while still respecting others. Communicating in an assertive manner can help you to: minimise conflict and control anger. Passivity allows others to decide for you. Aggressiveness  decides for others. Being assertive is you deciding for you. It's finding balance in the middle. Join us as we talk and learn about assertive conversation at Joyful Living on Monday at 9am central. If you can't join us the discussion post is on my website
Yourpersonalskillslifecoach.com
Actionable activities that will boost your self-esteem Don't deflect compliments – accept them! ... Use positive affirmations (but only the right kind) ... Keep a self-esteem journal. ... Set a goal and work towards it. ... Exercise. ... Practice mindfulness. ... Get off the 'gram.
The lotus is the most beautiful flower, whose petals open one by one. But it will only grow in the mud. In order to grow and gain wisdom, first you must have the mud- the obstacles of life and its suffering. The mud speaks of the common ground that humans share, no matter what our stations in life. Whether we have it all or we have nothing, we are all faced with the same obstacles: sadness, loss, illness, dying and death. If we are to strive as human beings to gain more wisdom, more kindness and more compassion, we must have the intention to grow as a lotus and open each petal one by one. -Goldie Hawn
what keeps you motivated through hard times?
Communication must be HOT! That's honest, open and two way. " Dan Oswald If you only learn one thing about communication that would be the thing to remember. Good effective communication involves sharing information from one person to another person or people and receiving feedback that your message was successful. Join us at Joyful Living Monday morning at 9 am central time as we talk about kinds of communication and ways to communicate better.
Happy Monday you Beautiful Souls!!! It's Monday, and yup...Mondays are kinda rough, but don't let them get you down. I BELIEVE IN YOU😁 Keep your head up, and do something nice for yourself. Make sure to drink some water and take things one step at a time👍👍
What I wrote for my Today's Affirmation for 5/2 in my journal today!! Try your best that all you can do. Be Hopeful that you can do it to Best of your Abilities! Always Remember You're Amazing!! 🙂❤️💯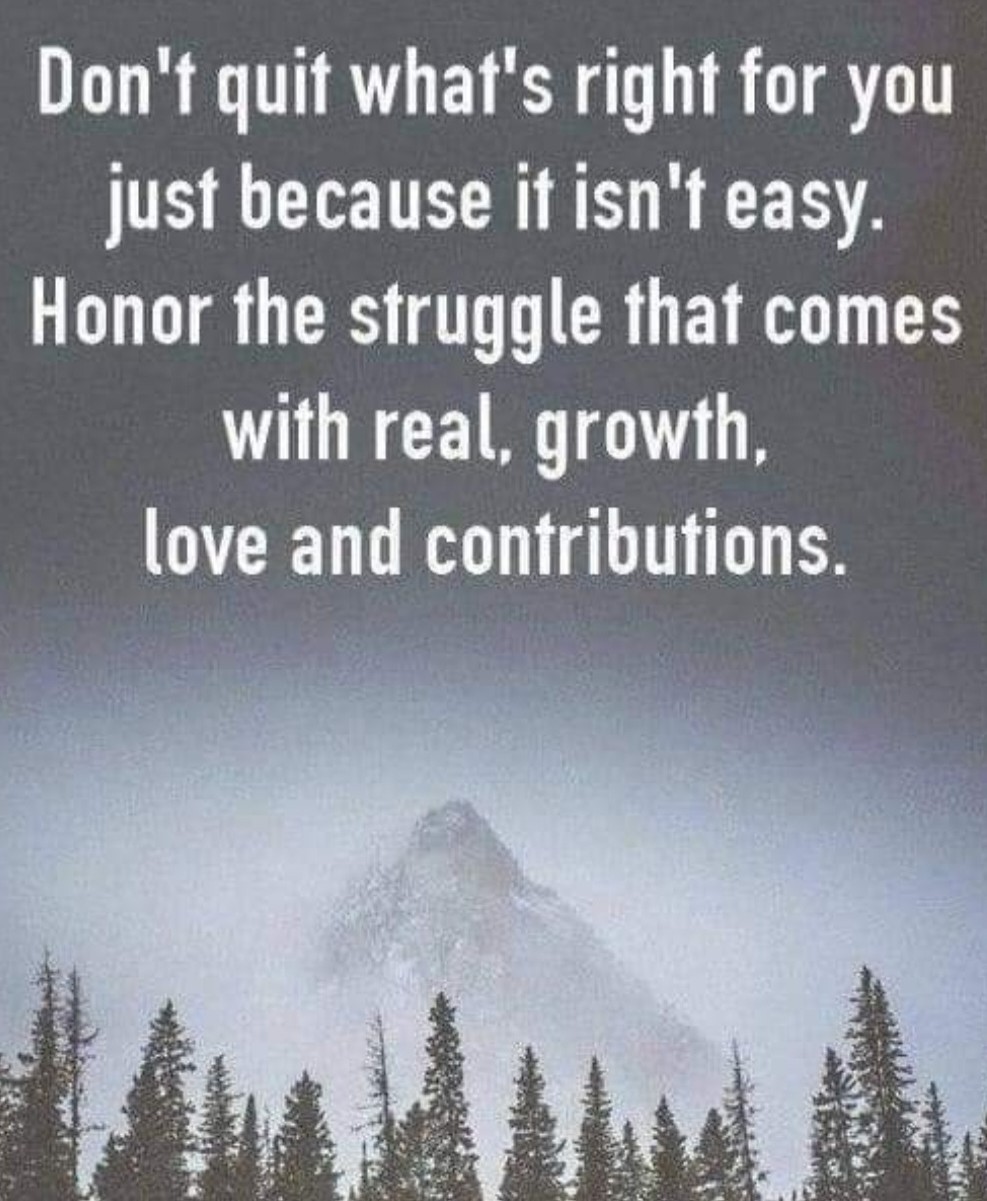 My room is a mess. And I'm not going to clean! Just kidding, I will
@russe-selbor I saw that you're struggling with motivation on another group and thought I'd tag you here to see if this community could be helpful for you
Happy Monday everyone how was your weekend?
What are you in need of some motivation for?
Hi there 👋 I'm new here. I'm hoping to connect with someone for mutual encouragement. I'm in a job-hunt pit.
Happy Thursday! Who you are is incredible. You are strong, capable, beautiful, kind, smart and wise. You are worthy of love and happiness. Whatever happens in life, only YOUR actions define you. I'm so proud of all of you. Deep breaths, drink water. We got this!
If you having girl problems I feel bad for you son, I got 99 problems but a bitch ain't one- words from the Prophet Jay Z
Damn it feels good to be a gangsta
What hobby do you want to improve on? 🧠
What is your dream job, and what or who inspired your interest in it?👨🏼‍🌾
what are the things you are most proud of achieving so far?
"Communication is the lifeline of any relationship. Without it, the relation will starve itself to death."Elizabeth Bourgere. 65% of divorcing couples cite communication problems as the cause. Join us in Joyful Living on Monday at 9 am central time as we talk about communication barriers and how to avoid them.
Good morning and happy Monday. God did it again. He blessed us to see another day. Back to work, thank you God for all the blessings! It's going to be an awesome day.. It's the start of a new week, so let's do our best to make it a great one! Keep being awesome out there!! I know you've got this today, I BELIEVE IN YOU!!😁Remember to smile, drink water, and take things one step at a time👍
We're all in this together, If we don't do it, Who will. One day we'll look behind us, Realizing that we've made it. We can fool the world, But we can't fool our hearts. Today, we should remove, Our masks, That hides who we are, And send a clear message, To the universe, That we are here, That we are enough, That we are worthy, We are here to stay, To fight for our inner peace. The MoC
How tk get motivated during/after burnout?
who motivates you the most and how?
What if I told you that by learning and practicing one skill you could solve 50% or more of the misunderstandings that happen everyday. It's true! Listening is key to all effective communication. Without the ability to listen effectively, messages are easily misunderstood. Join us at Joyful Living Monday morning at 9 central time as we listen and learn.
what keeps you motivated through your lowest days?