Hi everybody! I'm new to this group. I used to love exercising; I swam & dived competed from age of 7 throughout my high school years. However, I'm 69 years old and I suffer with pain daily from severe arthritis in the thoracic & lumbar regions of my back . I have also been diag nose d with pulmonary fibrosis & emphysema. I cough a lot throughout each day. The only thing I think I can do would be riding a recumbent bike. I own one but it's broken & I need to get rid of it & purchase another one. Which at the moment I don't have enough funds at this time.
What are your plans for the weekend? 😎
WHAT THE HECK IS MOTIVATION AND WHERE CAN I FIND SOME. "You don't have to be great to start, but you have to start to be great" – Zig Ziglar Motivation is what causes you to act, to reach your goals and it comes in many shapes. We can be motivated by power, fame, approval, competition, money, passion, or self fulfillment. Join us at Joyful Living Monday 9 am central time as we discuss motivation. How to find it, how to keep it and why it's important.
Do you play any sports? If so, which one?
What exercises are on your list today? 😎
Hi everyone! I've just joined this community. Nice to meet everyone!
No, as I get older I have a general consensus of what I should and shouldn't be eating. The stricter I've gone the more I see myself going off the rails when I do indulge. I feel like telling myself to not press the red button, almost is reverse psychology. I think replacing my dietary needs with wholesome options rather than leaving temptation in my cupboard has helped also.
Every time I eat I feel like I'm letting myself go, and undoing all the work I put in
The pride that comes from seeing yourself progress, seeing that you can lift heavier, or run further or do more skips or pushups than you could last week is so fulfilling. Keep pushing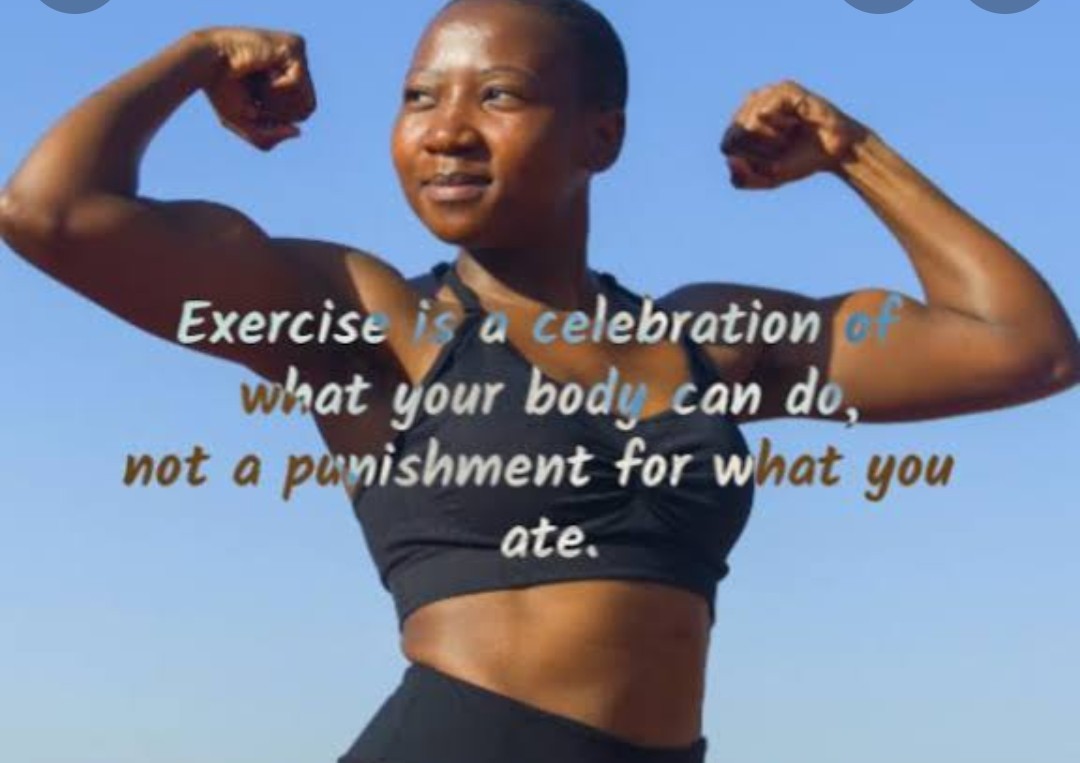 What keeps you motivated?
What exercise did/will you do today? 🙌🏻
Communication must be HOT! That's honest, open and two way. " Dan Oswald If you only learn one thing about communication that would be the thing to remember. Good effective communication involves sharing information from one person to another person or people and receiving feedback that your message was successful. Join us at Joyful Living Monday morning at 9 am central time as we talk about kinds of communication and ways to communicate better.
Hello everyone! I'm new around here. Don't be shy to say hi 🙂
Recently i made an improvised dumbbell from a metal bucket with a log inside. Saves money and works pretty great 😄🙌🏻
Hello everyone! I'm new around here. Don't be shy to say hi 🙂
Help me. I wish to do ten pull ups but can't do one
Hi there 👋 I'm new here - feel free to introduce yourself!
"It is a shame for a man to grow old without seeing the beauty and strength which his body is capable of." Socrates
Howdy! I'm new to this community. Nice to meet you all 😎