So today I got to try out being more mindful in my body. I went to a Psych appointment today and sometimes I get anxiety when waiting in the waiting area/room. Today when I noticed it I started doing deep breathing and closed my eyes. By the time my psychiatrist called me in I had significantly calmed down instead of going in with anxiety from waiting in the waiting room. Love getting to try out new things learned from Gillian's Corner !!!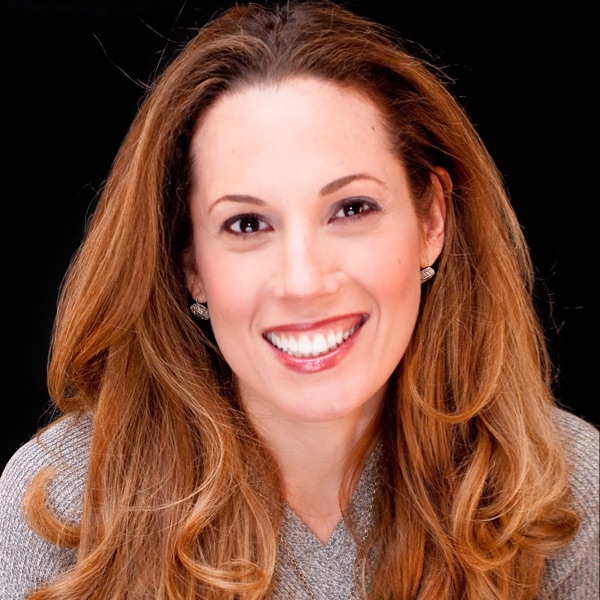 Dr. Gill Leithman, PhD
Coach
Thanks for sharing @ashley-j. Did you try it elsewhere during the week?
Yes I had another appt for the dentist on Friday. I had to wait in the waiting room for a while and did the same thing, it is so helpful