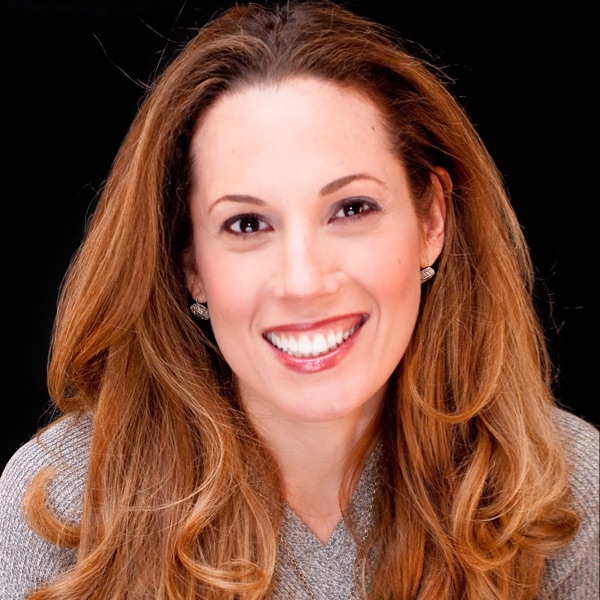 Dr. Gill Leithman, PhD
Author
So wisdonians ????!! Are you working on your first Brain Booster Challenge ? I am ! I just spoke to a colleague I haven't seen since lockdown. It was so nice to connect !! How are you meeting the first challenge ?
I'm going to contact a friend from school who I haven't spoken to in a long time. And today during my walk I talked to a stranger about her dog! Lovely challenge thanks Dr Gill ! 💙
I noticed someone in the community was looking for a new friend so I decided to reach out! New connections 🙌🏼
Tagging some others to hear how it's going for them @ashley-j. @warren-g-1 @melody-l-4 💛
I have also contacted a colleague and friend. We talk on video conference but haven't had a non-work chat since lockdown so after our session on Tuesday, I contacted him and said we should have a personal call again. We did and are going to meet up again outside of work like we used to. It's given me a real buzz. Looking forward to seeing how everyone else is getting on.
I also randomly said hello to a lady while I was on a walk to a shop and we stopped and had a quick chat. She thanked me and said I was the only person I had spoken to in the last week as she lived by herself and doesn't have much family
Aw, you never know where you make an impact. This was lovely to read, Warren. Thank you for sharing.
I live in a building complex and chat with different people within my building briefly to catch up. I spoke to my best friend about moving into her second apartment since lockdown. I'm so proud of her and all that she's accomplished. It's lovely to see her doing well and her son 🤗♥️