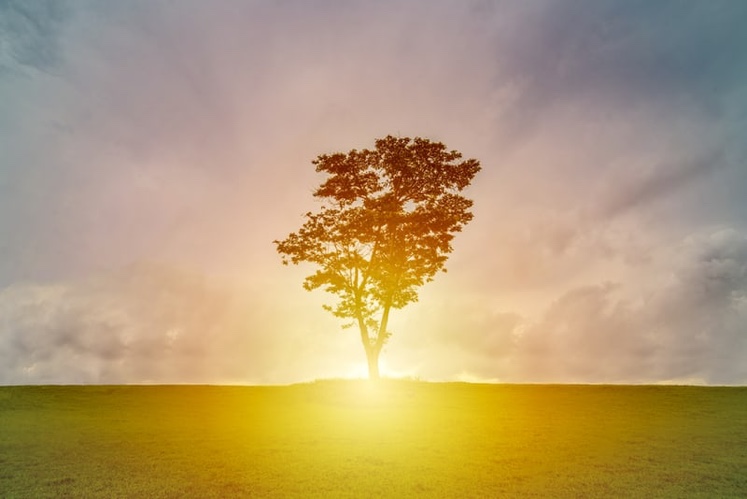 Welcome to today's live session!
Here is our spot to chat about healthy mental health habits, gaining insight to why we react and engage as we do, and just let off a little steam.
Breathe deeply friends! Drop your shoulders. And say something positive to yourself. One of my favorite mantras is "Yes I Can". When I'm saying it or thinking it I attach it to a positive emotion, and add a smile. These 3 actions are a winning combo. 1) think or say something useful 2) add a positive emotion 3) add a positive physical portion.
Sometimes we have to do a little bit of "fake it 'til you make it". But just a little to start. I'm not suggesting that we continuously lie to ourselves about how we're feeling or about a situation we find ourselves in. This isn't avoidance, this is retraining our minds away from stinkin' thinkin' into thinking in a more useful way. We're leaning towards what is helpful and away from what is just old harmful habits.
Ok, I get it that this sounds easier than it may be in practice. But big changes come from putting in the effort. Big changes come from small steps towards the lives we want to live.
Here are photos from an art class I taught recently and I think it is a great visual demonstration of how small efforts can lead to beautiful changes. This collage began with simple lines, and with repetitive layers of color turned into a beautiful piece. When we make the choice to think more honestly and in a more positive fashion it's like the thin layers of paper that added up to create the image of a ripe fruit.
Ok dear friends! I hope you have a great week! I am available for one on one coaching, group programs, and more. I love my job and I want you to live your best life! Be well! Filomena