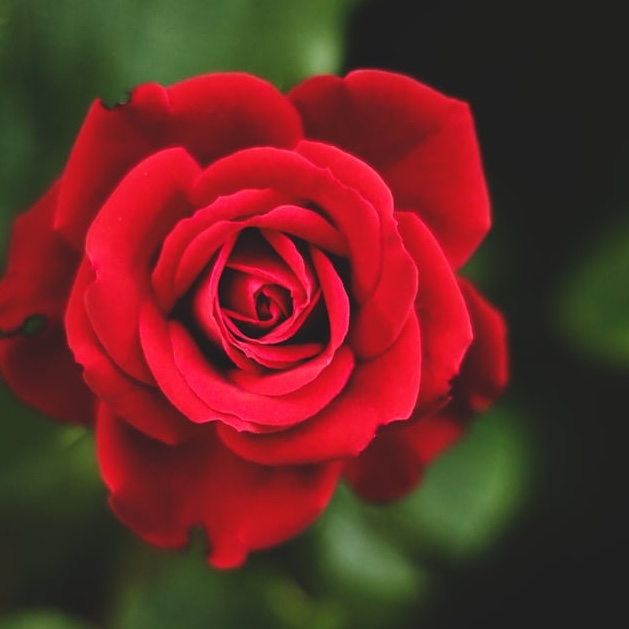 Good evening! How are you? What's your one wish for tonight's live session?
My wish is that I help you feel transformed. I wish that you see a new side to something you've been turning over. I wish for you to know that you are loved and capable and worthy!
What does genuine happiness feel like? And, how would one go about remembering it's kindness and warmth?
I think about happiness (and all emotions) as a multi dimensional experience. A body feeling, a smell, a sound, visual reminders... gather up all that you can from a moment in time and FEEL those experiences in any given moment. That's how I think you remember kindness and warmth.
Watch someone else be happy and your mirror neurons will fire up happy juice (not a medical term 😂)
And in the hopes of mirroring happiness, and eventually creating one's own. What are some positive places to frequent in order to find happiness? Coffee shops, book stores, parks, etc?
Have you read The Untethered Soul by Michael Singer? He shares that happiness is everywhere we want to see it. Think about the fact that we always have a choice in terms of how we linger on in our thoughts. We can make choices about how we can feel content within any situation. Deep stuff!!!
It's true! When you see someone else smile or laugh you react, it may be slight but it is there. Same with other experiences like violence. That is one reason I avoid overly violent media and sports. I won't watch a boxing match nor people yelling at each other on tv. I don't need that getting into my energy field and I dare say that you don't either!
I will read The Untethered Soul, thank you greatly for this kind and helpful recommendation, Mrs. Jack. ☺️🌻🌿
Fantastic! Let me know what you think! There is the full audio book on YouTube. I have read and listened to it many times.
Might I ask how you are currently doing, Mrs. Jack? 🌻🌿
Thanks for asking! I am studying a lot and excited to work on my garden. How are you?
Keep in touch dear souls! I am available for one on one coaching, just make contact with me :) Be well! Xoxo Filomena
Hi, I'm new here and just figuring out my way around the app. I have heard of The untethered soul and had forgotten about it. I have been looking for a new book to read!!! Right place at the right time. Thank you 🙏