Let's chat about being ok with being wrong...
Here's one of the best pieces of advice I can share with you...get comfortable with being wrong. Embrace it. Make friends with it...
Hi there can't sleep well again
Hey there Vanessa. So sorry, that sucks! What can I do to help? Would you like to tell me what's going on?
We humans do ALL SORTS of stuff to make it so we don't feel wrong.
We change the way we dress, or wear our hair. We avoid people who are trying to help. We tell our selves STORIES about what's going on...instead of looking at the FACTS of a situation. We do a lot to avoid feeling wrong or outside of a group or community. It can be exhausting!
I've been very ill for weeks my career oder me a COVID test i was so ill luckily it was nevitive but I'm not well yet
Wow, that's tough. I'm really glad you tested negative. Please, try to be kind to yourself. It's ok to rest and take the time you need to heal.
Women are told that there is a "right way" to interact with the world. Men are told their own stories about how to show up. We need to really take a look to see if we are following some norm or ritual or habit just to feel like we are remaining inside of our groups. Does this make sense? What are your thoughts?
I do mind fullness coloring and watching tv
Excellent! Is there anything you'd like to chat about Vanessa?
The more you get comfortable with the idea that you don't need to be right all the time the better time you will have interacting with the world. The truth is you deserve love, respect, and companionship, whether you are right or wrong. You can be strong and healthy even if you don't follow what everyone else says you should.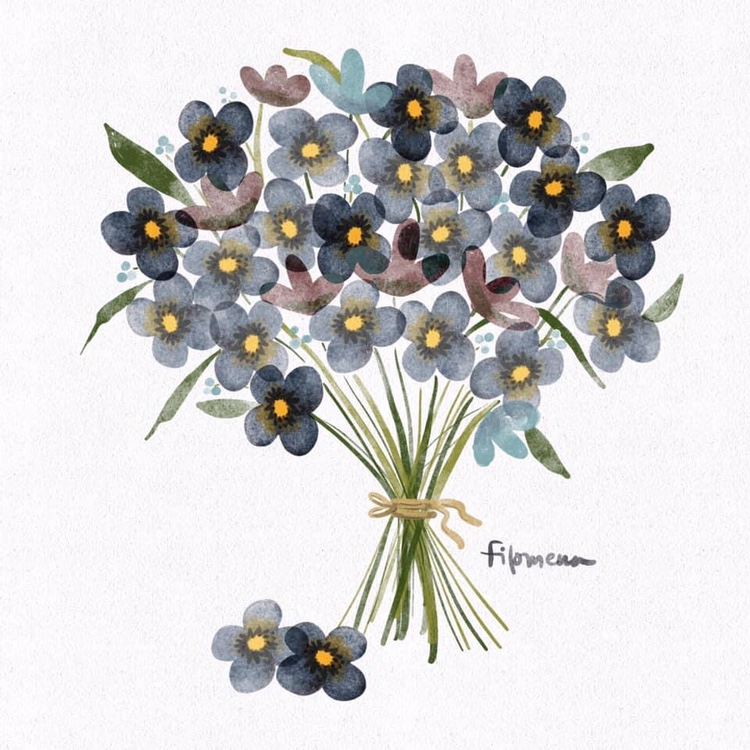 Sending you all wishes for the healthy spring!
Hi there hope you're ok did you do that picture
Yes, that's a digital painting I made. I find art helps me to relax. I love getting lost in the colors and textures.
Thank you! Be well Vanessa. I hope you are able to get some rest. I'm sending you good energy. Take a listen to that YouTube video I sent if you can, ok?
Ok my friends! I hope you are able to relax, feel hopeful, and know that I'm rooting for you! Drink lots of water and know you are loved!