I got tired from trying,what I mean by that when someone showed interest in me and they liked me,I was the one to bend over backwards to make sure they knew that I appreciated that.I would make sure the person got a good morning text or I hood you have a wonderful day text and If I saw them physically just let them know the same thing.But after a while I realized how many people waste your time and instead of not playing games with you that's all they do.And these are grown ass adults acting like kids,because their parents failed them and society to,instead of teaching them old fashioned values of respect and compassion for others,they could care less what the next person feels
When you've been hurt too much, you no longer recognize your own worth, may the first thing you do when you heal is remember your worth. Remember the many things that makes you you. Nothing in this world is more important than knowing how valuable you actually are despite it all.
That is why I choose to stay by myself and out of
relationships.My
friend just got married recently and so far everything is fine,but she hit me up this morning to see how her ex is doing because she heard that he was involved in a bad accident,I was about to tell her off and explain to her why should his well being be of any of your concern when you got a partner at home.That's why men and women alike aren't trust worthy and shouldn't be in relationships
If it doesn't make sense now then eventually you will see it made total sense. Know when to recognise this and walk away
I was feeling almost okay and then I remembered her kiss and 😞
I still remember as a kid just watching how beautiful the world was and how everyone had more compassion respect care and
love.Today
I felt so horrible inside I take the bus everyday to work and there is this sweet kid and he's apologizing to everyone as if he sensed he did something wrong and he told me well no one likes me I have no friends,Next time I see him I'm going to let him know stop being so tough on yourself you are a nice person and I wouldn't mind being your friend.I know what it's like walking in his shoes where no matter how nice you are to other people they can be so cruel and treat you like crap.I sometimes want to change how I am and be a total dick and be rude and disrespectful but I'm never going to change the type of person I am,I don't have to sit here and try to impress anyone I don't have to sit here and gain anyones acceptance I don't have to sit there and try to have someone like me f that,I got tired of trying to impress the next person I grew tired of trying to have someone like me I learned to say I could care less of what you think of me because as long as I learn to love myself that's all that matters
If you want to stop attracting the wrong person then stop limiting yourself with these fears. Fear of being alone, fear of starting over, and fear that so much was invested that we can't invest it someplace else and fear that it's better than nothing. These limited and negative thoughts is due to having low esteem which will not lead to a healthy relationship. We must be okay with knowing we need to be self sufficient. In other words you should become the person you want to attract.
I absolutely refuse to move on from someone that left me years ago. I am going to imagine he's with me everywhere I go that he can give me comfort even though he's not here. I'm doing a lot of things she would usually do in order to keep him in my life. I'm sensitive to behavior modeling since I am autistic. So I listen to metal. I smoke w d. I rock climb. I do enjoy these things but I know they came from him. I see him everywhere in everything and not a day goes by that I don't think about him. It's hard. My therapist says loving someone that will never come back will be hard but it is possible. I think I love myself enough to carry this. Self-love comes in various forms even though sometimes I feel like I don't love myself which is normal. You shouldn't have to love yourself first in order to find love that's a big old myth. But yeah it's a very hard thing to carry, you're tired every day from working on art that has to do with stuff like that. You were also very abusive to me mentally. I'm out of it but I do remember when it was good before you started gaslighting and stonewalling me after a simple argument. I know why you did it. I know it's not my job to tame you. However I will still love you no matter what and I forbid to let myself love another person like I loved you.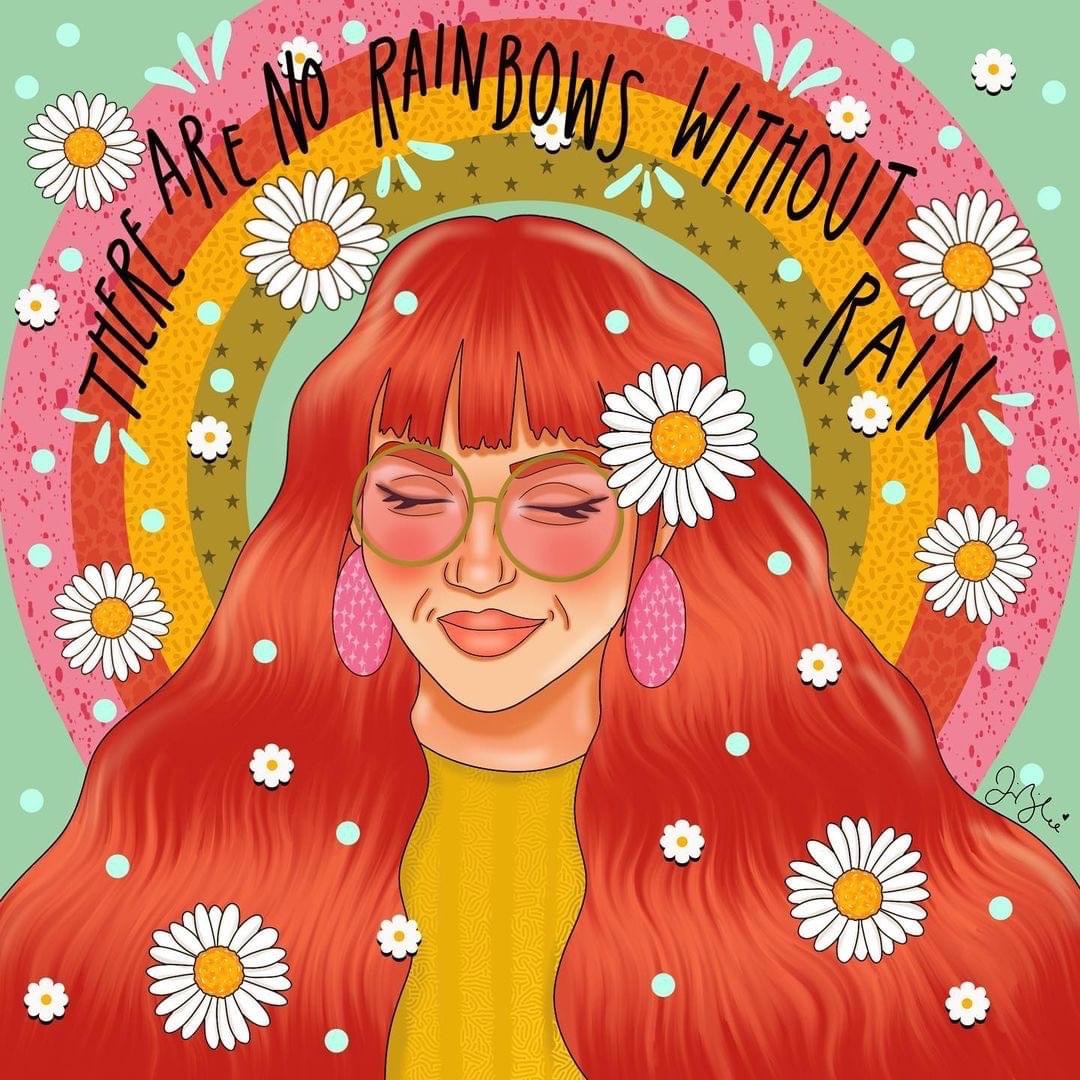 How do y'all deal with feelings of betrayal? I really can't get this off my mind 🥺😢
I have tried talking with you because now a days communication is lacking in any type of friendship or relationship.I want to be the one that cares for your needs and is attentive when you need me to be.I am not selfish because I feel it's not just about my needs it's yours as well.I want to make sure you understand that I am both honored and grateful that you chose me to be your best friend and lover, your confidant and right hand person.The one that's going to be with you through thick and thin and when the chips are down we pick one another up and forge ahead.We are not going to let anyone or anything ruin our goals and dreams.We are one and will always be brave,happy and peaceful in such a cruel world.Even though there will always be sadness around us we are will never let it consume us.We will fight the fight when need be so that evil will never break us apart and even when we are tempted or tested, we will always come out together stronger and victorious against the forces of evil.We will hold one another right when the other one is sick and nurture each other back to health.When we feel that there is no more hope and the problems of the world has us sad or down, that we come out with a big smile and love one another and appreciate what we have is a beautiful strong bond that no one shall ever break.I know you are out there wondering if we will ever be happy and finally achieve pure bliss,but I want you to know don't lose hope because even though you might think I'm far I'm just around the corner waiting to shelter you from the bad
storms.One
day I will lift you up and show you that there is peace hope and love, there is a beautiful world out there to explore and I want to take that journey with you.I want to be the one that you can trust count and smile wide knowing that someone finally loves you unconditionally and most of all cares.We all need that comforting peace inside so we can finally be happy, one day my love one day I know you are out there, and until that day keep your head up until I wipe your tears and fears away forever❤️❤️❤️❤️❤️❤️❤️❤️
Hi everybody. Great to meet you all 🙌
I sit at the house all day everyday because im disabled. I have no car because my ex wife totalled it b4 she left me. I sit here day after day trying reconcile, i guess is the right word. Basically just sifting through the trauma and abuse from her. Then i pace through the house fantasizing about scenarios where i get full custody of my kids, confronting her from a position of power where she is in my position begging me like i begged her. Im pretty sure im loosing my mind....
He broke up and wants to be friends, again. Last year he did the same, only to find out he was trying to get another girl that he hooked up with for e months, then left. This year when she appeared again and made things up, he broke up again!! After 9 years of a committed relationship he does that, and I don't know should I leave or take that offer of staying friends😔
Dealing with a breakup is never easy and still dealing with that breakup is never easy it's self and watching my ex go down a spiral path is cause me anxiety, stress, heartbreak, mind boggling and the way him being hot and cold with me isn't helping either and knowing he's in a relationship after we only been broken up for 2 months took a bigger effect on me and it's gotten me to the point that I over work my body constantly at work and be willing to work doubles just so I don't have to deal with my thoughts but it's taken a very bad health issue for me when I have dropped 20 pounds in a month cause I forget to eat or don't feel like eating and if I do eat I only have a couple bites to half before my body thinks I'm full but I'm not I'm still hungry and I can't force myself to eat anything or finish my food and loosing that much weight has really fucked up my mind because I want my body back to where I was before where I felt comfortable I don't like my body like this and it makes me cry everyday my customers have noticed it and have gotten concerned for my health because they have never seen me like this what the best way to bring up my weight to where I want it and not stress myself out about it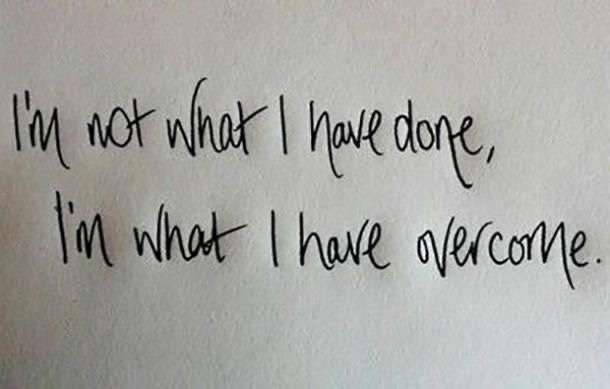 Tomorrow it's going to be hard because I miss my mom but last night I went out w my roommate treated us for dinner and there was a nice older couple at the table across from us,I kept having this incredible urge and I kept putting it off until toward the end of their meal I saw them get desert,So because my momma would have agreed I stopped the manager and asked what they were having for desert and she told me what it was so I told her I want to pay for their desert.I then proceeded to ask if she was a mother and she told me not only that she's a grandma I said I bet you're a proud grandma too.I told her I payed for your desert it's on me and told her happy Mother's Day ❤️ I did that for my momma ❤️
Why all the cópieles are happy on social media? And I'm not that happy? How I change that ? I don't want to feel envy !
Why all the couples are happy on social media? And I'm not that happy? How I change that ? I don't want to feel envy !
Hi everybody. Great to meet you all 🙌
I'm dealing with a broken heart and I see him at work. I cry everyday and I hope I can stop soon. I have to let go of the idea that he will want me again someday.
I haven't been on here in ages. I guess been dealing with a lot of issues in life. Not really sure what to say or where to start. I have felt lost for a long time now… I'm currently going through a breakup after being together 3 plus years. We had been long distance but I did visit her twice. The first time was 3 months and the second was 6 months. She lives in the states and I live in Canada. Last I got back was Feb 2021. She has 3 kids. I have none. Now that we have all of that out of the way. I guess I can mention what the situation is. She stopped calling me last year in June. With time I could see her distancing and the effort just wasn't there. We still kept in touch through text and voice notes. I kept in touch with her kids who I bonded with so well and treated them like they were my own. I also bonded with the dogs as well. After distancing herself, I tried to communicate with her about how I felt about her actions. I told her how much I missed speaking with her and I'm still planning to go see her. She would apologize and say she felt bad and leave it at that. Never really did anything about it. It never felt like there was any proper response other then that. We still talked like a couple though even through text or voice notes. Fast forward to January of this year she broke up with me. After that, I got drunk and she started feeling jealous and was worried about other girls hitting on me. Even though I had no intention of doing such a thing because I was all caught up with my emotions and was an absolute wreck. So, she apologized again for it and we continued talking like a couple but didn't say we were back together. Fast forward end of march day of my birthday I ended up getting Covid. My body didn't react well to it and my health got really bad. Still dealing with horrible post Covid symptoms but we won't get into that. Anyhow, she also had a wrong surgery done by the doctors about 3 weeks ago and she was in the hospital. I checked up on her every single day to make sure she was okay. The first few days while she was at the hospital she was responding fine but then she started responding by saying "I'm fine" and nothing else. It seemed very distant but I still messaged everyday and offered help in anyway I could. Then on April 29th, she told me was fine and that she had been back home….Soon after that I asked about her pain and what the doctors said… and out of the blue she completely blocked me. No words, no explanation nothing. Just blocked. So I messaged her on Facebook instead of instagram asking what happened why did she randomly block me… she read the message and blocked me there too. I figured maybe she needed some space so I gave her a few more days. Then tried messaging her again through text and still no response and that was a week ago. So here I'm now completely confused and just broken. It's gonna be two weeks this Friday since I have heard anything from her. I'm still in touch with the kids and they respond to me when they can but everything just feels distant now. I wish she would just give me a proper response on what she wants or wanted. feel her mixed behaviour just messes with my feelings. Maybe it would have been easier on me if she was the only one involved. But since the kids and dogs are involved too. It hurts 1000x more. It won't only be breaking up with her but i feel the bond I developed with the kids and the dogs goes with that too. It just sucks. I have tried my best to take things day by day while also dealing with my health issues these days. I have tried to look emotionally normal infront of my parents but it's so hard not to start crying when I visit my mom at her place. Or when I go see my dad at his. I can't really go out to distract myself with friends because of my health. I just feel stuck, lost, and broken. I feel like crying but I stop myself because I can't let myself get that weak. I'm trying to stay strong. This was by far my most serious relationship in every possible way and also the longest. I invested a lot into it and now it just hurts. I don't know what to do or who to talk to. Everywhere I go or anything I do even the littlest things remind me of her. Deep down still in my head I automatically start planning when I'm gonna go see her and the kids again. Then I realize oh wait a minute this might just be over and then the realization kicks in. It just really sucks. I feel really depressed so here I'm. I'm sorry if I typed a lot. I understand it's a lot to read. There is a lot of detail I left out from this about her there's way more to it. But it would be way too much to read then it already is. If you got this far and read everything. I appreciate you. Thank you!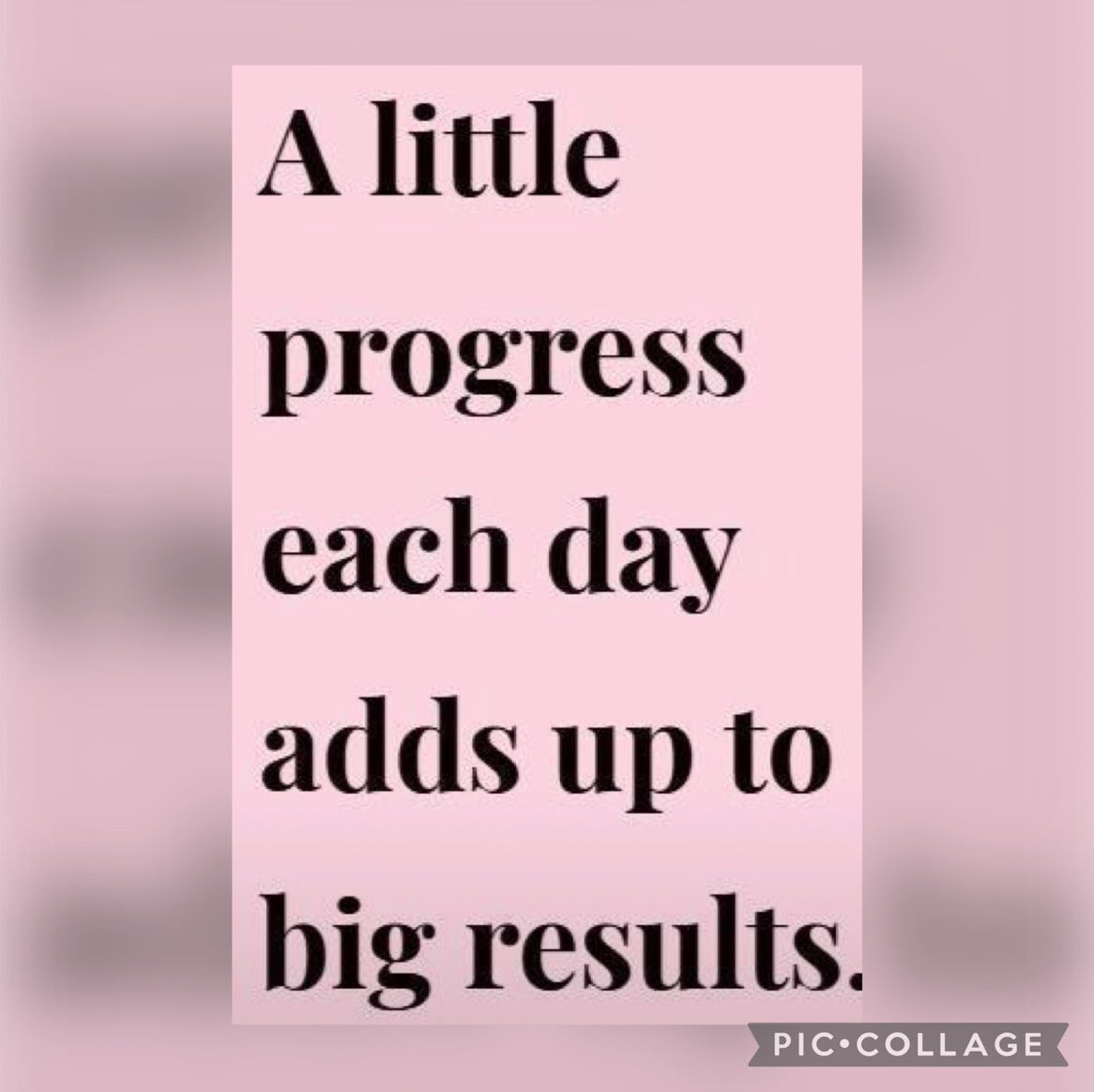 Sometimes we make decisions even if it breaks us
✨Here are 10 steps to love yourself again after a breakup from gratitude app.✨ Here are 10 steps to love yourself again after a breakup from gratitude app. 10 Steps to Love Yourself Again ❤️ Take your time with emotions Don't pick up unhealthy behavior Do all the things you loved Forgive yourself Give up hate and anger Stay close to your friends Work on yourself Self-reflect Free yourself from their voice Gratitude for yourself