Have a fantastic day everyone♥️ You are beautiful!!😍
This week on Meaningful Money we will be discussing how to create sustaining positive habits with money. BUT I won't be in my regular "Community Room", but in the Community Hub. That URL is
https://wisdo.com/communities/colorado
. I have a note about it in the Meaningful Money room at the beginning of the hour.
Super Sleeper Challenge or how to get a good nights sleep. Have you ever lied awake at night wondering why sleep matters? Maybe you wonder what you can do to calm down the chatter in your head? Have you thought about aromatherapy, a warm cup of tea, or hot cup of milk? Do you have a favourite pair of PJ's that you love to wear to bed? You're invited to Dr. Gill's super sleep challenge. It is an online course that you can go through at your own pace. There is no charge, all you have to do is sign up at
https://app.ruzuku.com/courses/82226/enroll
. If you have any questions or need more information contact Miss Lilly. She will do her best to find answers for you. Wishing you a peaceful night's sleep! Miss Lilly
Howdy! I'm new to this community. Nice to meet you all. Going to attempt to see if I can get help improving my current sleep schedule.
What does everyone think about dreams? Do they mean something to you?
Hi everyone! I've just joined this community. Nice to meet everyone!
Hey! I just joined this "group" it's literally 4:36 am and I can't sleep and I have ideas why. I have a 3 months break from my work and I think I'm worried I will get bored the next months. I know it sounds stupid 😂🤷🏻‍♂️
Struggling to sleep again. Any one fancy a chat?
Hey group hi and welcome to our new members. I'm Lilly giver of hugs. Sorry I haven't been on here much. I'm still waiting for my knee surgery and more delays. But if you don't find me here send a pm to me and I'll get back to you. Hugs Lilly 💜
For anyone interested in Dr Gills Super Sleep Challenge. here is the link. FREE NO CHARGE. lol and IT WORKS I am sleeping at least 5-6 hours a night. Take a look there are really great hints.
https://app.ruzuku.com/courses/82226/enroll
Take a look. This is the zoom course Dr GIll had a month or so ago. Have questions just leave me a PM. I will see it faster. Hugs Lilly
Amanda Cool thanks for posting. I dont think we can have to many hints and ideas on how to get sleep.
well I think tonight I am up . went swimming earlier and I am wide awake. of course. So i am here for a chat if anyone else is up
Feel free to message me if you want to chat with someone today 🌞
This is usually me on nights when I am able to sleep as well as on nights when I'm struggling with my sleep.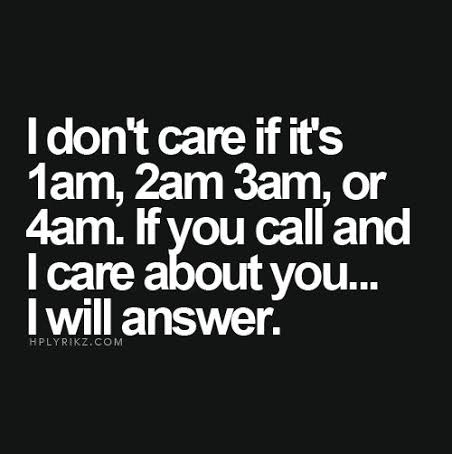 It's 2:30 AM and I am struggling to sleep. I have been struggling since the past couple of weeks. Everything is going wrong and there's not even a single person in my life that I can discuss my issues with. I don't know what wrong did I ever do so much in my life to deserve a life like this. Even peaceful sleep videos are not helping me right now. Anyone wants to chat with me?
Can anyone give me any anti snore devices that actually work ?
It's 5:30AM and I could not sleep the whole night. Today I got to know some more things my family has been doing behind my back and it scared me so much. They already betrayed me so much and that wasn't enough for them and now they totally destroyed all my hopes. I couldn't sleep at all tonight not even for an hour and it's already morning and I have so much of work to do today. if this is my life right now then I dread living each and every day I am living in constant fear at the moment There's not a single person in my life to help me right now
Hi! Nice to meet everyone here
Has anyone improved their sleep recently?
🧡Sleep Affirmations🧡 I am feeling calm and peaceful. I am ready to rest. I feel relaxed and happy. I am grateful to be here. I feel happy to nourish my health with soothing rest. All that I did today was enough. I sleep with a light and serene mind.