Standing for yourself will get you far.
Yep! Then will be what stretches you to extend that stand for others. Collectively we all help each other. So beautiful!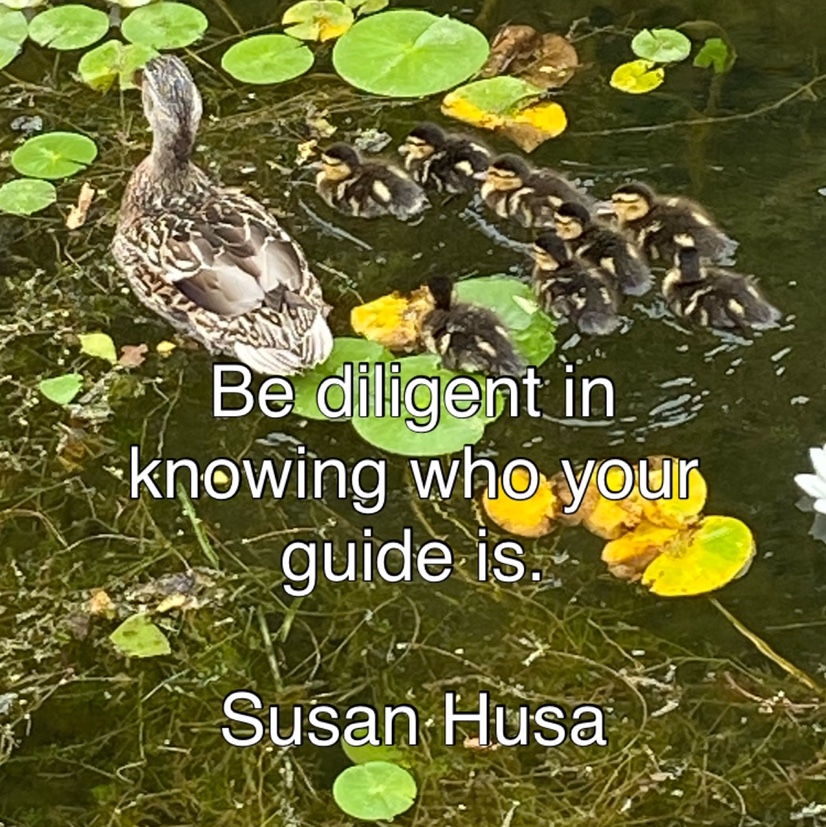 I love what I learn from reading my Bible. Love is abundantly expressed and leadership is profoundly depicted. Who do you count on for leadership? Inspiring you to love and know what love is?
That is what people see as something to do. I do not seek leadership. I do not seek inspiration to love nor to know what love is. I do say love is