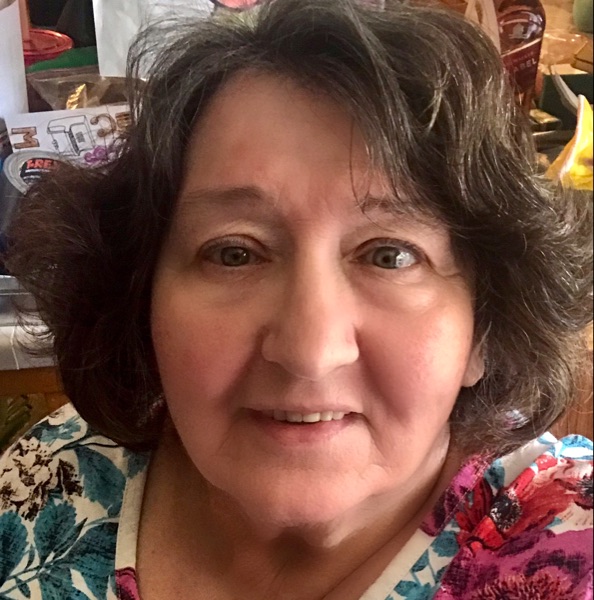 " As you embark on the exciting journey into retirement, you will experience a transition that will be both thrilling and terrifying." –Olivia Greenwell  One of the hardest transitions for people to make is moving from a life of work to a life of leisure, and choice. Most people are defined by their job. When you meet someone new what is the first question you ask or are asked. "What kind of work do you do?" So you can see the transition is not just retiring from work. It is also transitioning from the work you to the retired you. The transition to retirement is scary for some, for some it is exciting and for others it is difficult. Retirement planning before and after retirement can help you with a path and help with those choices so you can better navigate the new life in front of you it is never too late to set some goals and start planning for a joyful retirement. Are you having or did you have a difficult transition to retirement? Are you finding it hard to be away from work? What are you doing to help with the transition?
"A lot of people resist transition and therefore never allow themselves to enjoy who they are. Embrace the change, no matter when it is; once you do, you can learn about the new world you're in and take advantage of it." Nikki Giovanni I thought when I retired I was ready. I was physically ready but not emotionally ready. I loved my work and for the most part the people I worked with. So when I retired I was unhappy for the first six months . I hated it. I missed all the people and action at work. It took me quite awhile to stop looking backward and start looking forward. As the quote above says I had to stop resisting the transition and look forward to the new world I was now in. Can anyone relate to this? To be ready to retire from work but not ready to retire from the job? What can you do or what have you done to move forward.
Eric Paquette has written a blog listing the 5 common stages of retirement that most people experience at some point in their journey. The first stage deals with this beginning transition to retirement. The first stage is pre- retirement. Most people shift their focus from building their careers to focusing on the financial planning aspect of retirement. But many don't usually spend enough time on emotional planning—making sure you have fun and find purpose in this transition. Think about what will make you happy and fulfilled? Making lifestyle decisions, such as downsizing to have more financial freedom and the ability to age in place, will help you plan for both your financial and emotional well-being. Looking at the whole picture helps with transition. Even if you are past this stage is it something you did? Did you do emotional planning? Are there things you need to work on now so you can embrace your full potential and have your joyful retirement?
As we get ready to close out this session I'd like to thank you for stopping by, whether it was during the live session or later in the week. It's a pleasure to be on Wisdo and be able to interact with so many like minded people. If something struck a cord or if you have something you want to see discussed, please let me know. If you want to talk about anything one on one I'm available for coaching. If you have questions about anything, reach out. I'm on Wisdo nearly everyday. Have a good week. Join us next week as we learn about and discuss Retirement Honeymoon. Be well, stay safe.