Is there one thing you would change or improve in your life if you could? We are about to enter a new year and for many this will be a time of renewal a time to start on a new path, do new things and say goodbye to old habits, problems, and difficulties. Are you planning any charges for the new year? How did you set these goals? Are they realistic?
It seems so often we start down this path of change and moving on with hope and optimism, but how can we stay on our new path. Moving on and being successful with your changes and life improvements takes persistence there is no fast fix. So what steps will you take to be successful ?
It is frustrating to make plans and resolutions snd then quit them. It's a blow to your self esteem and brings on negative thinking. How many people say I never make New Years Resolutions because I'll just quit them. So what can you do to persevere with your changes and succeed?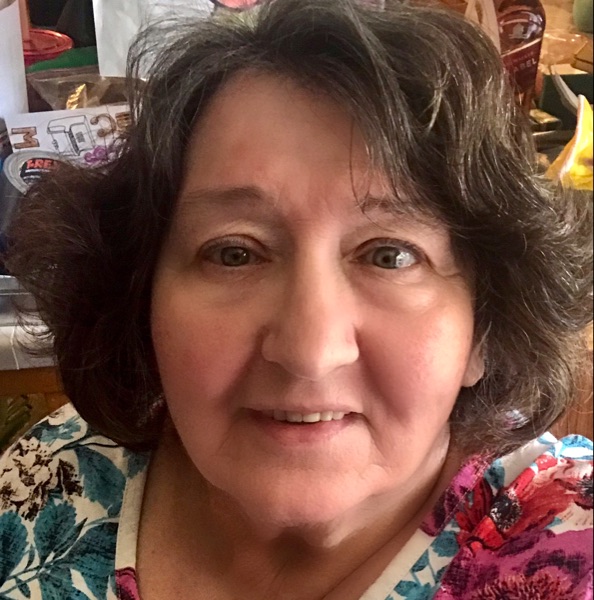 As we close out the hour I want to thank you for joining me and I encourage you to reach out if you have a need or if you have an experience or something to help someone. This is a safe and friendly space. Also if you have any issues or concerns and would like to speak one on one I am available for private coaching sessions. I'd like to leave you with some tips that might help you stay on track with those positive changes you want to take. 1.Make a realistic goal or change. If it's impossible you have set your self up to fail. Use your common sense and consider checking in with someone to see if they also consider it realistic. 2.Do it! Decide to begin and begin The right time is now. You have decided a change was needed, you have made a plan Put it into action 3. Persevere. Usually when we start something we have lots of motivation, inspiration, and energy. As days go on and things get difficult or we don't see an immediate change our determination starts to wane. *Think about why you started this. *Think of the benefits you will gain after you accomplish your goal. * Celebrate small victories 4."You have to go out on a limb if you want the best fruit." Richard Branson In other words leave your comfort zone. Change is not easy but if you want a different outcome you have to do things differently. We feel safe in our comfort zone but remember when you become successful at making your changes you will have a new comfort zone 5.Focus on your plan. Some people might be helpful, some might not. Remember change can be scary and if others think your change might affect them they could discourage you. YOU know what is best for you. Focus on success. Where your focus goes your energy goes See you next week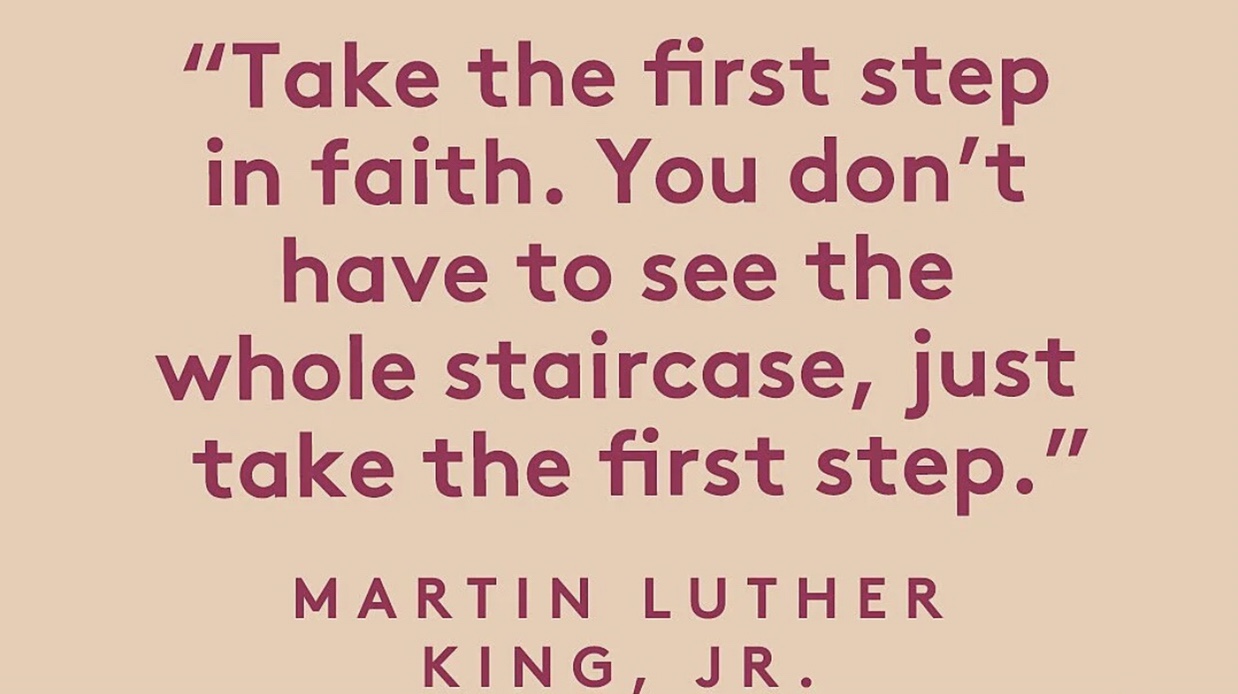 Good morning all. Welcome and the happiest oh New Year wishes to you. Glad to see you hop on board and comment if you've a mind to. This is a safe space and you are among friends. The New Year is here and we are bombarded with "New Year - New You" everywhere. Maybe you just want to keep being you. Great! Not everyone wants or needs something new. If you are thinking about setting s bed goal for yourself, last week we discussed the possibility of making a goal that puts us on a new path, to do new things and say goodbye to old habits, problems, and difficulties. This week we are going to take the first step to making those goals stick. Are you ready to take the first step? Are you planning any charges for the new year? Did you think about priorities and set goals? How did you set these goals? Are they realistic? What steps will you take to be successful ?
As we discussed last week it is frustrating to try anything and not succeed. We want to be and strive to be the best person we can be. We hate failure of any kind. It affects our self esteem and can launch us into negative thinking about things that go far beyond our quest for moving ahead. The first step is to make your goal specific. Narrow enough to see a path to succeed and broad enough to encourage your efforts. What SPECIFICALLY do you want to accomplish. " I want a better job" is not specific enough. "I want a job that pays x and challenges me". is more specific. Not only do you know what you are aiming for, you will know when you arrive. Can you share some examples of specific goals, not necessarily yours but just share what you think a specific goal would be.
Transition and change are never easy. If you are making a transition or a change, in addition to making a specific doable change, keep in mind why? Sara L. Dolan, an associate professor of psychology and neuroscience at Baylor University in Waco, Texas. Says "when making resolutions, changes, transitions, yes, consider what changes you'd like to make, but also why you want to make them." What makes you feel committed to reaching your goal? Reminding yourself of the why can help keep you committed. What are your "whys?" These are specific to you. To feel better, to look better, to be healthier, to help people. Your motivations will power you. Would this help you meet your goal.?