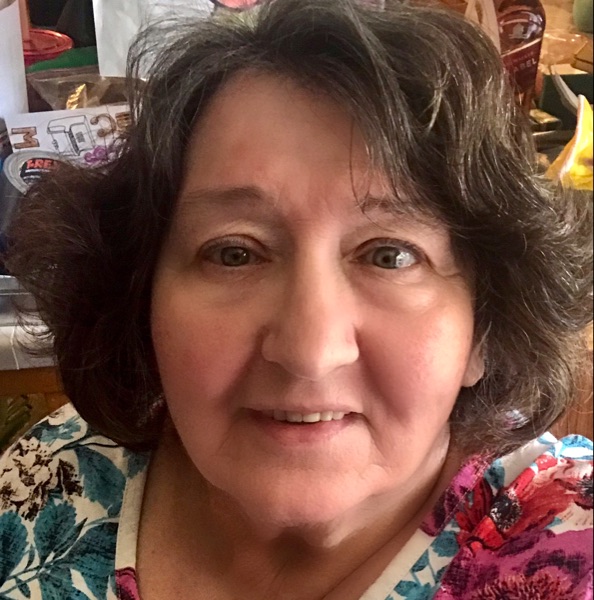 Good Morning all I hope this finds you well and having a good day. Once again I've had some questions this week about trying to find joy and have less stress during this pandemic especially this month when so many of us will not be doing our usual holiday activities. There is no doubt holidays won't be the same for most, but can we find some joy and a way to limit stress. As always I say set a goal, make a plan take some steps. My goal is to stay in the present. I like taking life one day at a time because for me difficult periods can seem at least manageable and I can keep stress from overwhelming me when I don't get washed in worry about all of that unknown lurking stuff. I focus on anything that can bring joy. A funny video. playing Christmas music, watching movies, making a list of friends to call each day, I exercise in the fresh air, because for me, doing something positive or fulfilling makes finding joy a real part of my day and if I'm only dealing with now the stress level is ok. How are you finding joy? How do you dissipate stress?
I really don't know what Joy is anymore or happiness
I am sorry to hear that. How is your day today?
That's a great place to start.
What could you do today that could make you smile or have a Pleasant day?
66 years old and lost the love of my life
I am so sorry. I can not imagine what that would feel like. Do you have children or grandchildren? Or friends that you could talk with?
Nope I am totally by myself
Dale have you reached out to the coping with loss group here on Wisdo?
When my mother passed I found strength from others.
There are some FB groups for widows and widowers. I am in one and it helps
Yeah I talked with a few people that know a little bit about bipolar the lady I was involved with is bipolar and then tell you the long story I have known this lady for roughly 20 years the last couple months we got romantically involved she was the one that ask me if I've ever thought of her in a romantic way things were great for about 2 months should give me the key to her house I walked in one morning and she was laying in bed with a 26 year old boy when I questioned her about it she told me that no one was going to tell her who she could or could not have in her bed the before I left that day she hugged me and told me she loved me and she still wanted a relationship with me that's one for the record books
This pandemic makes all the things we go through more difficult.
I think many things are harder with what is happening in our country and around the world.
No I do not believe it is depend Emich I do not believe in it I think this is the biggest hoax ever pulled on the American people
Over the last five years this lady's since her husband died five years ago seems to have a new man in her life about every 2 to 5 months the part I don't understand is none of them have a job only one of them ever had a car and when she kicks one out she has another one in within a day or two
During our two months together when we were making plans for the future she had said that she had always wanted to do a Alaska cruise. So I booked us one top of the line cruise balcony dinner with the captain the whole nine yards a couple days after that I also bought her a very expensive necklace and earrings all diamond of high quality I was planning on giving them to her for Christmas I am struggling right now whether I should do that or not
She is involved with another man now
What would be your opinion
This sounds like an incredibly difficult situation. You are still dealing with loss and anger. I am a life Coach and if you were my client I would ask you to think about the whole situation and work on closure. There are groups and people on Wisdo and coaches that do one on one sessions where you could clarify your situation Today I ask you to find just one thing that could make you smile or lighten your heart.
As I close out this hour I hope that you all can find some joy everyday. Start small and take it one day at a time. Remember where your focus goes your energy follows. If you are interested in one on one sessions just find my coaching window click and you can make an appointment. See you next week.