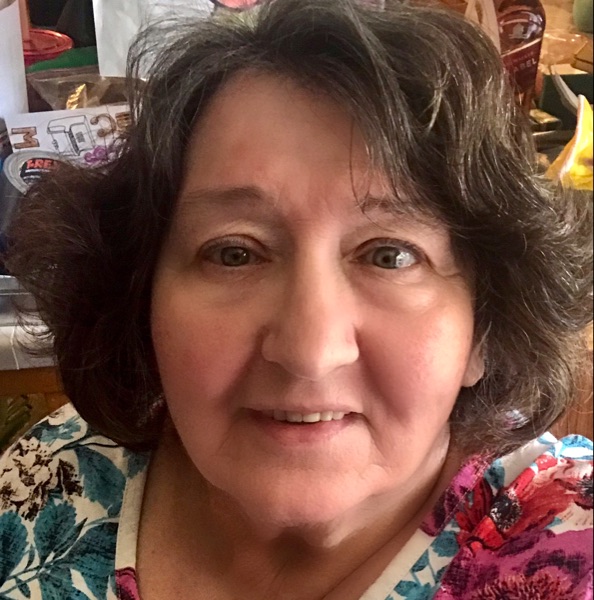 Good morning friends. Glad to see you for an important discussion on boundaries with adult children. As always if you have questions reach out or ask me about how you can talk one on one in a private session. Let's get started. One of the universal truths we have seen in all of our discussions about boundaries is that they should all begin with communication. A boundary that you don't tell anyone about is good for one thing - to make you frustrated. It is not a boundary if you tell yourself you won't give them any more money, but you don't tell them you've made this decision. Setting boundaries is the answer to much of your fighting and frustration with your adult child. With communication in mind and knowing that the best path is the most direct path let's TALK through a way to help set some boundaries and find a neutral ground. T- take stock of where you are. Are you enabling your adult children? Its important to understand the difference between helping and enabling. Here are some signs that you're enabling your child: They live at home, or you pay for their living expenses. You're constantly helping them through crises. You constantly make sacrifices so they can have what they want. You're overwhelmed from helping your grown child. You're constantly worried about doing something that will hurt or upset them. Has rescuing your adult child become a pattern of unhealthy behavior? If you try to "save" your adult child every time he or she is in trouble, you may be making things worse in the long run. While it may feel good to do this, the implicit (or even explicit) message to the child is, " I must help because you are not competent to make it on your own." Boundaries can help you find a way to assist these young adults without enabling them. Does this sound familiar? Do you need to set boundaries but haven't been able to?
Hi Shelley good to see you here again 😁
Good morning Warren. Thanks for dropping by. Do you have experience with adult children?
I have 2 children, one I would consider an adult child. The other is at university. So far, no issues with boundaries but always ready to learn and be prepared in case this changes.
I see Mary has joined us. Good morning Mary.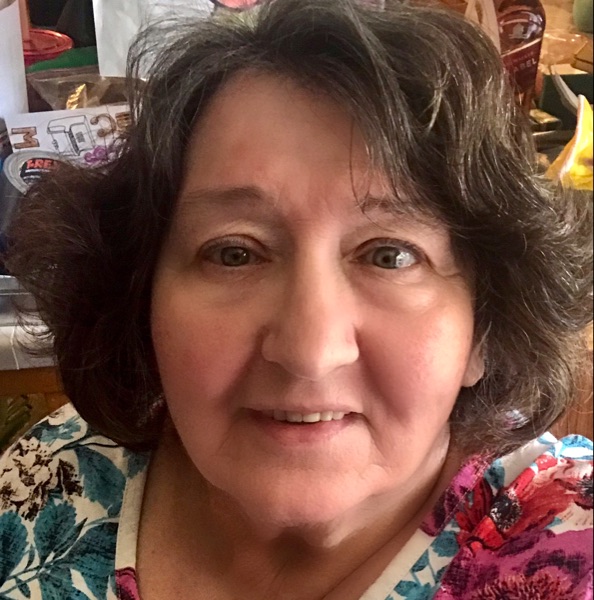 Looking at how to fix things is always my thought process. So now what. Once you know where you are and what you are doing, or not doing, it's time to get to work. A-act on your ideas and make an action plan to put some boundaries in place. You should talk things over with your partner because you must be on the same page. If not, the first thing will be for your children to walk around you to someone who will say yes. So compose your plan of action and decide on boundaries and rules. Write them down. Share them with everyone concerned. Setting boundaries with your adult child can be the best thing, even if its hard. So what can you do? Make sure you are there to listen and then tell them what you are prepared to do, within the boundaries you have established. They need to move back in? Set up the rules in advance. Payment for room and board, tasks that will be their responsibility, and a time limit for how long they can stay. Then stick to it. They have run a little short on rent can you "loan" them some money. What is your boundary.? Will they pay you back? How much, for how long? Do you want an IOU? Do only what you are prepared to do within the boundary you established. Can you see how sharing boundaries before you need them would work? Can you relate to the above?
Hie Guys.I have also 4 boys thou one is in the teens learning in tyme would also help.
Good morning Richie. Can you say more.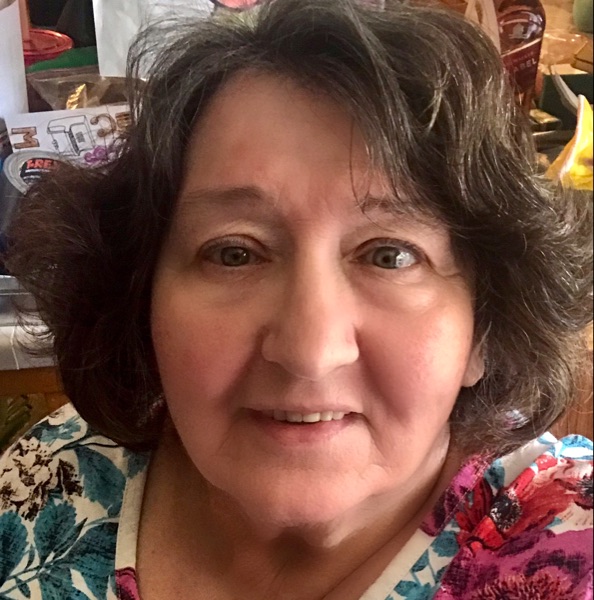 I hope this is connecting with a few of you. I know if it's an issue it can cause so much stress. It can be very challenging for parents to set limits with adult children who have become overly dependent. But it's time to L- let them grow up. You want your child to be happy and independent but are afraid you should do a little more to help them be successful or you are manipulated into believing their problem is your fault. Adult children who remain overly dependent on their parents often are allowed to get into this situation because their parents enable them. Setting up boundaries will help both you and your child. Don't treat them like a child, treat them like an adult. An adult is someone who is independent from parents for basic needs. They are self-sufficient and have their own set of supportive and caring community to help them. Certainly a parent can be part of that community, but it doesn't work well for a parent to be the primary source of life for them. In fact, encouraging your child to help their friends and turn to friends can help establish their own strengths. One way to stop being an enabler as a parent is to empower your adult child to thrive on their own. Tell them that they can do it. You can advise them along the way and teach them skills, but let them fend for themselves. Allow them to see that they're capable of making steps in the right direction and caring for themselves. It can be challenging to let go and stop providing everything for someone you love, but you're doing a good deed. If you find it too difficult to do alone, reach out for help. A coach or a counselor can help you get started. If you don't stop enabling your adult kids, they'll never realize just how capable they are on their own. Can you see how these boundaries enable both you and your child to grow?
This is powerful hey.i have a Sister she's 28 now.Has Been depending on us siblings but just heard she is pregnant with another baby and now we all have to bare that burden.i have excluded my self from her for the past month.Also want her to learn a Lesson but in a Good way to learn to know that she has also been dependent on us and now another baby wc the father is not even supporting 😢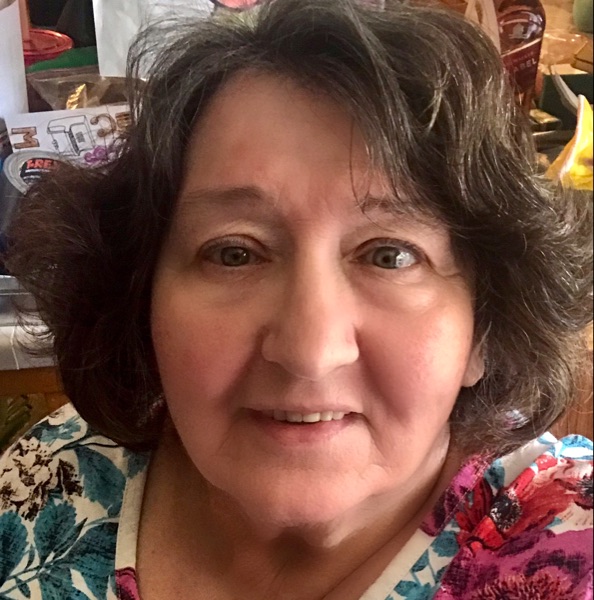 You have set some boundaries and shared them with all involved now is the time to K- keep moving forward and keep your door open. Your adult children may push back at first. As a parent you must see the bigger picture and understand that while they may be happy now, this is not what's best for them long-term. If they say things like, "don't you still love me?" or "why are you so mean to me?" Try to be understanding and compassionate. It is imperative to hear these thoughts without changing the course of action. While they may even say they don't love you anymore, be strong. This is merely a reaction to you breaking the dependency cycle. Change is uncomfortable, but people only change once they are uncomfortable enough to do so. No one wants to see their child be unhappy and struggle, but struggle is how we grow and learn. One of my favorite quotes is "A smooth sea never made a skilled sailor" Franklin D Roosevelt If you make the seas too smooth their life too easy, you will not get an independent adult. Each step forward whether a success or a failure is an empowerment. You can help, if asked, but try to see them and treat them as capable and intelligent people who are finding their way. Let them, help them grow with love, and respect for yourself and for them. Is setting boundaries with adult children a necessity? Have you experienced this? What advice do you have?
My daughters are grown with their own children and we have a good relationship, but it's hard for me to say no to them. Even when I know it's the best thing the argument begins in my head. Making consistent decisions is the best way.
As we close out our hour as always thank you for stopping by. If you took the time to send a heart or comment I am appreciative. We will be back next week with a topic to hopefully help make our days brighter and easier. In the meantime reach out with questions or suggestions. I'm here to help and those of you who are getting Wisdo from your insurance company remember to take advantage of your three free private coaching sessions with me or any of our great coaches. Until next week. Stay safe out there.
Setting boundaries with our older children can be tricky and overwhelming. My daughter is 24 years old with a 15 month baby boy. Since my daughter was in an abusive relationship we got her out while pregnant. We asked the cops to help us escort her out of their apartment. I'm not here to discuss her issues but wanted to give you the big picture on how we had to set some boundaries. My wife and I have been included in all of her activities since my grandsons birth. It's a blessing to have them with us but, we have our limits. My wife and so are both retired for medical reasons. My daughter is now a full time educator at a daycare. My grandson has weekly visits with the father (the abuser) because he's got visitation rights. All this to say that my wife and I are responsible to drop off and pick up our grandson to the visits. We have our limits, when it comes to the father. We want nothing to do with him after what he's done to our daughter. We will help our daughter when she is feeling overwhelmed with the shit that he causes, because she's our flesh and blood. Our boundaries is towards him and his family. We want no communication with him at all. There's a communication book that follows my grandson to the visits and that is the only we that he'll have communication with my daughter. It's not easy but we can do this. Even in difficult and overwhelming situations, we must respect our boundaries.
Thank you Roger. You seem to be handling the situation in the best way you can. I appreciate you sharing how boundaries are helping you.