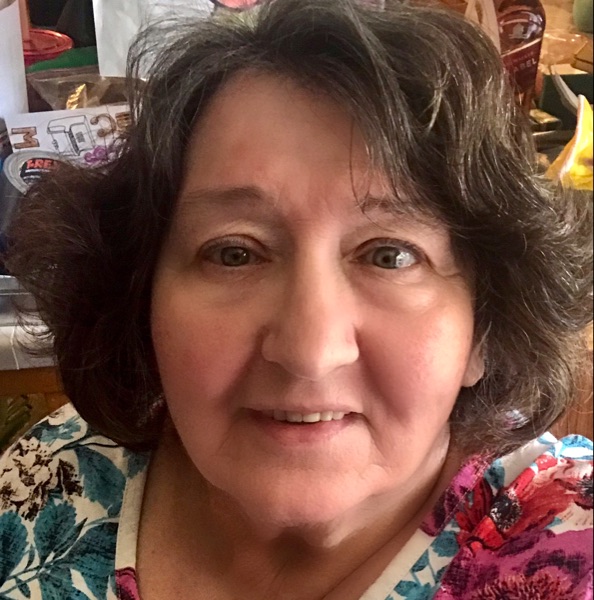 Hello again and happy Monday. So glad you stopped by. If you are new to Wisdo or perhaps new to the whole idea of this kind of communication, welcome! My name is Shelley D and I have been a Life Coach for 9 years and I am a coach here on Wisdo. Please contribute if you want, ask a question, make a comment on someone's post, or just hang back and see how it's done. We will be meeting here every Monday and you are always welcome to join us. If you ever have a question about Wisdo or would like to find out about one on one coaching, please reach out. Let's get started. Today we are going to begin talking about one aspect of retirement that can be a blessing : "Retirement: a time to enjoy all the things you never had time to do when you worked." (Catherine Pulisfer) as well as a curse: "The trouble with retirement is you never get the day off." (Abe Lemons) Our careers provide structure to our lives five days a week, and weekends can be consumed by chores and rest. The cycle starts all over again Monday morning. But once you leave your job for good, there's suddenly a lot of time to fill. Have you truly thought through how you will fill that time in retirement? "Retire from work, but not from life." M.K. Soni Have you found retirement a blessing, a curse or both? Did your retirement plan include a plan for your free time?
Good morning my Wisdo friends. I might not have a lot of time to spend with you for personal reasons but here are my thoughts on today's topic. Retirement is such a blessing in so many ways. It's that time in our lives to find ourselves. What can we do to fulfill our needs mentally, physically and socially. My retirement has given me the opportunity to create and open my artistic lenses to a new freedom level that I didn't have before. While it is not easy to socialize with the covid, we have today's technology to reach out while staying safe. It is extremely important to stay in contact which our friends and family. Retirement is not a time to close ourselves in. It's a time to enjoy, live freely and do the things we've never had the opportunity to do.
Good Morning Roger. Very insightful. As I recall your art has given you huge purpose, but I appreciate how you say to stay in contact with friends and family. I try to reach out to at least one person every day and hope to go back to Bridge at the senior center by summer.
Good morning Shirley and Paula. Thank you for coming by.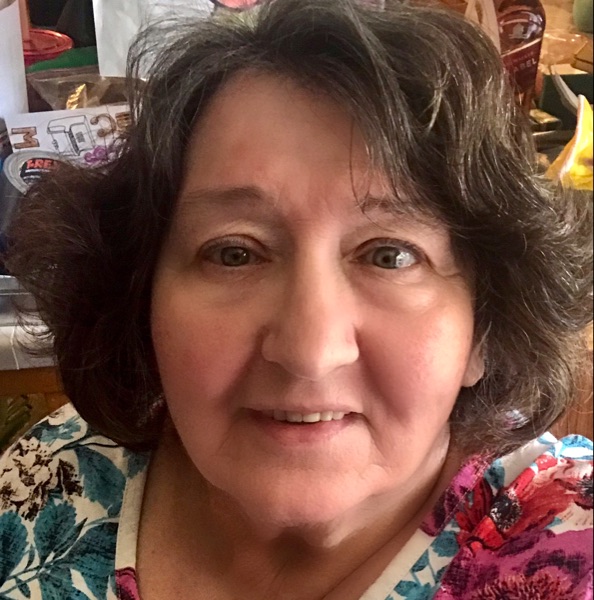 Roger has brought up an interesting point saying how important it is to remain in contact with people and socialize. Today let's talk about staying social in retirement. When we retire, we lose about half of our social network. As our social pool evaporates, it's difficult to replenish, because options may be limited or we're not motivated enough to meet new people. Maintaining an active social life gets harder with age. Little by little people we were close to move away or pass away. Have you noticed that friends and family that you have known, seem to be less fun and often times aggravating? Psychologist William von Hippelhat argues that "the filtering part of our brain, which inhibits inappropriate or negative thoughts, gradually weakens. Without that filter, the idiosyncrasies and eccentricities of others we've tolerated in the past become more annoying." For our own well being, It is important to acknowledge this can and does happen. You probably have known people whose filter has shut down. By being aware we can work on keeping an open mind, being patient and understanding of our friends and family and not let our less-tolerating brains take over. Why is it important to remain social. Why take the trouble? By staying socially connected you contribute to your well being. A good social life can contribute to that important reason of why you should get out of bed, it gives meaning to your life and being appreciated by friends helps your self esteem. We have someone to do things with and it feels like we belong somewhere. Having a social life and people you can count on make it easier to handle difficulties and stress. Social isolation, in contrast, is as high a health risk factor. It can be responsible for low self-esteem, and depression. Those who are socially disconnected are at risk for high blood pressure, heart disease, a break down of cognition, a loss of walking, climbing or getting up and down from seated position. Have you experienced the loss of filter? Have you ever known someone like that? What do you think is the importance of remaining social.
Hi Shelley I know it may seem that I'm trying to avoid all meetings. But I'm not at all . When I'm doing things around the house I don't stay on my phone . I watch new things on my tablet. If U set me a appointment once a week & at the same time . I'm sure we can get this done & I like to meet people so both ways would be great.
Good Morning Boaz. Well morning in Texas! Thank you for dropping by, just saying hi is socializing and brought a smile to my face.
Thrilled to attend this Live session with the wonderful Shelly!
Hello Mary and Sherry. Both of you remind us that we do have responsibilities that we must attend to. However taking time to reach out to friends and family can bring rewards don't you think? Sherry I will private message you about your idea.
Shelley can I ask a question for my mom who is 86? So not recently retired but your question is very relevant to what she is facing 💐
Of course, we will all help if we can.
Her life long passion was teaching but she has long been out of that cycle. Time has made it impossible for her to think of herself as a teacher to others though I think she can thrive being a teacher or mentor to someone young (she used to teach elementary pupils). Any ideas there? Something that I can pass along?
If your Mom can remind herself that she had an inspirational role to others, it might give her that boost to be a mentor to a younger person. Being a mentor, an inspiration to someone who might look up to her can be very fulfilling for your Mom. I personally think if she concentrates on the positive impact she had on her pupils, it could be what she needs....
I've only been retired for two months. I'm still trying to find that niche.
Retired two months. You are still in the honeymoon phase. Congratulations on your retirement.
Well I approach every day believing I have something to teach and much to learn. While she cannot teach in a classroom she can and probably dies still teach. What about working in a religious setting with kids or helping another teacher there. Maybe volunteer to mentor teachers who are new to teaching, her experience with kids could certainly help new teachers. Then of course she can teach adults in a senior setting or community setting. Ideas on how to teach kids at home, how to help kids learn to love learning. Then of course she can write things down to pass on to others.
When my mom was in her 80s she taught a group of moms to be his to crochet. She was as happy then as if ever seen her. Truth be told it was just feeling useful I think.
Wow, all good ideas. Helpful to me, also.
Mary are you looking forward to reaching out more as the world hopefully gets Covid under control?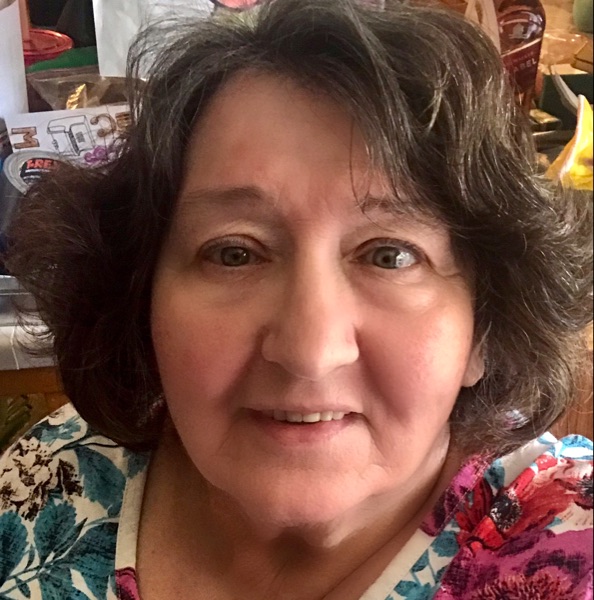 How do you maintain a healthy social life. For me it's about people and the time spent with them and the diversity of the circle and the activities. Balance is important – a social life that includes equal parts family and friends, equal parts giving and receiving and equal parts learning and teaching. As Boaz asked how can you incorporate a profession you loved to keeping active today? . Some ideas to think about, try to meet up with current friends regularly, even the annoying ones. Be supportive and nurture these friends. Become computer savvy if you aren't and track down old friends from your past. Talking about the past can be rewarding and is great socialization. It's important to keep in touch with your family and interested in children and grandchildren, nieces and nephews. Acknowledge new family additions and support family members who lose a loved one. Family is often our first kind of support. You can join clubs that support your hobby or you can start one. Set up a club on an interest you have like hiking, wine tasting, books, traveling, movies, plays or concerts. This not only keeps you social, but you can meet new people that share your interest. An excellent opportunity to learn or to teach. Do it for yourself. Do it for your health. Set a goal. Make a plan. Are you as social as you want yo be? Have you tried any of these ideas? Do you have ideas to share.
As we draw this hour to a close I'd like you to remember that if you are having trouble maintaining a social network reach out. Wisdo is full of wonderful people who can help, and for those who have received wisdo as part of their insurance plan, you have 3 free coaching sessions that I will be glad to talk to you about. See you next week. Stay safe.
Hi Shelley Mary here. is this the right place to send you my email?> misslillyscorner@gmail.com Not sure about a time please advise as to your schedule thanks Mary
Sent a message to private email