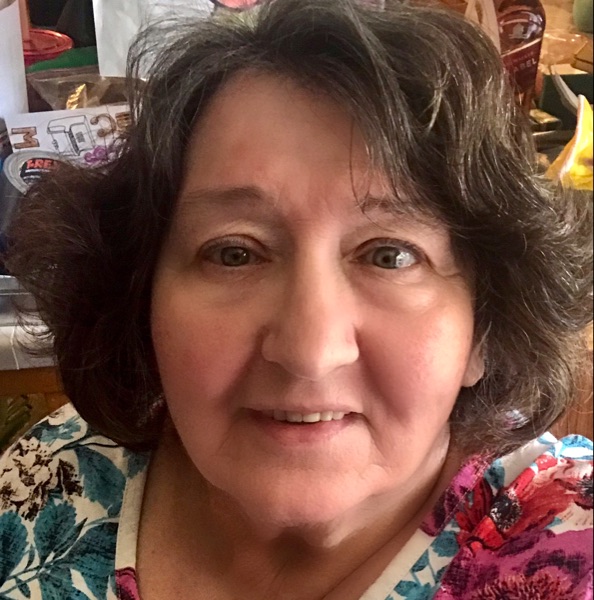 Hello all it is 9 Am in Texas I am fairly new to being on Wisdo, but I kind of jumped in and I have met so many wonderful people. Everyone is welcome, contribute if you want, ask a question, make a comment on someone's post, or the just hang back and see how it's done. You are all welcome and tell the friends you meet we will be meeting here every Monday and they are certainly welcome to join us. One last thing, if there are additional things you would like to discuss goal setting, purpose, problem solving with me privately, you can click below on " book a private session " and it will connect you. Ok let's get started. When I retired I was unhappy for the fist 4 or 5 months. I missed working and I spent a lot of time reaching out to my old coworkers. My life had changed, I was not working, but I wasn't doing much of anything else either. Even though we are never free from change, we are always free to decide what to do about it. I decided to talk to s few people who had retired and seemed to be doing well. I learned some very good tips on dealing with the change retirement had brought. The best advice was to Make a plan and to be adaptable. If plan A doesn't work bring out plan B. I began to think about the things that I could do now that I was retired. I made a plan, and one successful activity led to the next and next. Make a plan, set a goal, set a goal plan some steps to get there. Change is inevitable. What are your go to solutions or ideas.
This current pandemic, I think, is just about the biggest change for most of us. One of the ways I have seen many people do is to use humor to diffuse anger about being in a situation we have little control over. Everything from memes to nightly jokes by comedians to lighten the atmosphere. I made jokes to my friends about knowing how to make bread but wishing I knew how to make toilet paper. Have you ever used humor yo help with change?
I use humor every day, to ease my mind, release stress. I laugh and laugh at silly you tube videos.
So as I close out my hour I want to reinforce a couple things. Change is inevitable. Whether we seek to change or change finds us how we handle the change makes all the difference. My choice was to seek help which you can do here on Wisdo. Many people on Wisdo have walked in your shoes and are ready to help. There are also mentor/coaches available for one on one help. I also used humor, looked at any positives the change brought and I quit looking backward. Instead of agonizing over what was gone, I honored it and began to tackle the future. Make a plan, plan some steps See ya next week.
These are great ideas. I like to break things down into smaller pieces. It's easier for me to think about one step at a time towards a bigger goal. Thank you for your time! See you next week! 🎅🏽🎄⛄️❄️