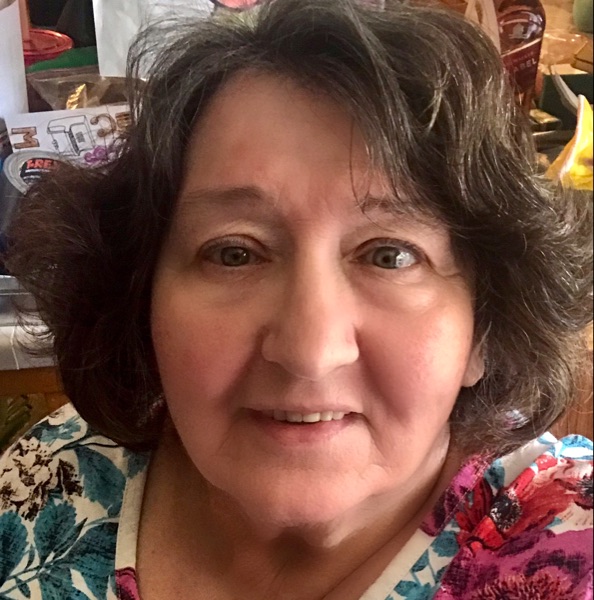 Hello Everyone. I'd like to start the new year by introducing myself. My name is Shelley D. I am a Personal Skills Coach with 8 years experience. I am so happy to be a part of Wisdo and this joyful retirement group. I have been coaching clients with retirement goals that included, work, loneliness, relationships, volunteering, and health issues, among others. I also have experience helping clients of all ages with communication, relationships, boundaries, goal setting, developing habits, and self confidence and careers. In addition to my coach certification I also have certifications as a mentor and mediator and I have a BA degree in communication. That's me how about you? If you are new to Wisdo or perhaps new to the whole idea of this kind of communication, welcome! Please contribute if you want, ask a question, make a comment on someone's post, or the just hang back and see how it's done. We will be meeting here every Monday and you are certainly welcome to join us. Anyone want to say Hi and tell us something about yourself?
Good morning Roger. How was your Holiday? Made more joyful by your grandchild no doubt.
We need to learn and remind ourselves that the outdoors is so good for the soul. I did receive an early medical retirement but nothing will stop me from enjoying my arts and the nature. It might be difficult with the COVID-19 but we mustn't stop taking care of inner needs.
You bring up a great point. Taking care of inner needs. Covid has certainly changed how we do and react to most things, but by taking care of ourselves today we can be ready for tomorrow.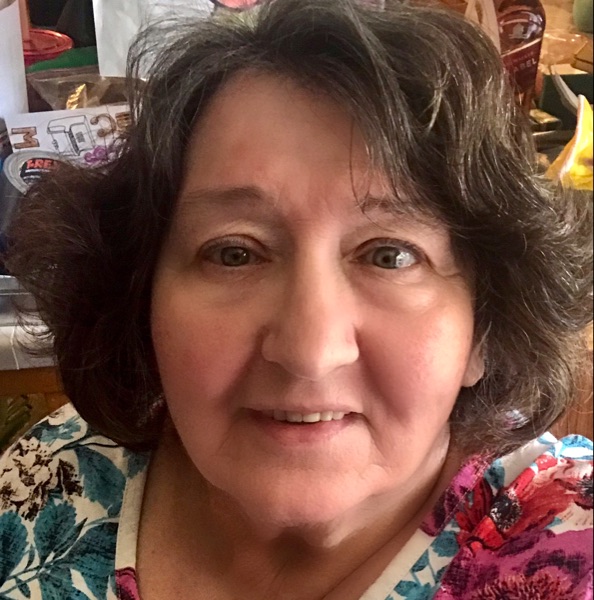 For the last couple of weeks we have been working on priorities and goals. I've asked the group what are you going to do now you are retired Sound familiar? I've been retired 8 years and I work on goals frequently. If you have an answer then maybe you have done some planning. Maybe you have an idea but you didn't know how to get there. The retirement journey is going to take planning. Is it time to start on a path or maybe a new path, do new things and say goodbye to old habits? We discussed writing down a specific goal and a way to measure your progress. Narrow enough in focus to enable you to reach it and achievable to build confidence for your next goal and your next. Focus on ideas, and be as specific as you can. For example, instead of "travel," list "trips to take" or "places to go on my bucket list" Instead of "stay involved with others," write down "be a volunteer at hospital or library once a week " Have you written down any goals? Are they specific and achievable? How will you know when your goal is achieved? How will it feel? Where will you be?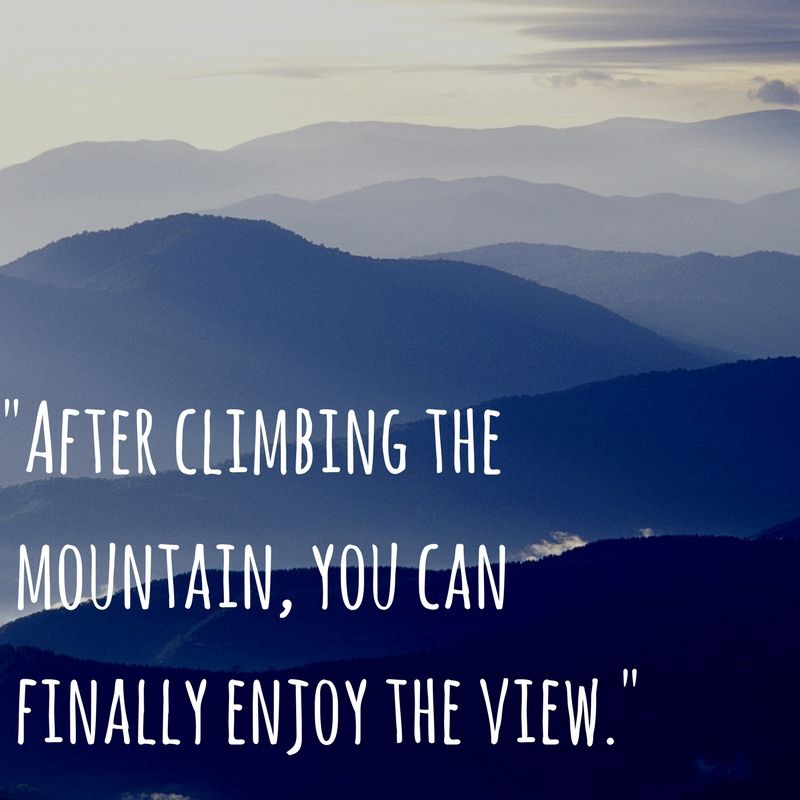 I would like to close out the hour with somethings to think about. Retirement is arguably the biggest transition you have ever had. This is the phase of life where you have the most control over your time. It is up to you to decide how you want to spend it. You will want to create a plan for the mental, social, and physical, changes that can take place in retirement. This may be the only chance you have had in your entire life to spend your time entirely how you want to spend it. What is important to you? How do you want to be defined? How do you want to be remembered? What will motivate you to get out of bed each day if you don't need to report to a job? What ideas do you have today?
Thank you for stopping by either live or later in the week. I'd love it if you left a comment, idea or 👍. Please remember if you want to respond privately please reach out and if you would like some one on one coaching just click on my name and book a private session. See you next week.