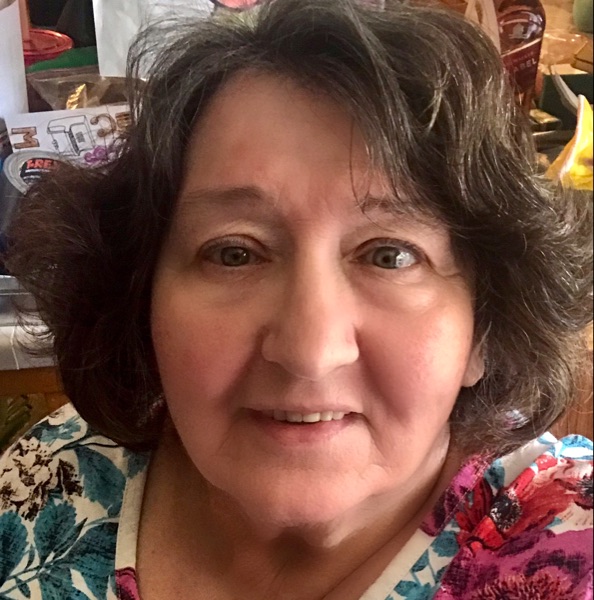 Hello Everyone. My name is Shelley D. I am a Personal Skills Coach with 8 years experience. I am so happy to be a part of Wisdo and this joyful retirement group. I have been coaching clients with retirement goals that included, loneliness, relationships, volunteering, and health issues, among others. I also have experience helping clients of all ages with communication, relationships, boundaries, goal setting, developing habits, and self confidence and careers. In addition to my coach certification I also have certifications as a mentor and mediator and I have a BA degree in communication. My plans for this group are to take lt wherever you want it to go. It is important, I think, to find joy in each day, I hope we can share how we are finding joy, especially now, during this pandemic. I also hope we can also share any roadblocks that we might be having. If one person is having a difficulty, odds are that someone else is having or has had something similar happen. That's the beauty of Wisdo you are not alone, ever. Even when it's the middle of the night in NewYork our Wisdo friends in London are having their morning tea. Many of you are new to Wisdo and perhaps new to the whole idea of this kind of communication. I too am new but I kind of jumped in and I have met so many wonderful people. Everyone is welcome, contribute if you want, ask a question, make a comment on someone's post, or the just hang back and see how it's done. You are all welcome and tell the friends you meet we will be meeting here every Monday and they are certainly welcome to join us. Bring your joy! One last thing, if there are additional things you would like to discuss goal setting, purpose, problem solving with me privately, you can click below on " book a private session " and it will take you to my calendar. So let's get started Sometimes your joy is the source of your smile, but sometimes your smile can be the source of your joy. – How do you spend your days? Is it bringing you joy?
Just jump in, but I will start. Since this pandemic I have struggled with keeping things moving in a "normal" way. It's like when I first retired, I didn't have to get up for anything and I got less and less done. I implemented my solution again. Before I go to bed I make a list of a few things I wsnt/ need to do tomorrow. So when I wake up I know that short list is waiting. THEN everytime I finish something on the list I celebrate. A little wahoo or a fist pump or something to acknowledge my progress. I like that feeling of accomplishment and it brings me joy. Plus at the end of the day I have something to show for it.
Good Morning well it's morning in Texas! Are you having a joyful day.
Yaaa all my days r joyful 😃😃😃😄😄😄😄😄😄 thank u soooo much 😃 how r uuuuuuuuuu??? 😃😃😃😄😊
Doing well thank you for joining this live session. What do you do to find your joy?
One thing that I know is causing some stress this time of year is when you have to review your health care plan. It's hard to stay joyful during that. Any ideas?
If anyone is out there and are hesitant I thank you for stopping by. Other coaches are doing these live sessions during the week on many topics. I wsnt to invite you to check them out. Not only will you learn some good information, but you are likely to find some folks you can connect with. Making connections on Wisdo is easy and lots of fun. Plus finding someone who shares your ideas that you can chat with is priceless. It's sure to bring you joy.
Hope you all have a good week. I'll be back here next week. Bring your stories of joy to share and bring your roadblocks to see what this wonderful community can help with. Trouble shared is trouble halved. Til then...
I'm hosting a live meeting at 9 am central time tomorrow morning. We are going to be talking about the importance of joy and positivity and how important it is especially this week. I would love to have you there with your positivity and sense of adventure.
Good morning everyone, our happiness is the most important and rewarding.... whatever makes your soul happy, do it. The art to our happiness is to be satisfied with our inner person. Positivity is a must for a healthy recovery. It's not always easy but if we don't try, we'll never succeed.